Interior Painting Services For You
An excellent interior paint job requires far more than just a brush and a bucket of paint. With over 25 years of experience in the painting industry, K&K Finishes, Inc. is the Stanwood painting contractor you can rely on for quality interior painting services. Our team of professional Stanwood painting contractors can complete an interior painting job more quickly and safely than the average homeowner. Plus, we can produce more striking, attractive results because we are dedicated to providing both our residential and commercial customers throughout the Stanwood area with quality painting services and interior finishes that are durable, long lasting and beautiful.
Our interior painting services range from small painting touch ups to painting the entire interior of homes and commercial buildings. Our Stanwood interior painting contractors also provide drywall repairs, wood staining and texture painting services. Whatever your interior painting needs are, you can count on K&K Finishes, Inc. for quality results.
Professional Interior Painting vs. DIY Painting In Stanwood, WA
Every year many homeowners in the Stanwood area attempt DIY painting tactics and are injured in falls because they lack proper ladders for the job, or because they do not know how to safely use what equipment they have when attempting an interior painting project. In addition, lead paint in older homes, dust from sanding, and strong-smelling paints and solvents can pose health risks to homeowners.
As licensed, insured and experienced Stanwood painting contractors, the crew at K&K Finishes, Inc. have the skills and equipment necessary to complete interior painting tasks safely and efficiently, without risking any adverse effects to you or your home. We always follow the appropriate measures to protect our customers and employees from hazards including lead-based paint, and we are Lead Renovation Certified.
So save yourself from the hassle, stress, and potential dangers of tackling a DIY interior painting project. Contact K&K Finishes, Inc. today for quick and properly painted interiors at an affordable price. We are certain you will be impressed with the quality of our painting services!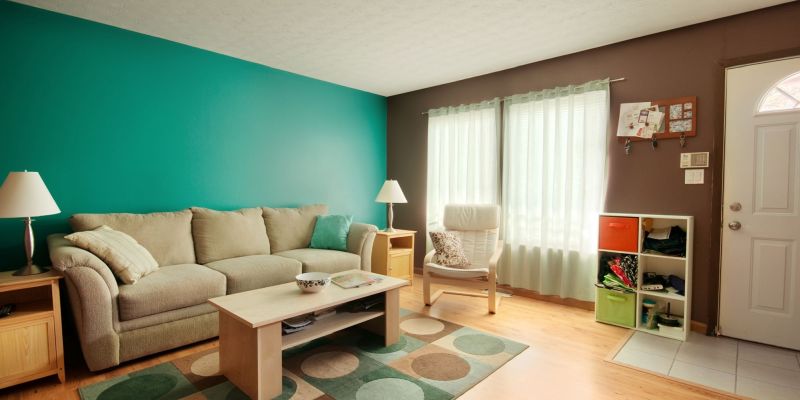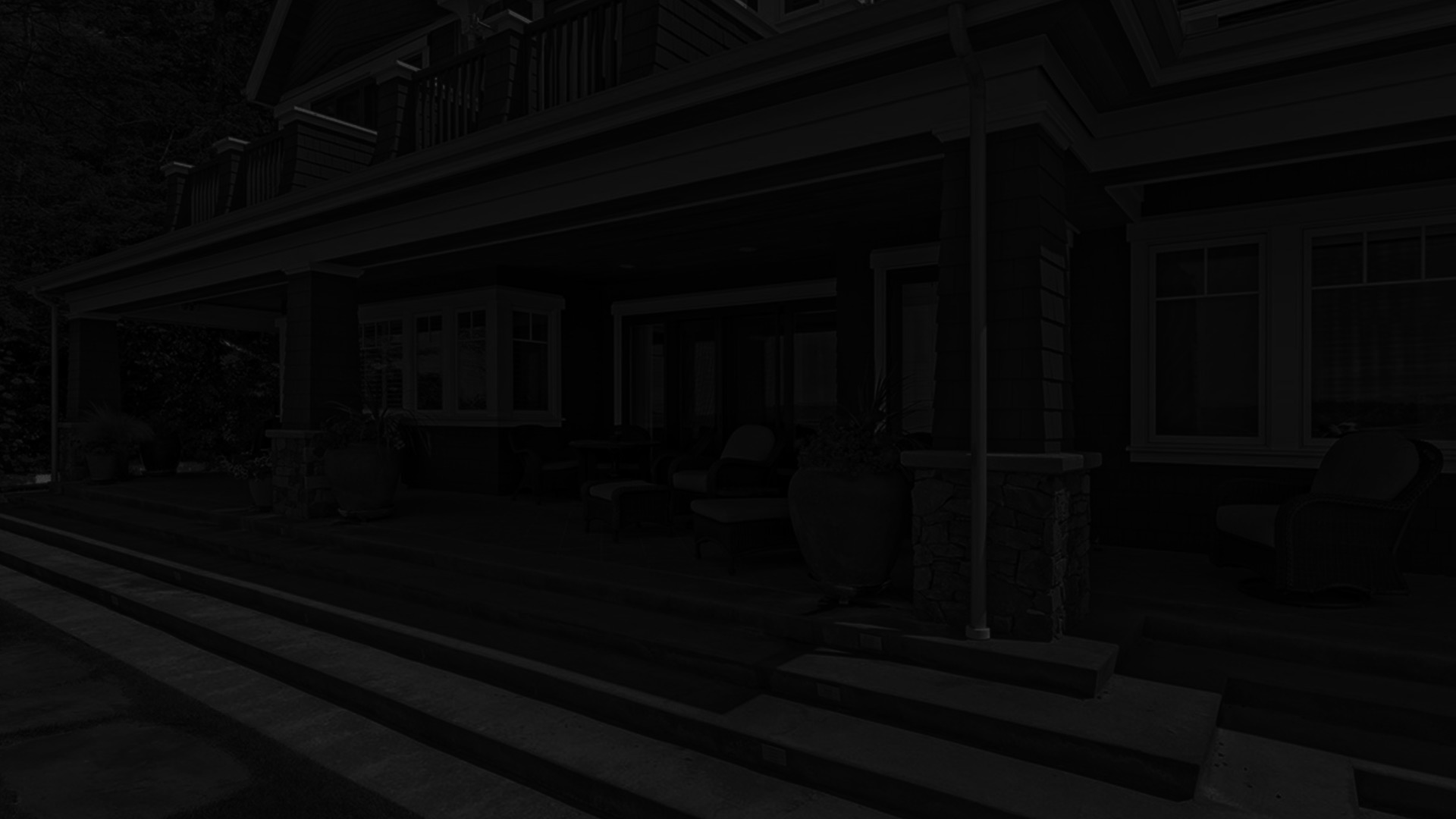 See What Washington Homeowners Are Saying About Us
Your willingness to take on a complicated set-up to do a job and then being conscientious about doing a good job. [...]
High quality workmanship. Dependable and always followed through. Honest and genuine concern for our satisfaction, patient and actively participated in helping choose colors. We are genuinely 100% satisfied with everything. Thanks again! [...]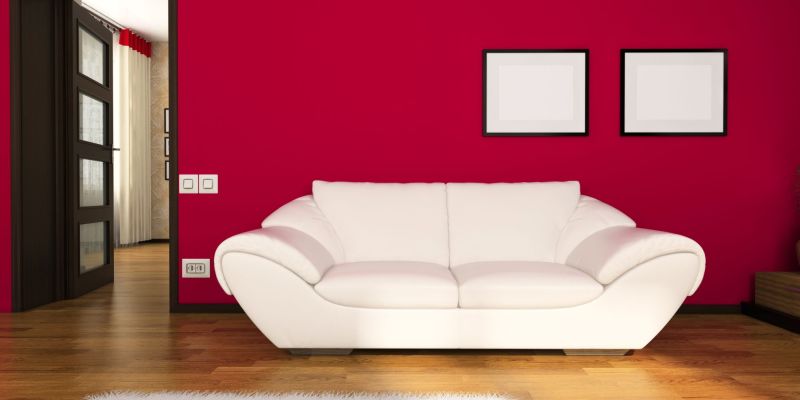 Services Our Stanwood Interior Painting Contractors Provide:
Interior Painting
Texture Painting
Commercial Painting
House Painting
Bedroom Painting
Kitchen Painting
Bathroom Painting
Painting Services
Commercial Interior Painting
Interior Painting Ideas
Drywall Repairs
We Provide Interior Painting Services In The Following Areas:
Camano Island, WA | Stanwood, WA | Arlington, WA | Everett, WA | Marysville, WA | Lynnwood, WA | Snohomish County, WA | Edmonds, WA
Why Standwood Should Choose Us For Their Interior Painting
K&K Finishes is a family owned and operated local Stanwood painting contractor that offers superior quality residential and commercial interior painting results. We are a fully licensed, insured and bonded Stanwood painting contractor as well as Lead Renovation Certified, ensuring you get a paint job that is completed correctly and safely with precision and efficiency.
We are dedicated to providing our customers with top notch service and professional results that are completed efficiently, on time and on budget. Our Stanwood painting contractors will use premium paints to ensure your interior painting project has a lasting and beautiful finish. Likewise, we ensure our employees receive constant training and education in proper painting techniques so that you get the best interior painting services available in the Stanwood area. We also take the time to listen to what you want, evaluating any challenges or considerations for your specific painting project. This guarantees your satisfaction and personalized service. We can also assist with interior painting ideas and color selection.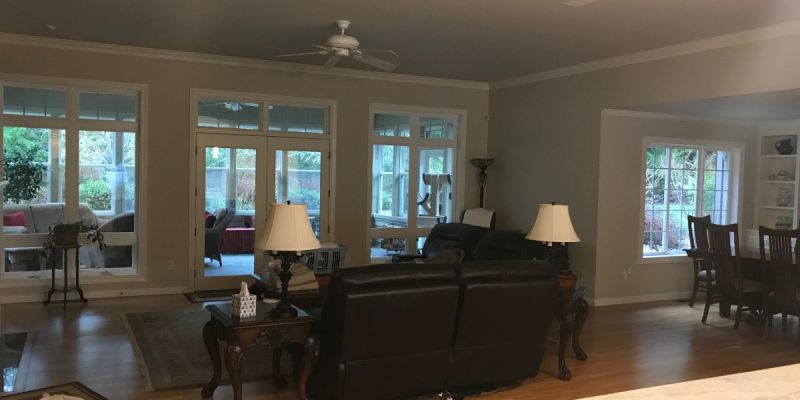 We repainted walls and ceilings using Miller Evolution Matte wall paint and changed the color. In the kitichen we repainted walls and ceilings along with cabinet touch up. There were some new cabinet […]
Schedule an estimate with a local painting contractor