Tips for Preparing for Your Seattle Painting Contractor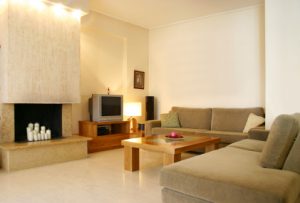 If your Seattle home is in need of a fresh interior coat of paint, then you need to take a little bit of time to prepare your home for a painter. Don't worry: The work is simple and takes little time, and it will help you to get the quickest and best results since your painter will be able to focus on the work. What can you do to prepare for a professional painting? Easy – just do the following!
Lock Up Your Pets
Your furry friends bring much joy to your life, but the same probably doesn't apply to people who come by to do some work in your home. That's not to say that these people won't love your pets: It's just saying that they have work to do, and your pets might just get in the way of that.
To ensure that your painter will be able to provide quick and dependable work, you need to keep your pets blocked off from the area they'll be working in. So, before your painter arrives, put your pets in another room, outside, or in a crate if need be.
Clear Out the Room
Nothing slows down the painting process quite as thoroughly (and frustratingly) as furniture can. After all, furniture often blocks off areas that need to be painted. Even if they don't get in the way of anything, they should be removed to avoid being spattered with paint.
Yes, many painters offer to move furniture for you. However, that extra work does eat into the time your painter will have to handle the work you need handled. What's more, it usually boosts the cost of your paint job. So, for the sake of time and money, you should clear out the area you need painted before your painters arrive.
Plan Your Time
Life is busy and time is often crunched for most of us. So, it can be somewhat difficult to fit in any extra responsibilities – such as having your house painted. Unfortunately, if you want to keep your home beautiful and protected, you need to get fresh paint jobs every few years or so.
So, it is imperative that you carve out the time to meet your painter at your home at a designated time and commit to that time. Yes, life is busy, but when you decide you need a new coat of paint, you need to be sure to plan your time wisely in order to make it happen.
Are You Prepared for Our Experienced Paint Team?
So, you need a new paint job for your Seattle home? Great! All you have to do is prepare your home and call up the painting contractors at K & K Finishes. We can get your home looking beautiful and new with a beautiful new paint job that we guarantee will stand strong for many years to come.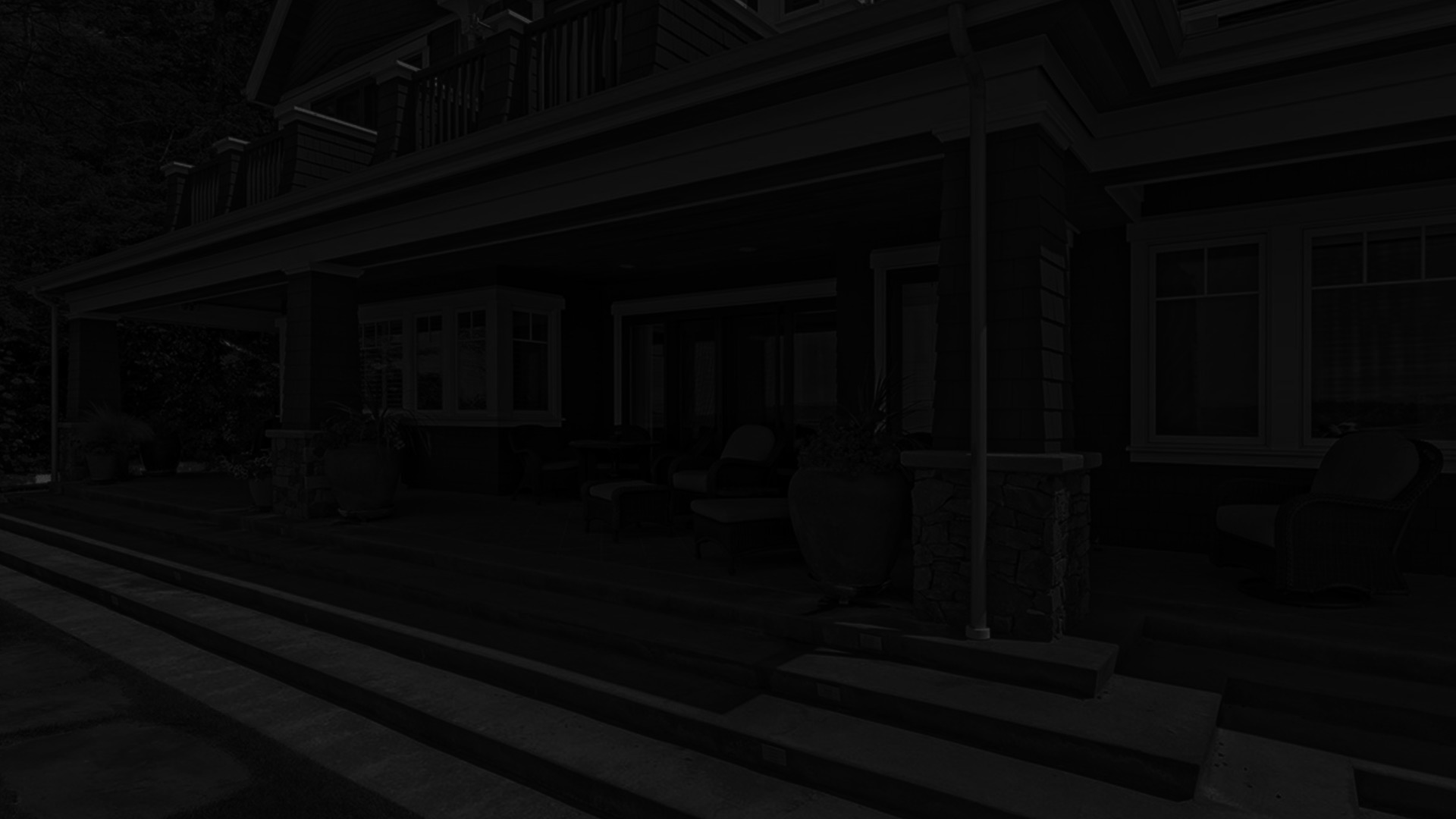 See What Washington Homeowners Are Saying About Us
Your willingness to take on a complicated set-up to do a job and then being conscientious about doing a good job. [...]
High quality workmanship. Dependable and always followed through. Honest and genuine concern for our satisfaction, patient and actively participated in helping choose colors. We are genuinely 100% satisfied with everything. Thanks again! [...]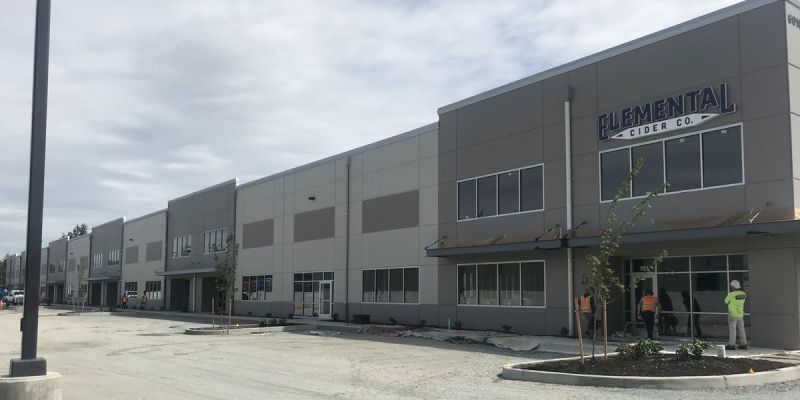 Painting of new concrete tilt up building in Arlington, WA. near the airport. Miller paint products were used for priming and 2 coats of top coat. Our trusted Seattle painting contractor at K &amp […]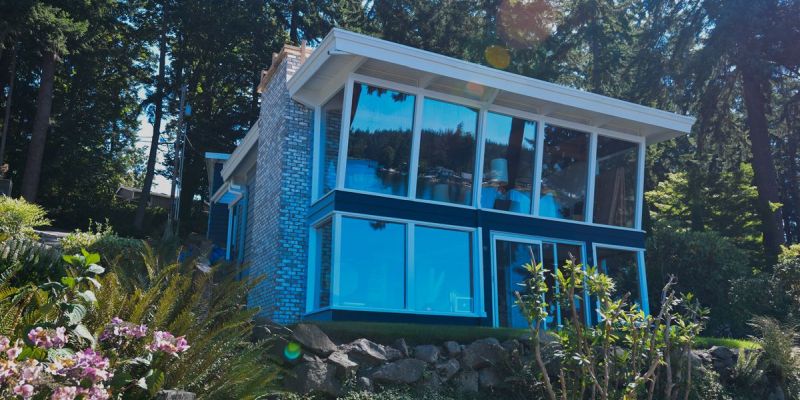 This Home in Stanwood, WA has 3 outbuildings: a cabin, boathouse, and Garage. The paint applied is Miller paints top of the line Evolution for body and trim. With the multiple buildings and unique ar […]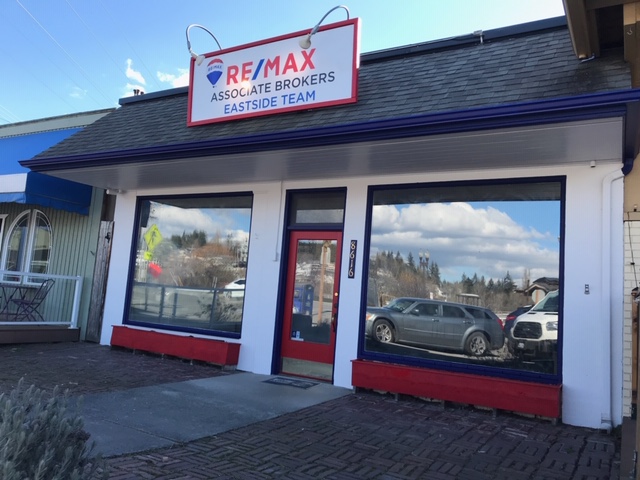 Painting interior and exterior of the new Eastside Team RE/MAX Real estate office. Interior was painted with Miller paints Performance plus satin "Aura white" color and with Miller paint performance […]
Latest Articles
5 Of The Best Exterior Paint Colors For Your Home

If you want to make your home stand out, you need to take care to provide the best exterior coat of paint for it. What is the best coat of paint for your home? In this article, we offer some suggesti […]

Common Causes Of Drywall Damage In Your Home

Maintaining your Camano Island home's drywall is essential for keeping your home looking and functioning its best. Unfortunately, doing that can sometimes be an uphill battle in the face of the many […]
Schedule an estimate with a local painting contractor