4 Reasons Why Winter Is The Best Time To Paint Your Home's Interior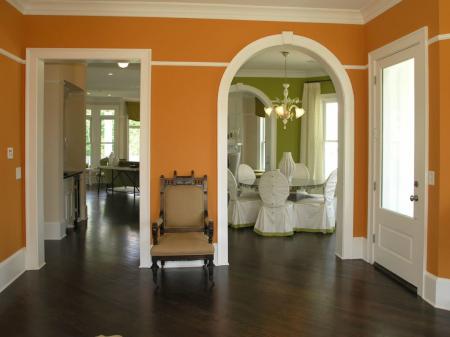 While winter might not seem like the best time of year to invest in home improvement projects around the house, you might be surprised to find that there are a number of different projects to do around the house where winter is actually the ideal time of year to do so. Interior painting, in particular, is especially well-suited for a winter home improvement project, and to help highlight why that is, our team of skilled Seattle painting contractors have taken the time to put together this short article for you to read through at your leisure. If you decide that this winter is the right time to update the look of your home's interior with a fresh new coat of paint, give our team of skilled painting pros a call today and let us schedule a time for your consultation to go over your proposed project.
Put Time Off To Good Use
Between all of the holidays the winter season has to offer, snow days, and days where you just don't feel like leaving the house, chances are that you're going to be spending more time at home, indoors than you would be at other times of the year. Why not take that time to organize a home improvement project that can enhance the both the beauty and the comfort of your home's interior while you're at home anyways? While you're out doing your holiday shopping anyways, you can take a trip down your home improvement store's paint aisle to look at color and paint samples and put together an interior painting design that you and your family are sure to love.
Professional Service At Lower Cost
The winter season is generally a slower time of year for most painting contractors, and as such, you can generally get your interior painting service completed for a great deal less than you would otherwise be able to during the busier months of the year. It always pays to be on the lookout for deals and special offers your chosen painting contractor might be offering as holiday promotions as well since these can often increase the savings you'll receive for your project.
Your Paint Dries Faster
While it might seem counter-intuitive that your paint would dry faster while the weather outside is cold as opposed to when it's hot, your interior paint will actually dry much faster in the winter than it would in the summer. During the summer when the temperatures are higher, humidity can be a problem, as the increased moisture in the air makes it that much harder for your paint to dry properly. Since humidity is generally lower during the winter months, your paint is able to dry much faster, the only caveat being that your windows will likely need to be opened in order for it to happen.
Save Yourself Time In The Coming Season
There are a number of different home improvement projects that can only be accomplished when the weather outside is permitting, and if interior painting is just one of many projects you have on your list, knocking it out this winter can save you a lot of time in the coming spring and summer to focus on other projects around the house. Additionally, since you can save a great deal of money by doing your interior painting in the winter, you can put that additional money towards additional projects when summer finally comes back around.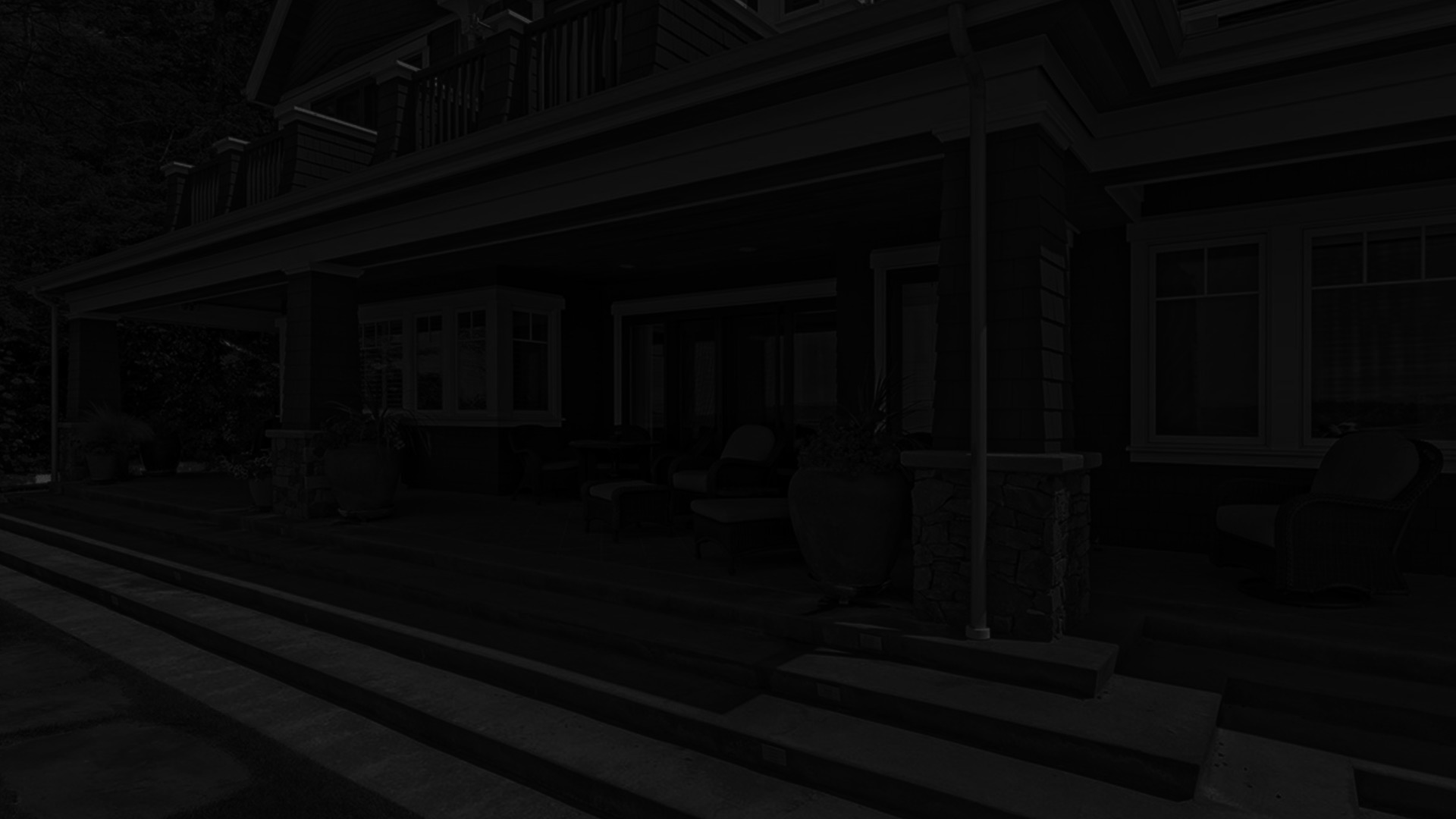 See What Washington Homeowners Are Saying About Us
Your willingness to take on a complicated set-up to do a job and then being conscientious about doing a good job. [...]
High quality workmanship. Dependable and always followed through. Honest and genuine concern for our satisfaction, patient and actively participated in helping choose colors. We are genuinely 100% satisfied with everything. Thanks again! [...]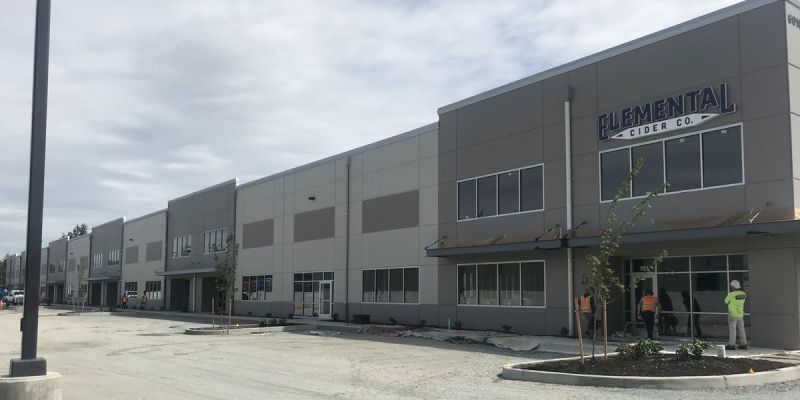 Painting of new concrete tilt up building in Arlington, WA. near the airport. Miller paint products were used for priming and 2 coats of top coat. Our trusted Seattle painting contractor at K &amp […]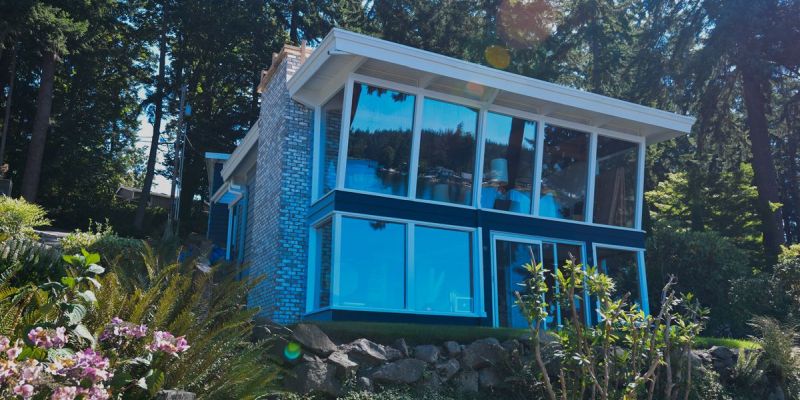 This Home in Stanwood, WA has 3 outbuildings: a cabin, boathouse, and Garage. The paint applied is Miller paints top of the line Evolution for body and trim. With the multiple buildings and unique ar […]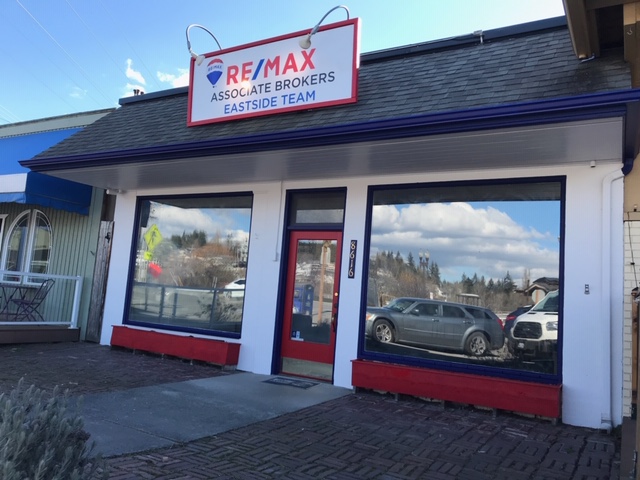 Painting interior and exterior of the new Eastside Team RE/MAX Real estate office. Interior was painted with Miller paints Performance plus satin "Aura white" color and with Miller paint performance […]
Latest Articles
5 Of The Best Exterior Paint Colors For Your Home

If you want to make your home stand out, you need to take care to provide the best exterior coat of paint for it. What is the best coat of paint for your home? In this article, we offer some suggesti […]

Common Causes Of Drywall Damage In Your Home

Maintaining your Camano Island home's drywall is essential for keeping your home looking and functioning its best. Unfortunately, doing that can sometimes be an uphill battle in the face of the many […]
Schedule an estimate with a local painting contractor