Read Testimonials and Reviews For K&K Finishes Inc
---
Your willingness to take on a complicated set-up to do a job and then being conscientious about doing a good job.
High quality workmanship. Dependable and always followed through. Honest and genuine concern for our satisfaction, patient and actively participated in helping choose colors. We are genuinely 100% satisfied with everything. Thanks again!
On time, on budget and accommodating to our needs.
Great job, quick and clean!
On time, quality work - pleasing personalities.
You got here when you said you'd be, on time, and worked full days.
Strong work! No improvement required.
Bid layout was great. It was easy to read costs for different work being done. Great customer service. Everyone was friendly and easy to work with. Thanks for your help with the doors. We really appreciate your help and time!
Quick attention to our needs and excellent work. Great people to have working on your home.
Dependable, returns phone calls and showed up when you said. Comfortable to have in my home. Helpful with color selection.
I think you guys did a really good job. My house looks newer and cleaner. It's on the market and ready to sell!
Very pleased. You did the work exactly as stated and did it in a timely fashion.
Extremely professional in all aspects!
Prompt, reasonable price, good work.
Finished right on time and took it in stride when our dogs kept stealing his masking tape rolls. Seriously, though, great job! The house looks wonderful!
Work was very thorough and complete. Clean-up as well. Job well done. Thanks!
On time and good communication.
Organized, clean, and respectful of owners property.
Friendly attitude, easy to work with, agreeable to my choices of colors, your guidance of best use of paint products for long lasting effect.
Mike was helpful, flexible and had a positive attitude about my trouble spots. Knowledgeable about products and never took the easy way out.
Timely pleasant and helpful, respectful of property/home and quality finished products.
Very friendly, reliable service. Quality work.
You were very professional and considerate of our kids. You did not leave any lose ends, everything was finished in the shortest possible time.
Reliable - clean - accurate and friendly. We were very happy with your work!
Prompt, courteous, excellent workmanship!
How quickly you finished the job! And how well your completed work looked!
It was excellent! Well researched, neat clean and efficient.
Very friendly & willing to work around our busy schedules.
The crew did a great job of moving furniture and protecting it. They were very thorough and cleaned up very well.
Good communication, honest and professional. The quality of work was beyond our expectation. We have referred people to you.
The bid was well explained, we were warned of problems before the job started, and you did what you promised.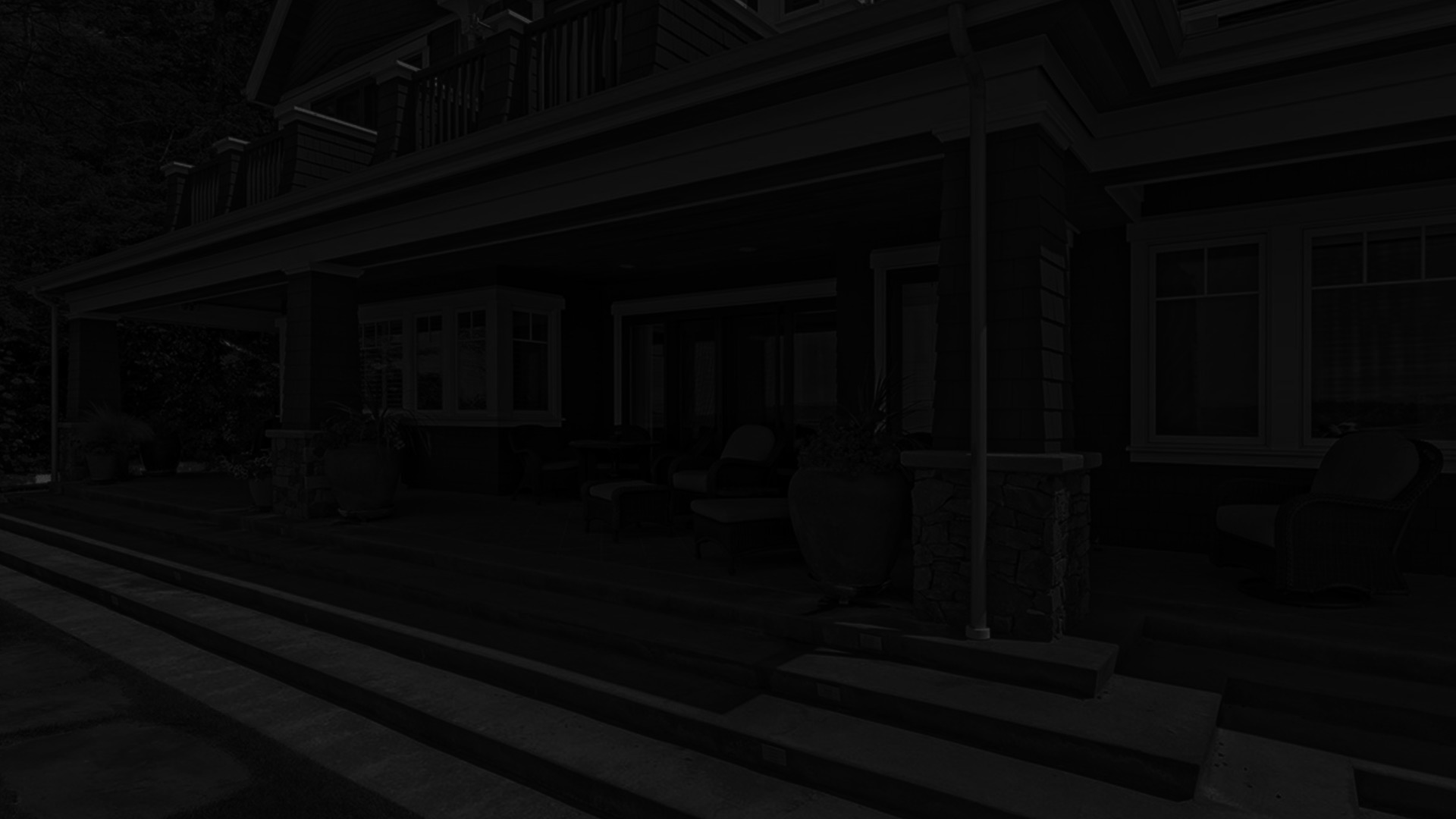 See What Washington Homeowners Are Saying About Us
Your willingness to take on a complicated set-up to do a job and then being conscientious about doing a good job. [...]
High quality workmanship. Dependable and always followed through. Honest and genuine concern for our satisfaction, patient and actively participated in helping choose colors. We are genuinely 100% satisfied with everything. Thanks again! [...]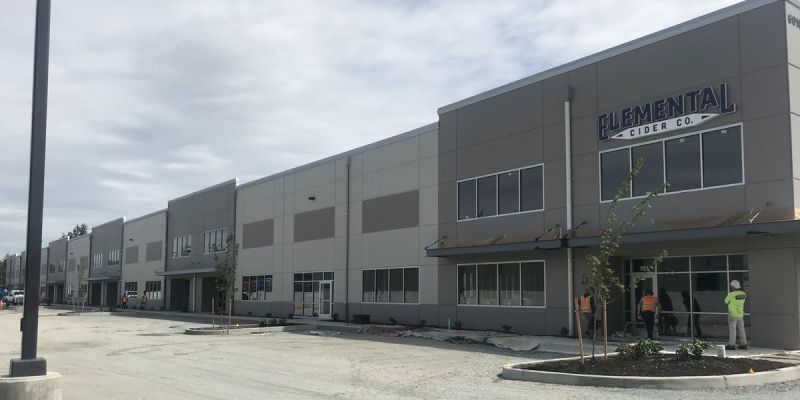 Painting of new concrete tilt up building in Arlington, WA. near the airport. Miller paint products were used for priming and 2 coats of top coat. Our trusted Seattle painting contractor at K &amp […]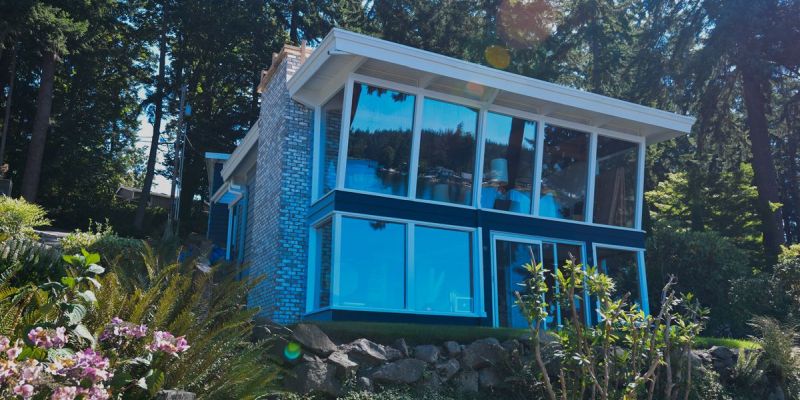 This Home in Stanwood, WA has 3 outbuildings: a cabin, boathouse, and Garage. The paint applied is Miller paints top of the line Evolution for body and trim. With the multiple buildings and unique ar […]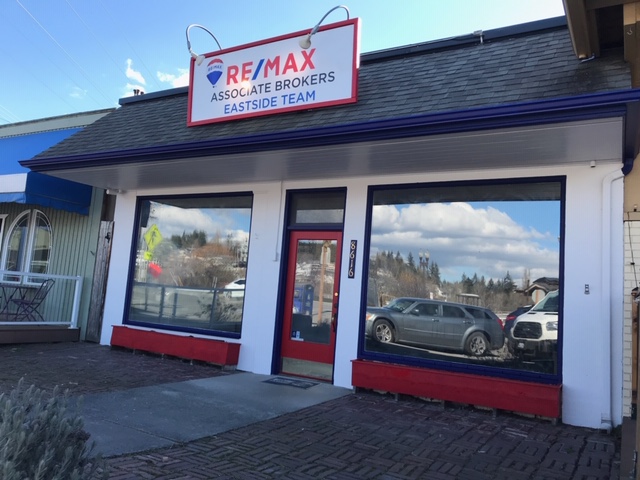 Painting interior and exterior of the new Eastside Team RE/MAX Real estate office. Interior was painted with Miller paints Performance plus satin "Aura white" color and with Miller paint performance […]
Latest Articles
5 Of The Best Exterior Paint Colors For Your Home

If you want to make your home stand out, you need to take care to provide the best exterior coat of paint for it. What is the best coat of paint for your home? In this article, we offer some suggesti […]

Common Causes Of Drywall Damage In Your Home

Maintaining your Camano Island home's drywall is essential for keeping your home looking and functioning its best. Unfortunately, doing that can sometimes be an uphill battle in the face of the many […]
Schedule an estimate with a local painting contractor