Why Staining Your Wood Can Be More Preferable Than Painting It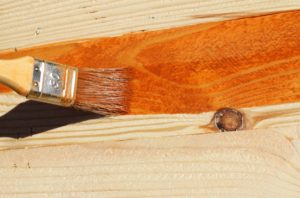 Installations made of natural wood can add a stunning, timeless look to your Seattle area home. Of course, you won't be able to enjoy the unique natural beauty that wood offers if you opt to have it painted. Fortunately, you can beautifully show off your wood installations by getting a wood staining.
In fact, you might find that you prefer getting your Seattle home's wood installations stained rather than painted. That's not to say that painting the same installations is a bad move. It's certainly not. It's just that with a wood staining, you can enjoy a variety of benefits that a painting simply can't offer — benefits such as . . .
Better Protection for Your Wood
Painting and staining services provide more than just an aesthetic purpose. They also help provide extra protection for your wooden installations. Whether you opt for a painting or a staining, your wooden installations will enjoy protection against water and wood-boring insects.
However, though, both services provide protection for your home, the degree of protection is not the same, and when it comes to sheer protectiveness, the difference is in staining's favor. After all, a wood staining will penetrate deeply into your wood installations, helping to provide the best possible protection.
Emphasized Natural Beauty
While a coat of paint can certainly go a long way toward adding to the overall beauty of your Seattle home's wood installations, you simply can't beat the natural look that wood offers. With its unique patterns and wide variety of color options, wood can provide a stunning, one-of-a-kind look for your home.
So, although paint offers a stunning look all its own, if you're particularly fond of wood's natural beauty, painting will be the wrong choice for you. To show off your wood's natural beauty, you need to help it stand out with routine wood staining work.
Simple Reapplications
Even the highest-quality painting or staining in the world isn't going to last forever. As the sun, rain, and other elements — along with general age — wear away at this application through the years, it is bound to wear down, necessitating a reapplication.
For a coating of paint, this process can be something of a headache, as it requires rather involved scraping and prep work before the new coat can go on. For a wood staining, though, the process is much simpler. Since stain doesn't flake and chip away, you can simply apply a fresh coat, making the unavoidable reapplication process simple and quick.
Call Our Seattle Paint Company for Quality Wood Staining
Is wood staining sounding pretty compelling to you? If it is, call the area's experienced painting contractors at K & K Finishes. We provide high-quality wood staining services that will help you enjoy these great benefits to the fullest, guaranteed.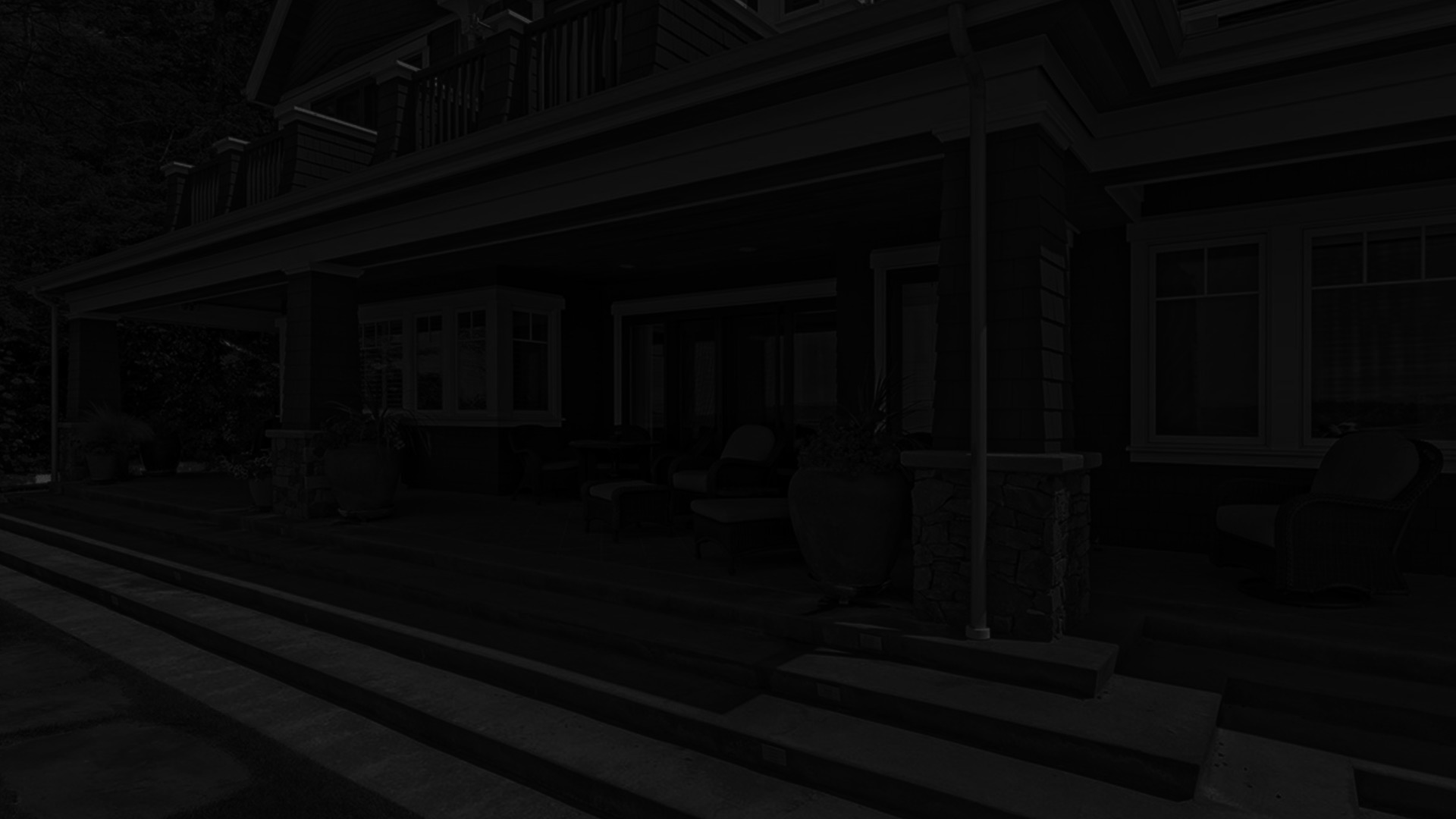 See What Washington Homeowners Are Saying About Us
Your willingness to take on a complicated set-up to do a job and then being conscientious about doing a good job. [...]
High quality workmanship. Dependable and always followed through. Honest and genuine concern for our satisfaction, patient and actively participated in helping choose colors. We are genuinely 100% satisfied with everything. Thanks again! [...]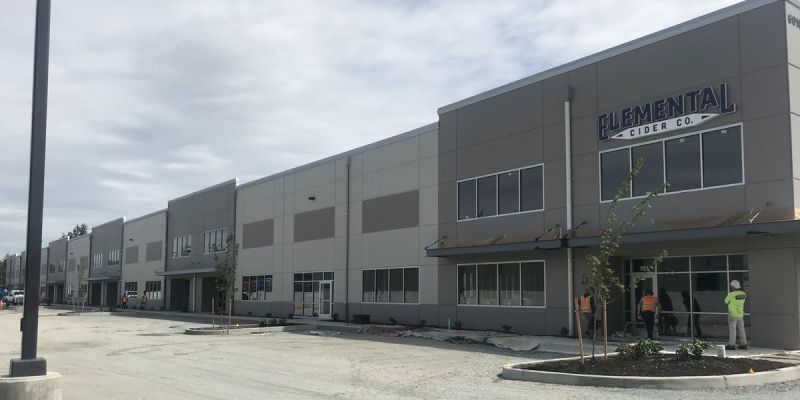 Painting of new concrete tilt up building in Arlington, WA. near the airport. Miller paint products were used for priming and 2 coats of top coat. Our trusted Seattle painting contractor at K &amp […]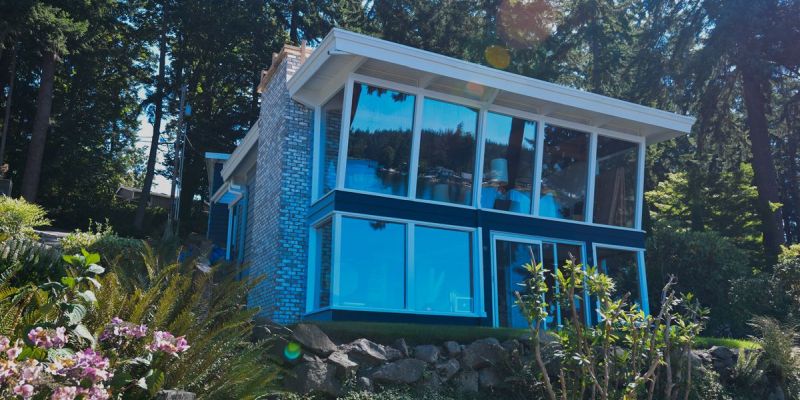 This Home in Stanwood, WA has 3 outbuildings: a cabin, boathouse, and Garage. The paint applied is Miller paints top of the line Evolution for body and trim. With the multiple buildings and unique ar […]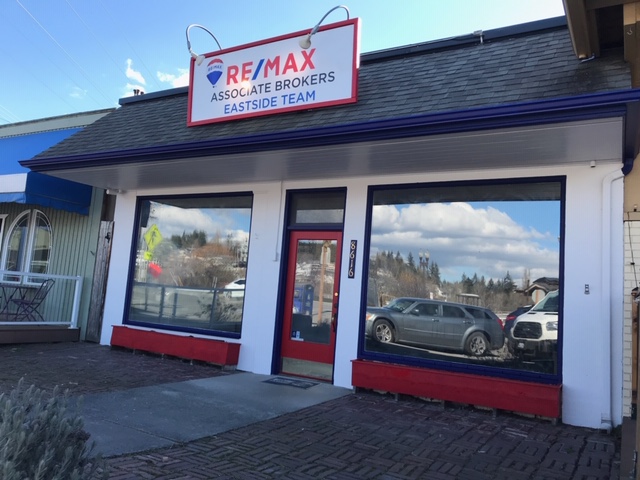 Painting interior and exterior of the new Eastside Team RE/MAX Real estate office. Interior was painted with Miller paints Performance plus satin "Aura white" color and with Miller paint performance […]
Latest Articles
5 Of The Best Exterior Paint Colors For Your Home

If you want to make your home stand out, you need to take care to provide the best exterior coat of paint for it. What is the best coat of paint for your home? In this article, we offer some suggesti […]

Common Causes Of Drywall Damage In Your Home

Maintaining your Camano Island home's drywall is essential for keeping your home looking and functioning its best. Unfortunately, doing that can sometimes be an uphill battle in the face of the many […]
Schedule an estimate with a local painting contractor