Seattle Power Washing Tips for Homeowners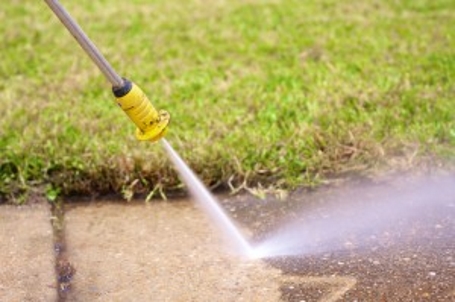 For types of dirt that are extremely difficult to remove, Seattle power washing or pressure washing services are considered the most effective method of washing them away. The reason is because power washing cleans surfaces using pressure, chemicals, and heat. With these three properties working together, you can practically clean any type of surface around your Seattle home quickly and with quality results. Pressure washing breaks the bond between the surface and any type of dirt, be it grease, mud, dust, grit, ink, and stains. It's the most effective and most efficient house cleaning device since it works on both the physical and the molecular level.
Seattle power washing is most useful once the winter season has concluded. Due to the winter months, accumulated dirt and grim are latched onto the exterior surfaces of garages, driveways, cars, roofs, and exterior walls. Some of these places are very difficult to reach, and since pressure washing uses a power washer hose, you can reach even the most hidden nooks and crannies as long as you know how to use the power washer correctly.
Even if Seattle power washing seems like a nifty cleaning device, don't go off attempting to do it yourself. There are several rules that have to be followed to keep from ruining the very surfaces you are attempting to clean, and without the proper tools or expertise, you may come away with a bigger mess than you started with. Follow these simple tips, or contact a professional Seattle painting contractor that offers power washing services. The latter is your best bet for a professional, quick and easy clean that won't damage your home.
Change the power washer hose regularly
Seattle power washing uses chemicals, force, and heat. The combination of these properties can cause wear and tear on the hose that the pressure washing is using. This is why regular changes have to be made. It's advisable that you buy the most durable power washer hose within your means. In order to gauge the type of power washer hose to use, it is advised that you check on the device's user manual since there might be specifics that can contribute to how fast damages can be incurred by pressure washing.
Choose chemical solutions wisely
It is imperative that you use chemical solutions that have been approved for pressure washer use. Unapproved detergents may not be environment friendly and can be harmful not only to the environment but also to yourself and the people around you.
Test the power
There are pressure levels that might destroy a particular type of surface. So read the user manual, and always try a pressure test before pressure washing on any surface. Even metallic surfaces can be deceiving since there's brittleness to consider too. Pressure washing is well suited for many types of surfaces, such as wood, granite, aluminum, and more. The key is to learn which power level to use. In case of hardboards, a different cleaning method might be best since this type of surface is very sensitive.
Choose the right nozzles
Every power washer comes with different types of nozzles, each of which have their own respective functions. They come in different colors (red, green, yellow, and white) and each has a corresponding pressure level. Nozzles serve two functions: one is to lower the pressure and draw on the chemical and the other is for high pressure rinsing and with varying spray angles.
Thorough power washing
Pointing the hose haphazardly about won't just do. Better if you spray horizontally from left to right with measured lengths of sweeps. Do the same vertically and it will be difficult to miss a spot.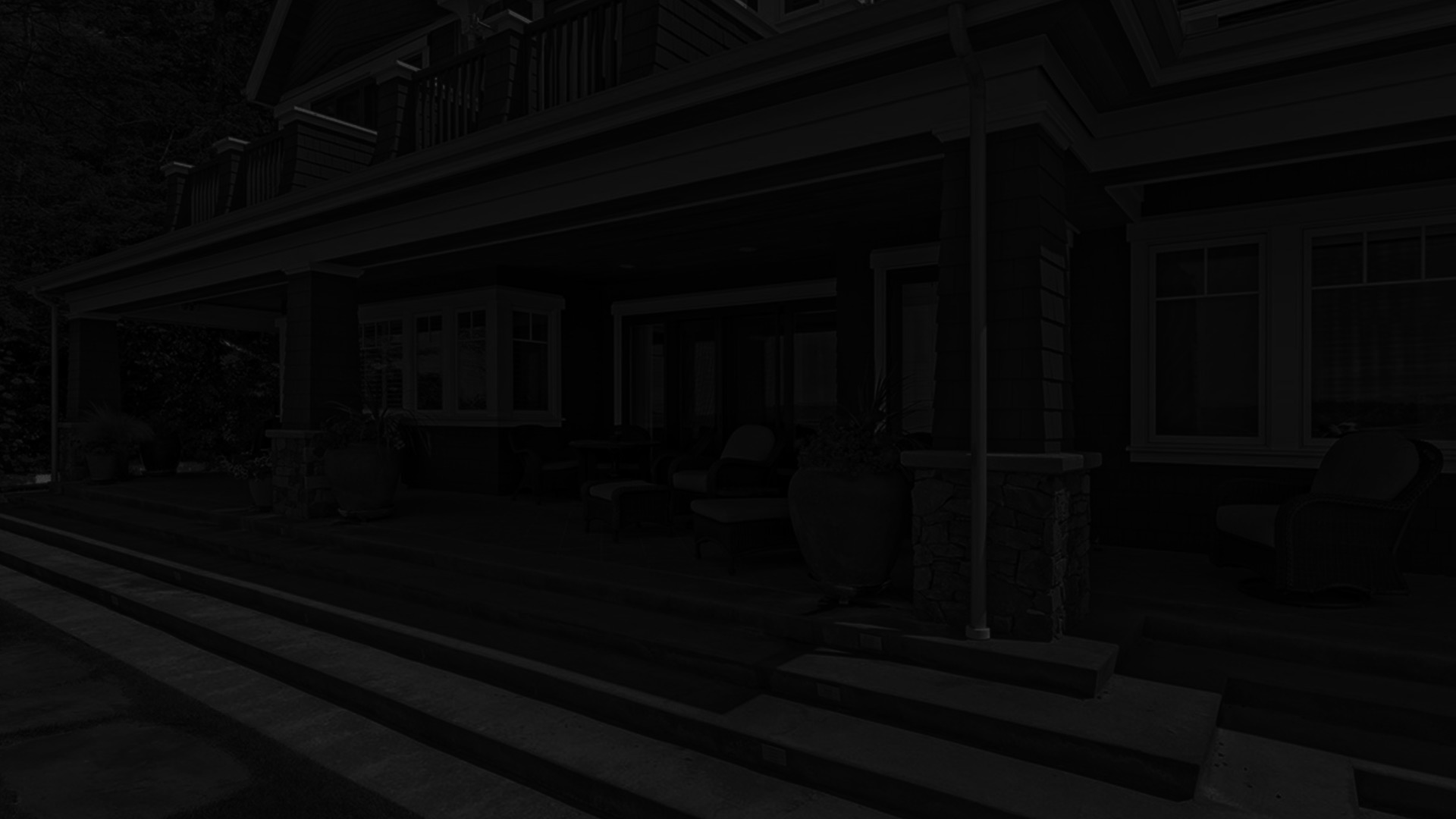 See What Washington Homeowners Are Saying About Us
Your willingness to take on a complicated set-up to do a job and then being conscientious about doing a good job. [...]
High quality workmanship. Dependable and always followed through. Honest and genuine concern for our satisfaction, patient and actively participated in helping choose colors. We are genuinely 100% satisfied with everything. Thanks again! [...]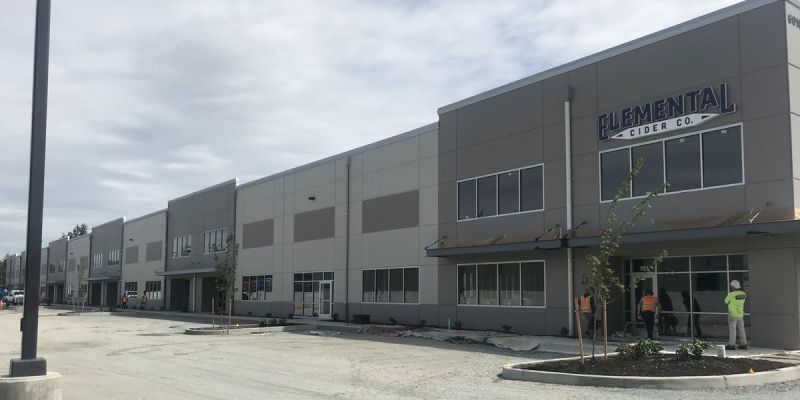 Painting of new concrete tilt up building in Arlington, WA. near the airport. Miller paint products were used for priming and 2 coats of top coat. Our trusted Seattle painting contractor at K &amp […]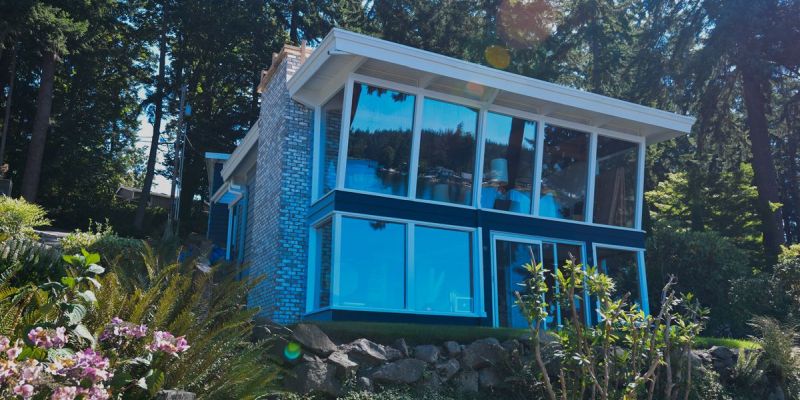 This Home in Stanwood, WA has 3 outbuildings: a cabin, boathouse, and Garage. The paint applied is Miller paints top of the line Evolution for body and trim. With the multiple buildings and unique ar […]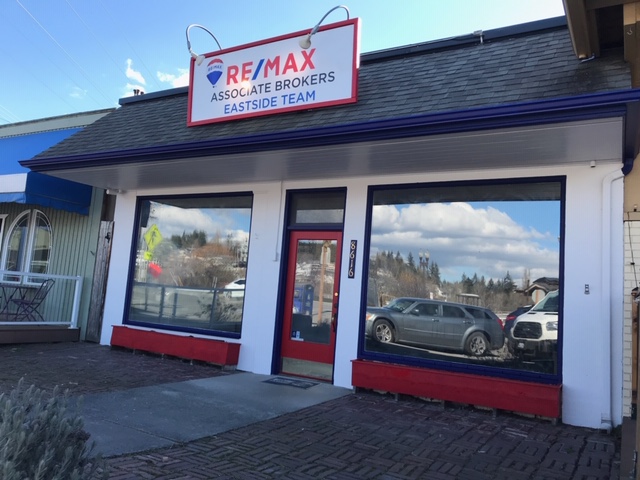 Painting interior and exterior of the new Eastside Team RE/MAX Real estate office. Interior was painted with Miller paints Performance plus satin "Aura white" color and with Miller paint performance […]
Latest Articles
5 Of The Best Exterior Paint Colors For Your Home

If you want to make your home stand out, you need to take care to provide the best exterior coat of paint for it. What is the best coat of paint for your home? In this article, we offer some suggesti […]

Common Causes Of Drywall Damage In Your Home

Maintaining your Camano Island home's drywall is essential for keeping your home looking and functioning its best. Unfortunately, doing that can sometimes be an uphill battle in the face of the many […]
Schedule an estimate with a local painting contractor