Seattle Office Painting: 10 Questions to Ask Your Seattle Painting Contractor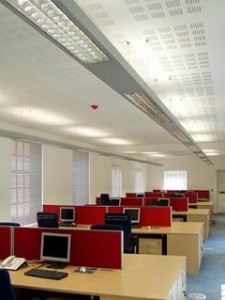 Before investing in a Seattle office painting project, ask your Seattle painting contractor the following questions:
Are the Seattle commercial painters that will be working on your office painting project fully insured?
Some painters will say they are fully insured to get the contract. Make sure the Seattle painting contractor you hire can provide a certificate of Liability Insurance and proof of Workers Compensation coverage. Very often painting contractors will pay their painters as subcontractors to avoid paying for insurance.
Does your Seattle painting contractor have references?
An established Seattle office painting contractor will have many satisfied customers. Ask to see written testimonials or ask for references with full contact information. It is also a good idea to ask for information from both recent and older customers
Do they have experience with Office Painting?
There are different kinds of painting contractors specializing in different kinds of painting. Exterior commercial or large industrial painting companies will not know the special circumstances involved in painting office spaces. The everyday routine of the workspace should be respected, so make sure you find a Seattle office painting contractor that can provide you with the type of services and accommodations you need.
Do they use green paints?
These days, consumers have choices. Paint manufacturers produce green zero VOC paints that will not harm the indoor air quality of the building. Make sure your contractor is well versed and knowledgeable about the latest green coatings available.
Can they help with color?
Branding considerations aside, there are certain colors that will make employees more comfortable at work. Ultimately that will lead to a more productive and creative workforce. Do they have a color consultant that can help with choosing the right combination of colors? Or do they offer color selection assistance?
Is there a warranty?
Ask for a workmanship warranty to ensure they stand behind their work. Will they follow manufacturer's recommendations? If they don't, the product warranty is voided. Even more, there are painting companies that will come back to do touch-ups and even offer a maintenance service. This could be of great value.
Can they work after hours or weekends?
The least interruption to the work day routine happens when the work is done during evenings or weekends. Does the Seattle office painting contractor have enough of a personnel pool and trained crews that are available to work weekends?
Who will move the furniture?
Sometimes there is a lot of furniture and it needs to be moved after hours. There are heavy filing cabinets, bookcases, combination desks etc. Will they move that furniture and place it back before work starts? If the move is major, do they have contacts with office moving companies?
Will they cover floors and furniture?
Carpeted floors have to be protected and furniture needs to be covered. Computer equipment has to be protected from all the dust created from preparation work and sanding. Consideration needs to be given to working around wires and network cables.
Who will clean up?
Office buildings usually have their regular cleaning staff that do a good job taking care of the facility every night. When a major project such as painting or wall repairs happens, the mess can be significant. That type of workload can be very taxing to usually very busy cleaning personnel. Have it in writing that the Seattle paint contractor will clean all construction mess and dust.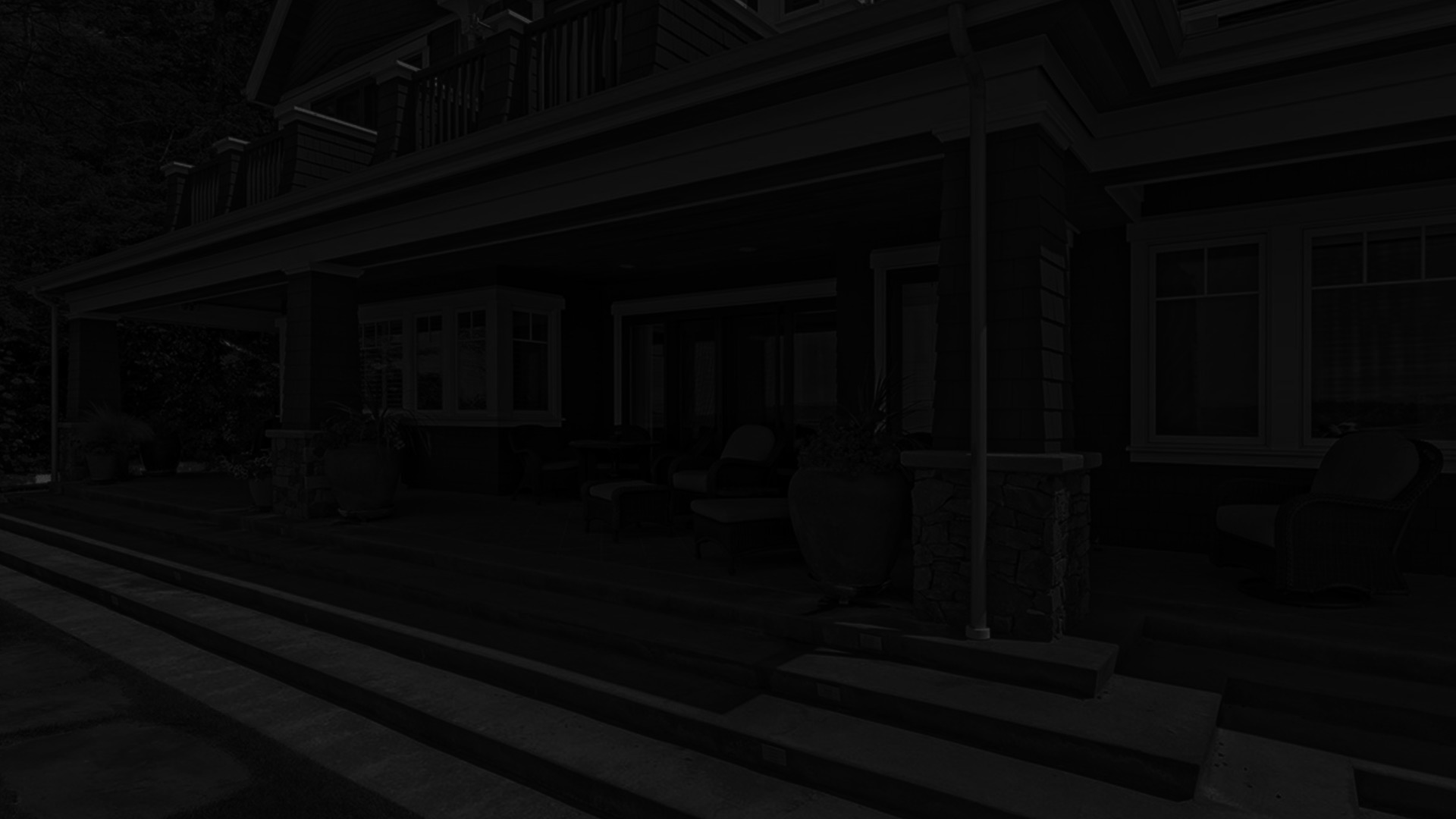 See What Washington Homeowners Are Saying About Us
Your willingness to take on a complicated set-up to do a job and then being conscientious about doing a good job. [...]
High quality workmanship. Dependable and always followed through. Honest and genuine concern for our satisfaction, patient and actively participated in helping choose colors. We are genuinely 100% satisfied with everything. Thanks again! [...]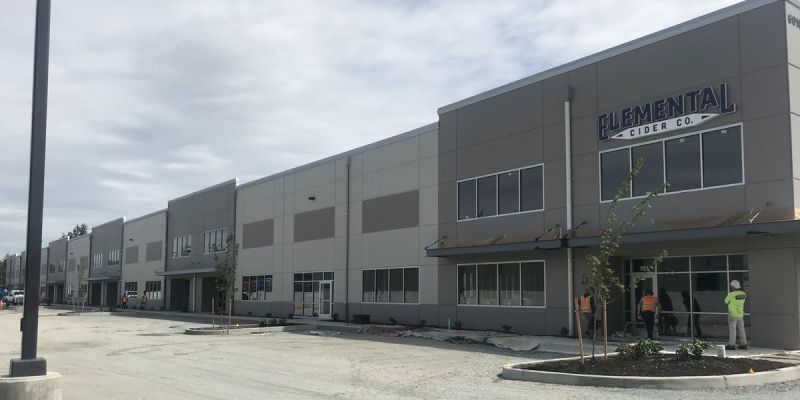 Painting of new concrete tilt up building in Arlington, WA. near the airport. Miller paint products were used for priming and 2 coats of top coat. Our trusted Seattle painting contractor at K &amp […]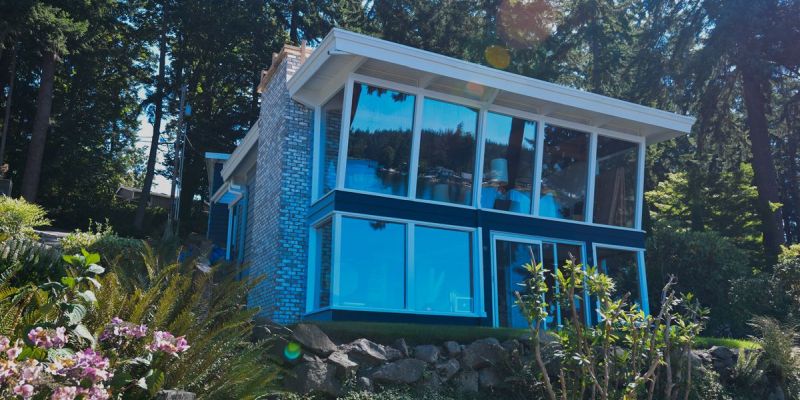 This Home in Stanwood, WA has 3 outbuildings: a cabin, boathouse, and Garage. The paint applied is Miller paints top of the line Evolution for body and trim. With the multiple buildings and unique ar […]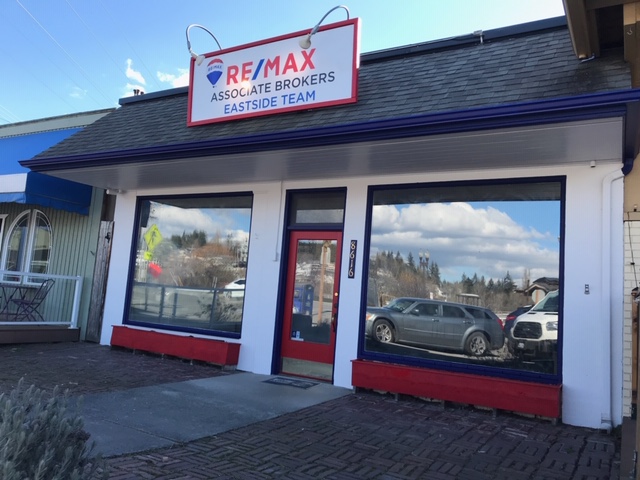 Painting interior and exterior of the new Eastside Team RE/MAX Real estate office. Interior was painted with Miller paints Performance plus satin "Aura white" color and with Miller paint performance […]
Latest Articles
5 Of The Best Exterior Paint Colors For Your Home

If you want to make your home stand out, you need to take care to provide the best exterior coat of paint for it. What is the best coat of paint for your home? In this article, we offer some suggesti […]

Common Causes Of Drywall Damage In Your Home

Maintaining your Camano Island home's drywall is essential for keeping your home looking and functioning its best. Unfortunately, doing that can sometimes be an uphill battle in the face of the many […]
Schedule an estimate with a local painting contractor