Refinishing Your Deck Vastly Improves Your Seattle Home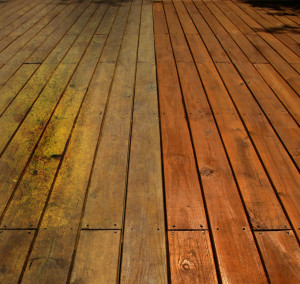 If you have a well designed deck around your Seattle home, you understand how wonderful this fixture can be. You deck allows you and your family to make the most of both the interior and exterior of your property. You and your family can gather in this area and share a meal after a long day at work and school. A deck is the perfect place to host a party or to entertain guests. The one problem with decks is that, without proper maintenance, they can become damaged and unsightly.
At K & K Finishes, Inc., our Seattle painting contractors are here to help you with this problem. Our professionals specialize in deck refinishing services. With our assistance, you can revitalize the look and feel of your older decking system. Afterwards, you and your family will once again get the most benefit from this feature of your home.
Call K & K Finishes, Inc., today if you are interested in restoring your Seattle deck to its original beauty. Our courteous and polite staff would be happy to assist you in any way that we can. We can answer any questions that you may have about the deck refinishing project. We would be excited to schedule your appointment today.
Deck Refinishing Beautifies Your Seattle Home
One of the major problems with an old and dilapidated deck system is that it is an eyesore. A poorly maintained deck is not only unusable, but it also seriously detracts from the look and feel of your home.
At K & K Finishes, Inc., our Seattle deck refinishing contractors can resolve this problem entirely. We can scrape away stain or paint from the surface of your deck. We can then conduct necessary repairs. Our professionals will then scrupulously clean your deck. At this time, we can restain or repaint your deck as you see fit.
In the end, your deck system will complement and enhance the beauty of your property. You and your family are guaranteed to be completely satisfied with the results.
Deck Refinishing Preserves Your Deck
By refinishing your deck, you also get the most value out of your initial investment. Our professionals, by repairing and resealing your deck, act to extend its service life well into the future. As such, a deck refinishing project is far more cost effective than replacing the deck entirely. You and your family will be able to enjoy your deck system for years to come.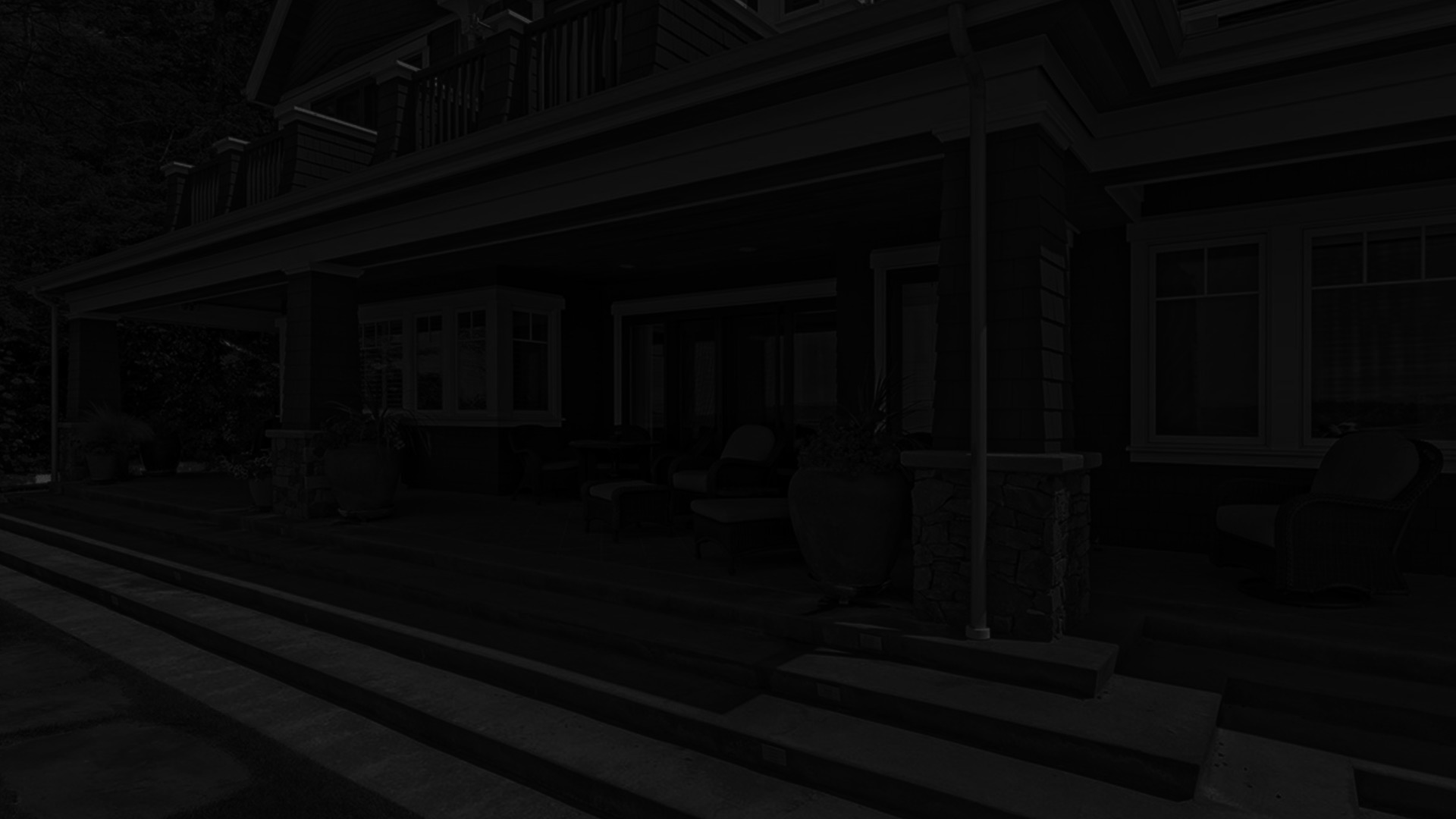 See What Washington Homeowners Are Saying About Us
Your willingness to take on a complicated set-up to do a job and then being conscientious about doing a good job. [...]
High quality workmanship. Dependable and always followed through. Honest and genuine concern for our satisfaction, patient and actively participated in helping choose colors. We are genuinely 100% satisfied with everything. Thanks again! [...]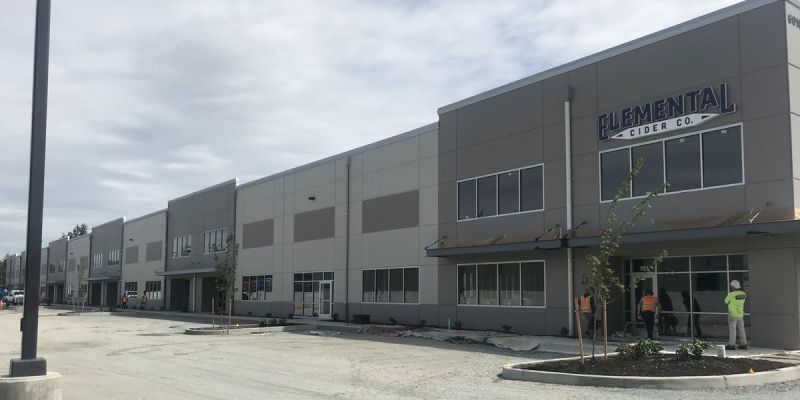 Painting of new concrete tilt up building in Arlington, WA. near the airport. Miller paint products were used for priming and 2 coats of top coat. Our trusted Seattle painting contractor at K &amp […]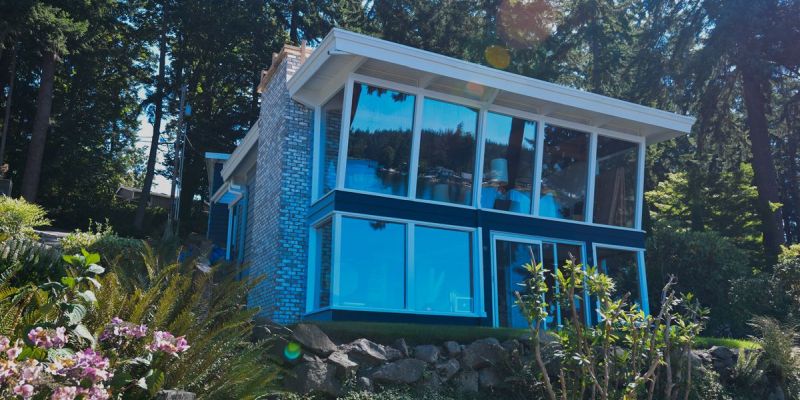 This Home in Stanwood, WA has 3 outbuildings: a cabin, boathouse, and Garage. The paint applied is Miller paints top of the line Evolution for body and trim. With the multiple buildings and unique ar […]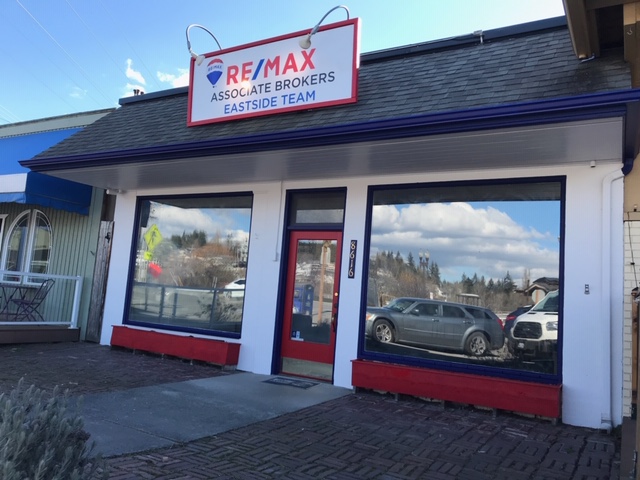 Painting interior and exterior of the new Eastside Team RE/MAX Real estate office. Interior was painted with Miller paints Performance plus satin "Aura white" color and with Miller paint performance […]
Latest Articles
5 Of The Best Exterior Paint Colors For Your Home

If you want to make your home stand out, you need to take care to provide the best exterior coat of paint for it. What is the best coat of paint for your home? In this article, we offer some suggesti […]

Common Causes Of Drywall Damage In Your Home

Maintaining your Camano Island home's drywall is essential for keeping your home looking and functioning its best. Unfortunately, doing that can sometimes be an uphill battle in the face of the many […]
Schedule an estimate with a local painting contractor