Why Power Wash Your Home Before Painting?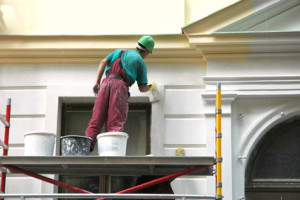 Painting your home's exterior is a great way to improve its appearance and to increase your property's value. But when you're having your home painted, it's very important that you receive the highest quality job possible. A low quality exterior paint job can rapidly deteriorate—if the job isn't done right, you may need to have your home repainted in as few as one or two years.
One way to guarantee the best possible exterior painting job is to hire the professional Seattle painting contractors at K&K Finishes, Inc., who will be able to provide you with the highest quality workmanship possible. We also recommend that you have your home power washed prior to painting, which can guarantee that the paint job will be as great-looking and long-lasting as possible.
Here are a few of the reasons that our professional painters recommend pressure washing your home's exterior before the job begins:
Pressure Washing Will Make Your Paint Last Longer
You may not be aware of it, but it's very likely that your home's exterior is covered in a lot of build-up. Dirt and particulate matter are all over the exterior of your Seattle home, and it's very likely that there's also a great deal of mold and mildew. You may be unable to see these things, but that doesn't mean that they're not lining a large potion of your walls. If you don't remove them, you won't be painting your walls at all—instead, you'll be painting this grime build-up.
And that actually is a pretty big problem.
When you paint over this grime, fungus, or mold, the paint will peel, crack, and chip much sooner than it normally would. The paint will also react to heat and rain much more adversely, and the effects will be very noticeable. Pressure washing your home's exterior will is a great way to ensure that your exterior paint job will be as long-lasting and high quality as possible.
Your Garden Hose Won't Do the Job
There isn't really a DIY version of the power washing job that a professional can provide your Seattle home. Using an ordinary hose for the job won't give you the intended effect, as you'll never be able to achieve the high amounts of pressure you need to remove much of the grime, even if you are able to notice a significant difference visually. And it's important to note that what you can't see is often what causes the most problems down the line.
Professionals Know Exactly What to Do—And What Not to Do
If you've already hired a contractor to paint your Seattle home, you may not be excited to hire another to power wash it first. However, this service is a worthwhile investment that will save you money in the long run. Also, our professionals can provide power washing for your home as part of our exterior painting services.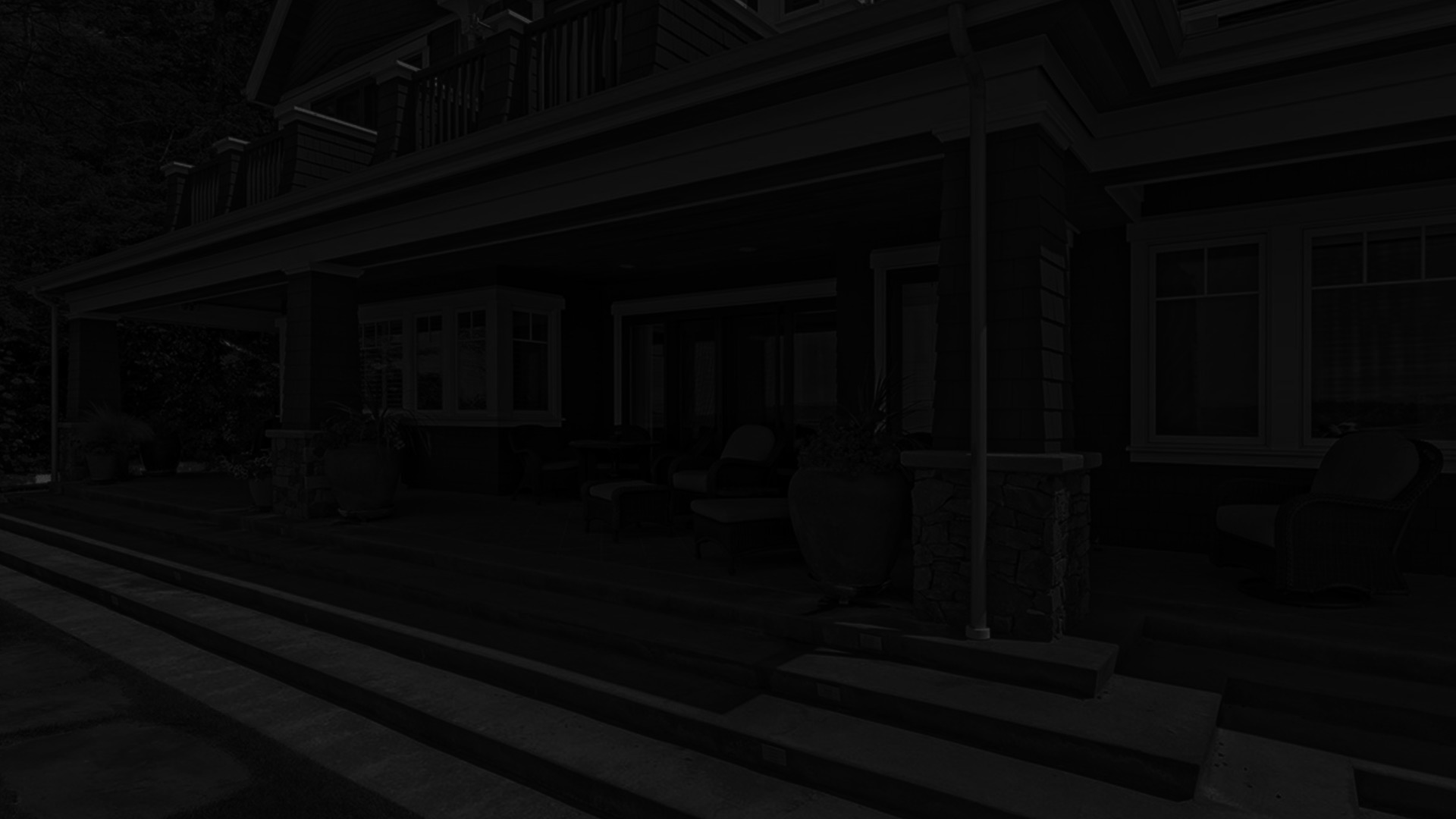 See What Washington Homeowners Are Saying About Us
Your willingness to take on a complicated set-up to do a job and then being conscientious about doing a good job. [...]
High quality workmanship. Dependable and always followed through. Honest and genuine concern for our satisfaction, patient and actively participated in helping choose colors. We are genuinely 100% satisfied with everything. Thanks again! [...]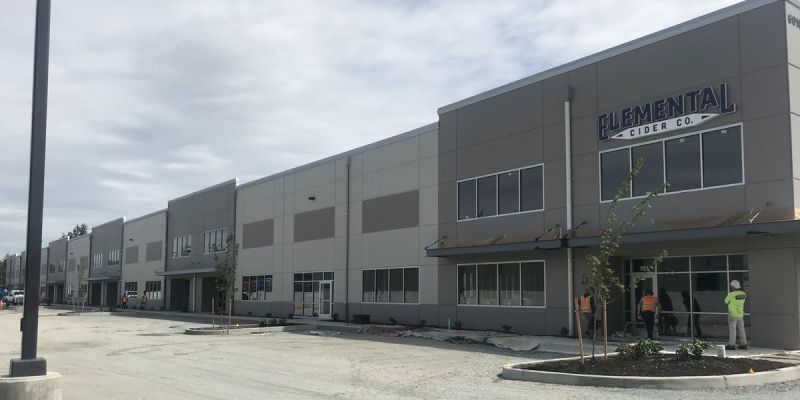 Painting of new concrete tilt up building in Arlington, WA. near the airport. Miller paint products were used for priming and 2 coats of top coat. Our trusted Seattle painting contractor at K &amp […]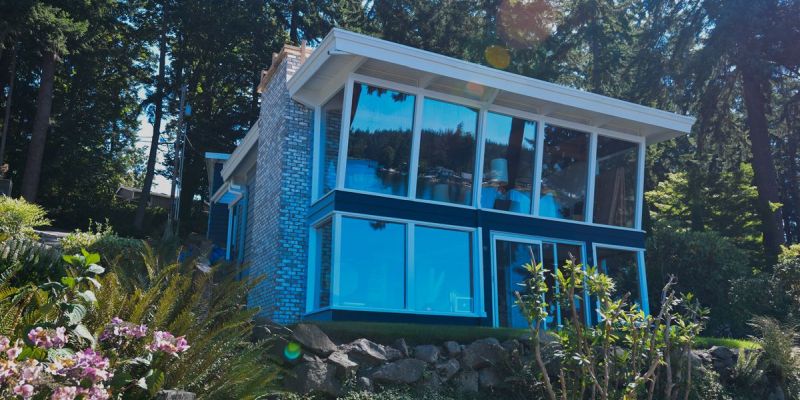 This Home in Stanwood, WA has 3 outbuildings: a cabin, boathouse, and Garage. The paint applied is Miller paints top of the line Evolution for body and trim. With the multiple buildings and unique ar […]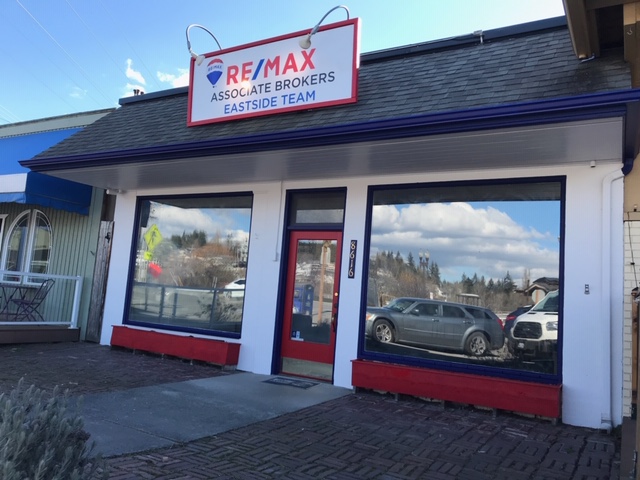 Painting interior and exterior of the new Eastside Team RE/MAX Real estate office. Interior was painted with Miller paints Performance plus satin "Aura white" color and with Miller paint performance […]
Latest Articles
5 Of The Best Exterior Paint Colors For Your Home

If you want to make your home stand out, you need to take care to provide the best exterior coat of paint for it. What is the best coat of paint for your home? In this article, we offer some suggesti […]

Common Causes Of Drywall Damage In Your Home

Maintaining your Camano Island home's drywall is essential for keeping your home looking and functioning its best. Unfortunately, doing that can sometimes be an uphill battle in the face of the many […]
Schedule an estimate with a local painting contractor