An Overview of Seattle Interior Painting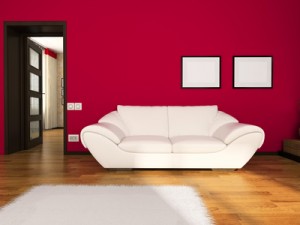 There are many ways one can improve his home. Perhaps one of the things that one can do is the installment of good interior design; mainly changing the paint of his home. Imagine living in a house that has a great touch of color. The feeling is inescapably comforting and, in some respects, confidence boosting. The interior painting of a house in Seattle reflects the mood the host and what they would want their house to espouse. This, in the ultimate sense, brings out the best and desired reactions from people who are brought inside it. After all, if your home is inviting and comforting, your guests become at ease quicker. Inevitably through home improvement, specifically better Seattle interior painting or renovation, you'll be able to give your home a better ambiance.
In putting up interior paint, one has to note the specific preparations necessary before getting started. First of all, when applying paint, there are specific numbers of coats that should be applied. The number of coats of interior paint that will need to be applied depend on the quality of the wall and paint. Further, color choices will also affect the number of coats. Secondly, it should be taken into consideration that there are many choices of paint finishes, such as matte finish, flat enamel, eggshell finish, satin finish, semi-gloss, and glossy. Paint finish is important because it is the final coating which will show 90 percent of the interior painting's quality and beauty.
Different numbers of coats and paint finishes bring out different moods. The best mood probably that any household can espouse is one which reflects the character of the owner. This is because in a way, one's house is an extension of his being. This is the reason why the thought "show me your house and I'll show you yourself" makes sense. Seattle interior painting definitely affects home presentation. It cannot be denied that this specific home improvement is a necessity in making the home more suitable for living, especially in the modern world. For some who perceive their homes as strictly for personal use only, improving one's home is still a wise action to take. This is so because everyone, no matter how private some people are, deserve a break from the harsh realities of the world, and enjoy the comforts of their home, with the right mood derived from the right form of home presentation, this would surely be possible.
If you are looking to invest in interior painting services, contact your local Seattle painting contractor for the best results. Seattle painting contractors often offer color selection assistance, which will aid you in the process of completing your interior painting project to perfection.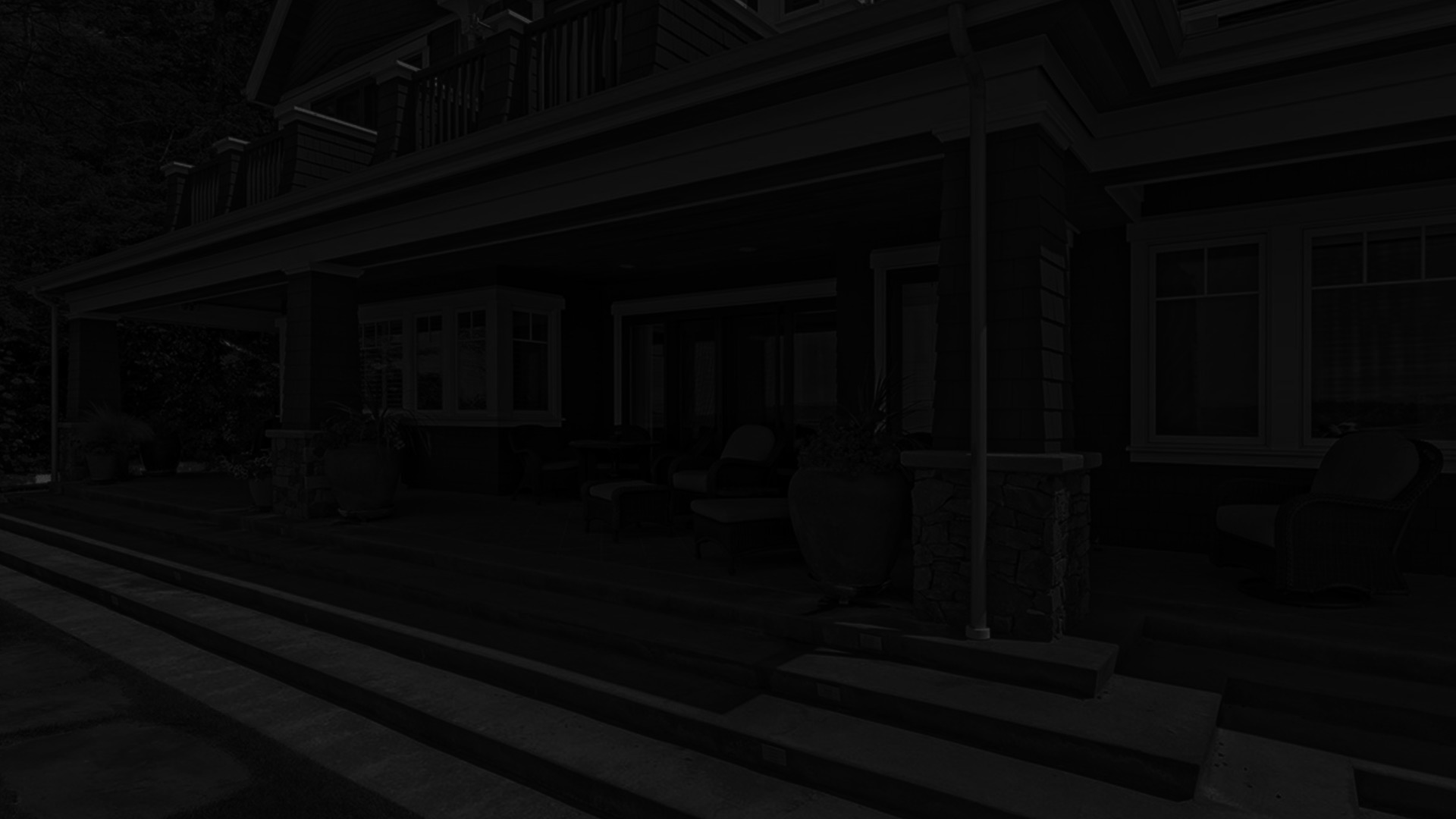 See What Washington Homeowners Are Saying About Us
Your willingness to take on a complicated set-up to do a job and then being conscientious about doing a good job. [...]
High quality workmanship. Dependable and always followed through. Honest and genuine concern for our satisfaction, patient and actively participated in helping choose colors. We are genuinely 100% satisfied with everything. Thanks again! [...]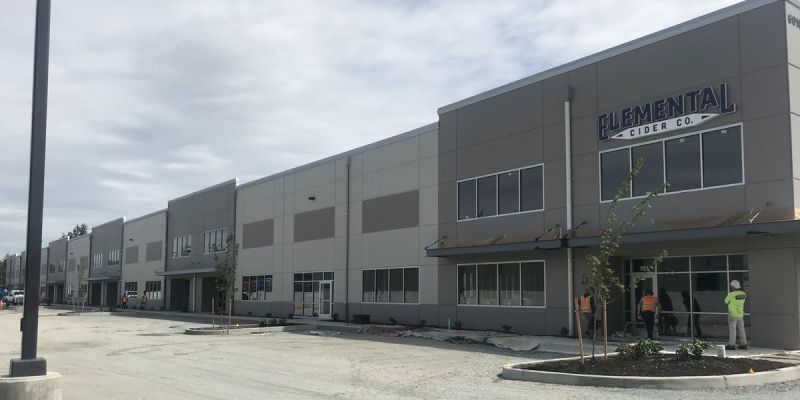 Painting of new concrete tilt up building in Arlington, WA. near the airport. Miller paint products were used for priming and 2 coats of top coat. Our trusted Seattle painting contractor at K &amp […]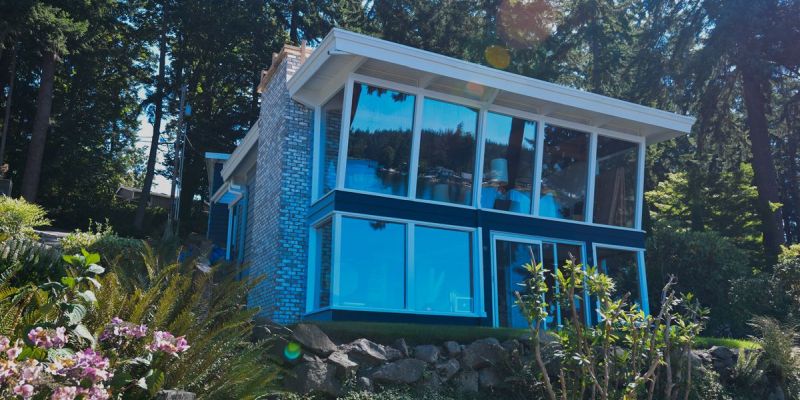 This Home in Stanwood, WA has 3 outbuildings: a cabin, boathouse, and Garage. The paint applied is Miller paints top of the line Evolution for body and trim. With the multiple buildings and unique ar […]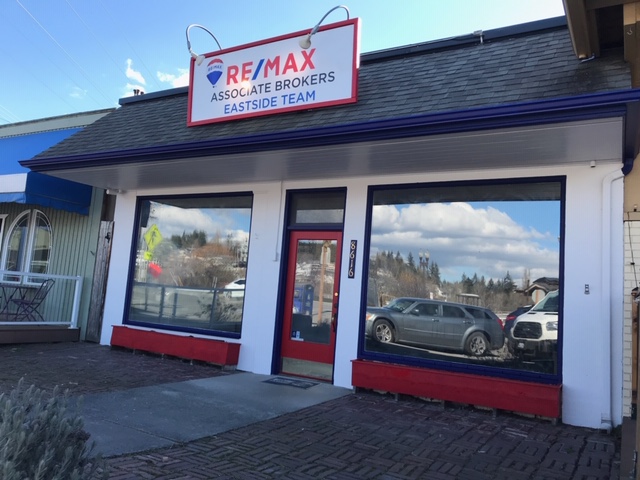 Painting interior and exterior of the new Eastside Team RE/MAX Real estate office. Interior was painted with Miller paints Performance plus satin "Aura white" color and with Miller paint performance […]
Latest Articles
5 Of The Best Exterior Paint Colors For Your Home

If you want to make your home stand out, you need to take care to provide the best exterior coat of paint for it. What is the best coat of paint for your home? In this article, we offer some suggesti […]

Common Causes Of Drywall Damage In Your Home

Maintaining your Camano Island home's drywall is essential for keeping your home looking and functioning its best. Unfortunately, doing that can sometimes be an uphill battle in the face of the many […]
Schedule an estimate with a local painting contractor