How Important is Professional Office Painting?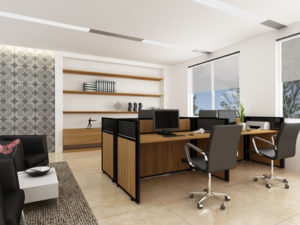 The first thing to keep in mind is that there is a world of difference between painting your office and getting your office painting taken care of by an industry expert. The other thing to realize is just how important this task can be for your Seattle office, including employee morale and production. This is about a lot more than just enhancing the visual aesthetics.
Too many business owners procrastinate when it comes to painting. They think of a dozen other tasks on the to-do list that should be addressed first. Yet what is often being overlooked is how many benefits there are to getting a Seattle painting contractor for professional paint job completed.
Understanding the Benefits
Almost every one of us has been inside a business that gets a new look and suddenly the entire atmosphere seems to have changed. Even if you can't quite put your finger on why, you suddenly find yourself more willing to return to the establishment or even recommend it to friends. Here is some of what you should understand about the psychology behind the how and why a professional paint job is so beneficial:
For one thing, your clients are going to notice. No matter how great a job your company does, this can get overshadowed by the look and feel of your work space. It would be silly to lose a customer to the competition just because their aesthetics convey a message of professionalism and success that is missing from yours.
Your employees will feel valued and this will be reflected in their performance. Demonstrate to your staff that you care about the environment they are working in and they are more likely to produce solid, quality results.
Either way, your building is letting people know how you feel about your business. Faded colors, depressing colors, or rundown walls let your prospective clients and staff pick up on that. Show you care, show you take your company seriously by taking care of office painting.
Making Wise Choices
By now, you are probably starting to be aware of the advantages of getting a professional office painting completed. Now all you need to know is who to call on to get the job done. Here at K&K Finishes, Inc. we are a local, family owned and operated business.
This means that we are able to dedicate the attention to you that you need to get the results that you want. Since 1996, we have been the local leading service provider for the finest in quality painting services. Let us show you the options that you have and help you make your office look like you really do mean business.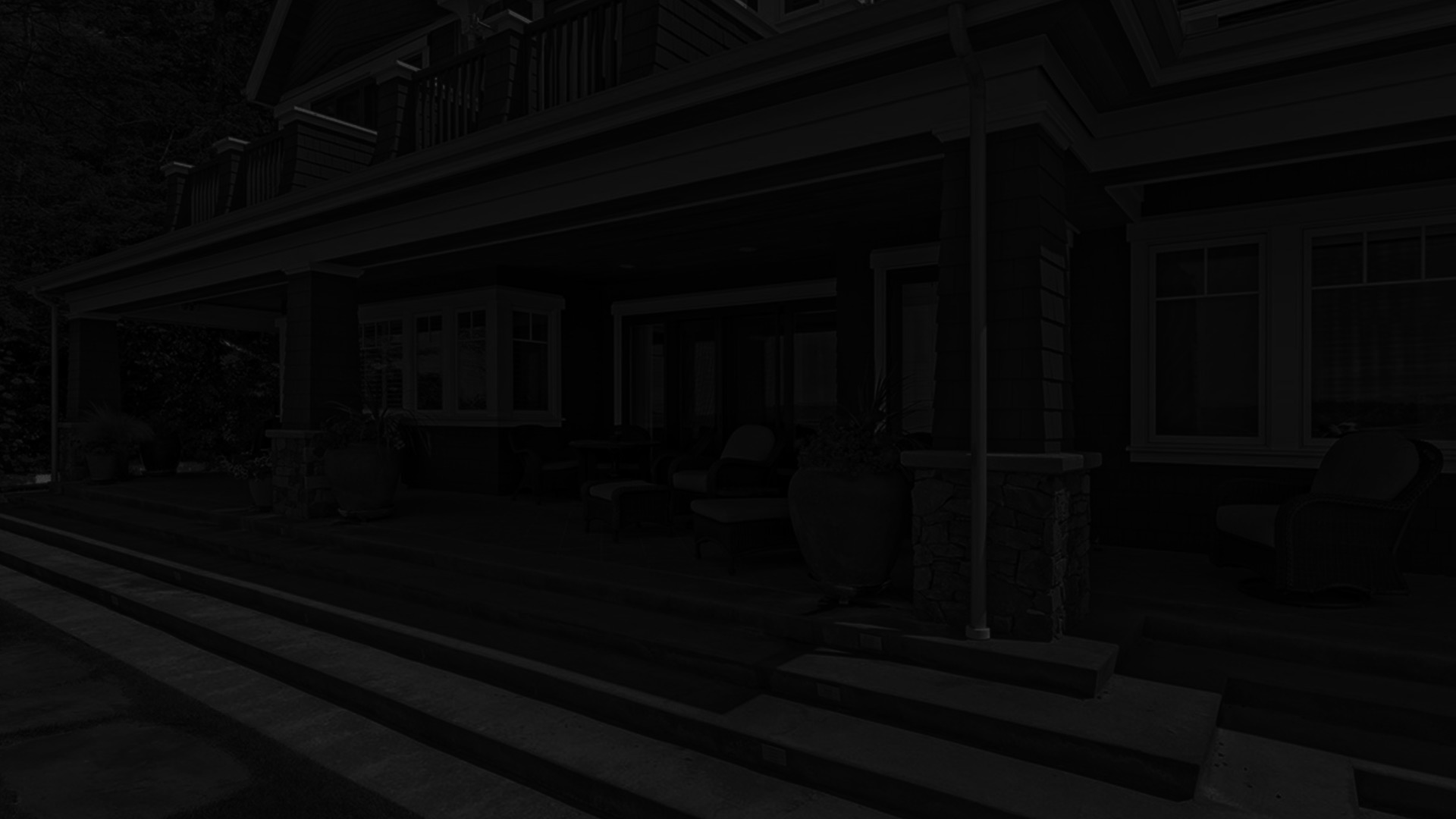 See What Washington Homeowners Are Saying About Us
Your willingness to take on a complicated set-up to do a job and then being conscientious about doing a good job. [...]
High quality workmanship. Dependable and always followed through. Honest and genuine concern for our satisfaction, patient and actively participated in helping choose colors. We are genuinely 100% satisfied with everything. Thanks again! [...]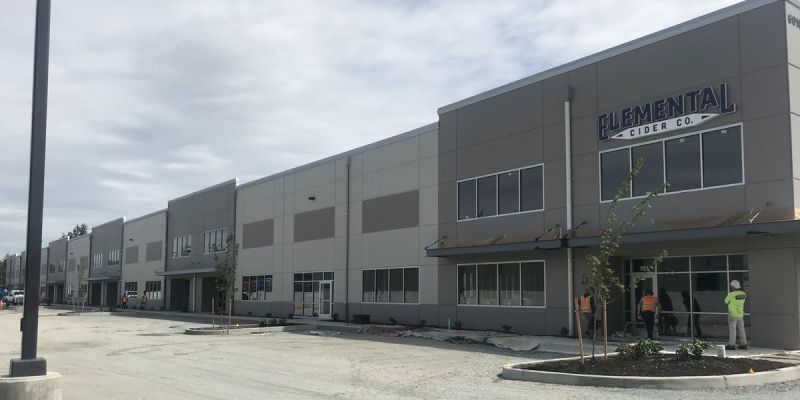 Painting of new concrete tilt up building in Arlington, WA. near the airport. Miller paint products were used for priming and 2 coats of top coat. Our trusted Seattle painting contractor at K &amp […]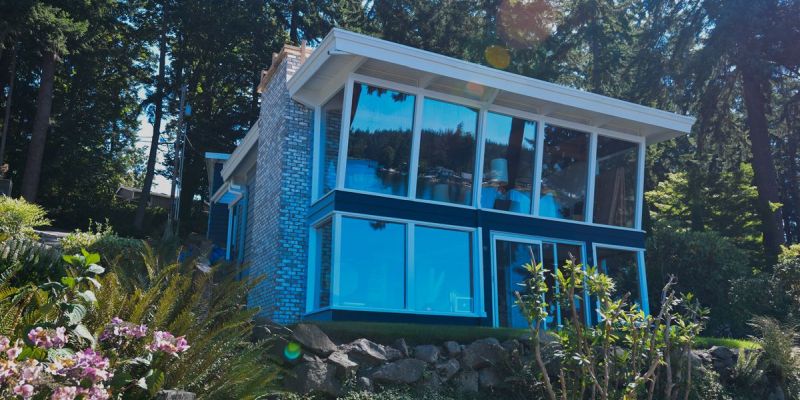 This Home in Stanwood, WA has 3 outbuildings: a cabin, boathouse, and Garage. The paint applied is Miller paints top of the line Evolution for body and trim. With the multiple buildings and unique ar […]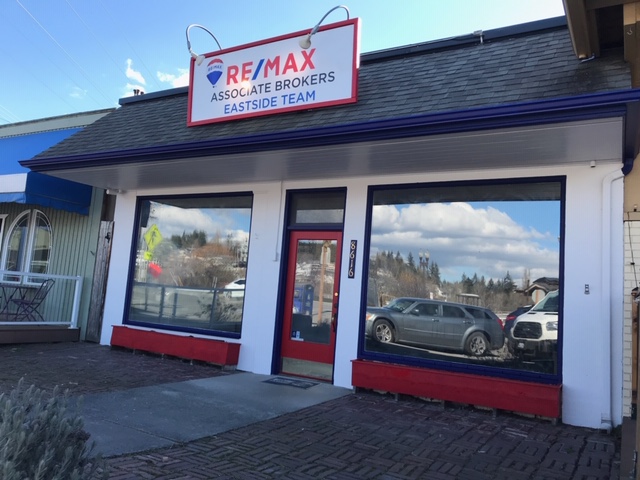 Painting interior and exterior of the new Eastside Team RE/MAX Real estate office. Interior was painted with Miller paints Performance plus satin "Aura white" color and with Miller paint performance […]
Latest Articles
5 Of The Best Exterior Paint Colors For Your Home

If you want to make your home stand out, you need to take care to provide the best exterior coat of paint for it. What is the best coat of paint for your home? In this article, we offer some suggesti […]

Common Causes Of Drywall Damage In Your Home

Maintaining your Camano Island home's drywall is essential for keeping your home looking and functioning its best. Unfortunately, doing that can sometimes be an uphill battle in the face of the many […]
Schedule an estimate with a local painting contractor