Exterior Painting: Its Unexpected Health Benefits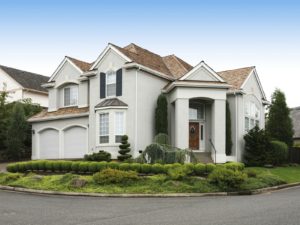 Your Seattle home should be a safe haven for you and your loved ones — a place where your health and safety are always as protected as can be. This means you need to take every possible protocol to ensure that your home remains this protective, and a great way to do that is to get a fresh exterior painting.
Yes, by getting a fresh exterior painting for your Seattle area home, you can enjoy some great health and safety benefits. Not sure exactly how this service will do so? Then just read on. In this article, we'll explain three of the major ways that a fresh exterior coat can help to keep you and your loved ones safe and healthy:
Removal of Harmful Molds
Exposure to mold can lead to a whole host of health issues for you and your loved ones: persistent coughing and wheezing, itchy eyes, sore throat, nosebleeds, etc. Unfortunately, over time, your Seattle home's exterior is likely to develop harmful mold growths and the like. This development, unfortunately, will leave you open to the previously mentioned health issues.
If your home has begun to develop mold and expose you to it, you may want to consider a fresh exterior coat of paint. The preparation process will remove these harmful growths, and a fresh coat of paint will stave off new growths for a good, long while. If you want to stay in the best health at home, this service will prove invaluable.
Prevention of Termite Damage
While termites themselves aren't dangerous to be exposed to, the damages they cause can make for a dangerous home environment. These dangers occur as your home's structures becomes weakened. If unaddressed for long enough, this weakening can become a serious threat to your well-being since parts of your home could become likely to collapse.
To avoid this threat to your safety, you need to take measures to prevent termite damage. Fortunately, a quick and effective measure for this purpose is to get a fresh exterior painting. A solid coat of paint will provide a barrier between termites and your home's wooden structures, ensuring that those structures will remain safe and sturdy.
Protection from Water Damage
Water damage is one of the most dangerous things that can affect your Seattle home. After all, water damage can cause the two problems mentioned above all at once. This problem can create a decidedly unsafe home environment for you and your loved ones, as you'll be exposed to both harmful molds and weakened structures.
For this reason above all else, a fresh exterior painting will prove to be one of the best ways to maintain the health and safety of you and your loved ones. This service will provide an exterior barrier against moisture, helping to prevent the issues that water damage can cause in your home.
Call Our Seattle Painting Company for a Fresh Exterior Painting
To keep your loved ones as safe as possible, you need to keep your Seattle home's exterior paint job in the best possible condition. To do that, call the painting company, K & K Finishes, for our quality exterior paint services when you need them,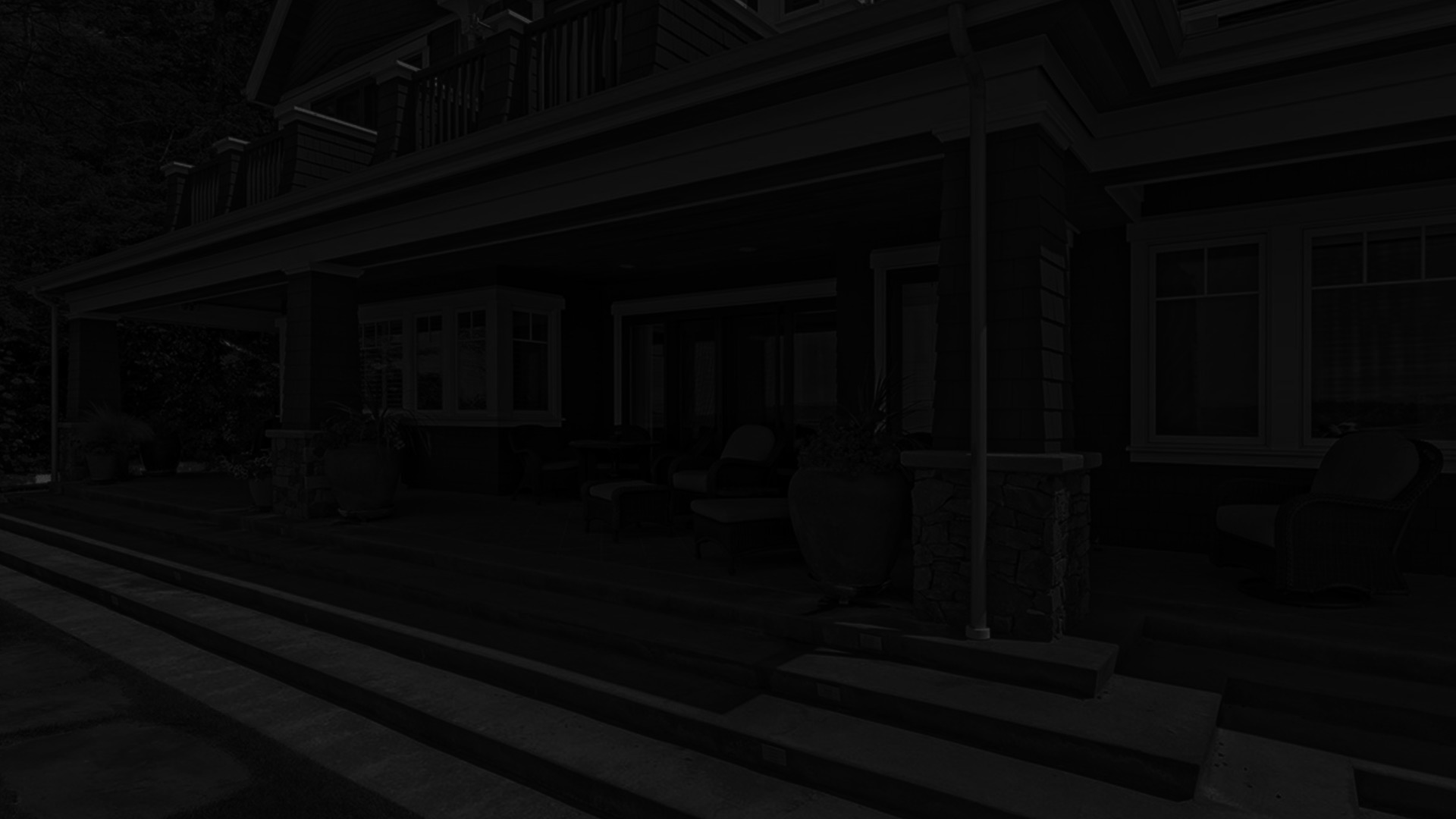 See What Washington Homeowners Are Saying About Us
Your willingness to take on a complicated set-up to do a job and then being conscientious about doing a good job. [...]
High quality workmanship. Dependable and always followed through. Honest and genuine concern for our satisfaction, patient and actively participated in helping choose colors. We are genuinely 100% satisfied with everything. Thanks again! [...]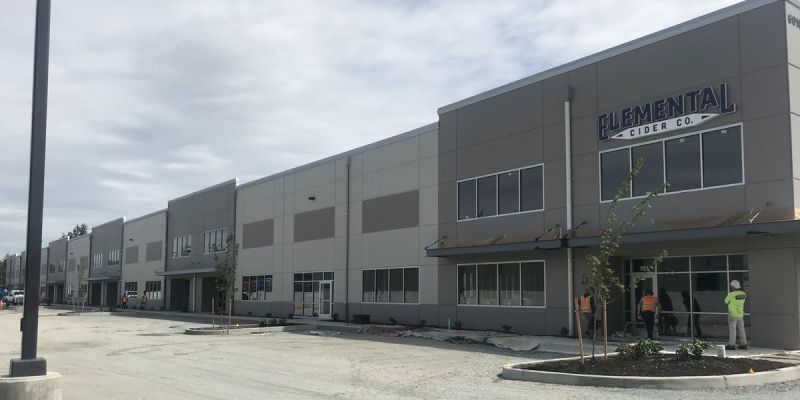 Painting of new concrete tilt up building in Arlington, WA. near the airport. Miller paint products were used for priming and 2 coats of top coat. Our trusted Seattle painting contractor at K &amp […]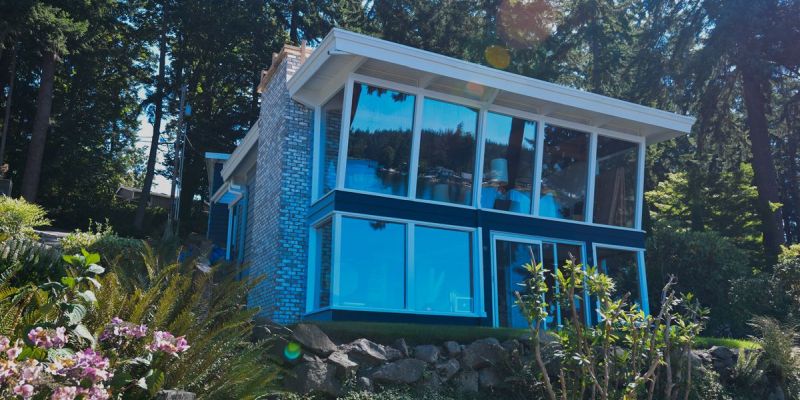 This Home in Stanwood, WA has 3 outbuildings: a cabin, boathouse, and Garage. The paint applied is Miller paints top of the line Evolution for body and trim. With the multiple buildings and unique ar […]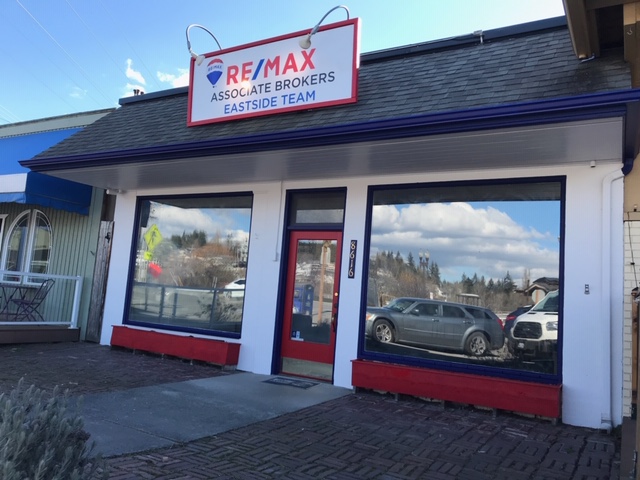 Painting interior and exterior of the new Eastside Team RE/MAX Real estate office. Interior was painted with Miller paints Performance plus satin "Aura white" color and with Miller paint performance […]
Latest Articles
5 Of The Best Exterior Paint Colors For Your Home

If you want to make your home stand out, you need to take care to provide the best exterior coat of paint for it. What is the best coat of paint for your home? In this article, we offer some suggesti […]

Common Causes Of Drywall Damage In Your Home

Maintaining your Camano Island home's drywall is essential for keeping your home looking and functioning its best. Unfortunately, doing that can sometimes be an uphill battle in the face of the many […]
Schedule an estimate with a local painting contractor