Exterior Painting Tips On Color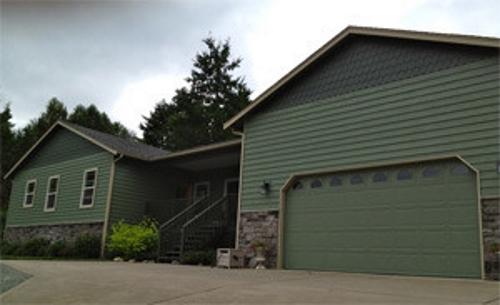 Have you ever driven down a neighborhood, looking at houses? If so, you'll have noticed how some houses just jump right out at you and seem appealing to every one of your senses.
Have you ever wondered what it is about those homes that make them stand out so well? The fact that they are attractive is one thing, but it's probably that many of the other homes in the neighborhood are equally attractive.
It's likely the home you feel drawn to has undergone an exterior paint job recently, and the colors chosen are pleasing to you.
The proper use of color is important to make that great first impression. For instance, you can make a home stand out with just about any bright color, but what makes the home so pleasing to your senses is that it's all done with colors that are pleasing, not just bright. Anyone can get a yellow, orange, or bright green home, but are those colors really going to make it look right?
When you walk into a paint store, you see just what we mean when we say your color options are wide open. You can get color mixed perfectly every time to match any color you can imagine, all you need is a sample of what you want. Painting companies will also have samples available for you to peruse at home if you like, so you can better see the colors of your choice against the exterior of your home.
All of that can be overwhelming, and if it is for you, you're not alone. Many find it daunting just to choose a couple of colors that go with existing siding or go well with the roof and other houses in the neighborhood. But don't fear because at K&K Finishes, Inc, we can help you with all your exterior painting needs, including helping you narrow down your color options.
But if you're like a lot of people, you want to have a lot of say in the exterior paint colors for your Seattle home and making those decisions are fun and exciting. And one way to quickly narrow down your choices is in knowing you're only going to pick two that complement.
First, you'll want to consider the existing siding. Will all the siding be painted or do you need to pick something that will go with the mostly brick exterior? If all the siding will be painted, you'll move onto considering the next item. If not, you'll want to choose something that contrasts the brick but is complementary to it. In other words, matching the brick color will make the painted areas blend too much and will bland and dull out the look of the exterior.
The next item you'll want to be sure you're complementing but not matching is the roof color. Typically, light or dark grey asphalt shingles will be on your roof, but many homes now have different roof structures because of the affordability and tax incentives available for these better, more energy efficient materials (such as metal). So whatever the material or color of the roof, you'll want to choose a color that goes well with it too.
By choosing two colors that complement both the roof and siding of the home, you've narrowed down your options. The first color you choose should be the main color you'll be applying to the most area, while the second color will be reserved for trim-work and under eaves.
Remember, you want a color that doesn't blend in but stands out, but not so brightly that it looks out of place. Try options in your favorite color scheme. For instance, if you love blue, try finding the right tone and shade of blue that will go great with your roof and siding colors and you'll have a look you're going to love!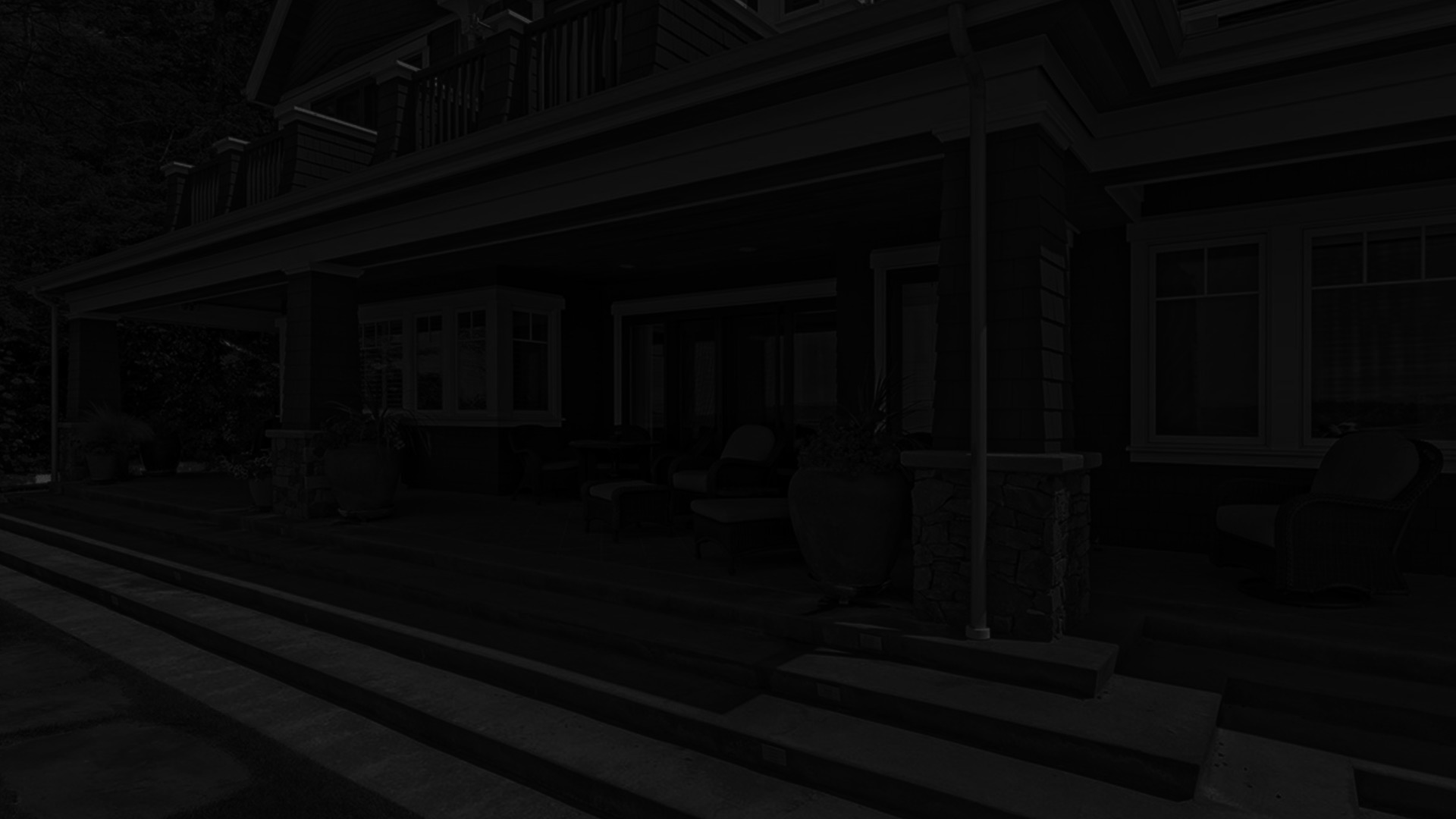 See What Washington Homeowners Are Saying About Us
Your willingness to take on a complicated set-up to do a job and then being conscientious about doing a good job. [...]
High quality workmanship. Dependable and always followed through. Honest and genuine concern for our satisfaction, patient and actively participated in helping choose colors. We are genuinely 100% satisfied with everything. Thanks again! [...]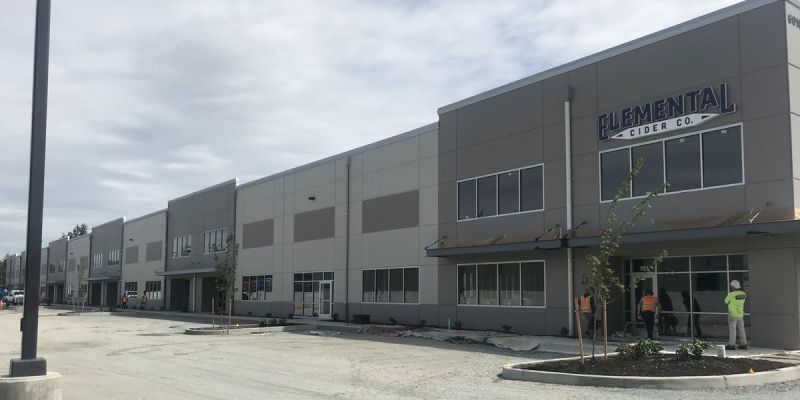 Painting of new concrete tilt up building in Arlington, WA. near the airport. Miller paint products were used for priming and 2 coats of top coat. Our trusted Seattle painting contractor at K &amp […]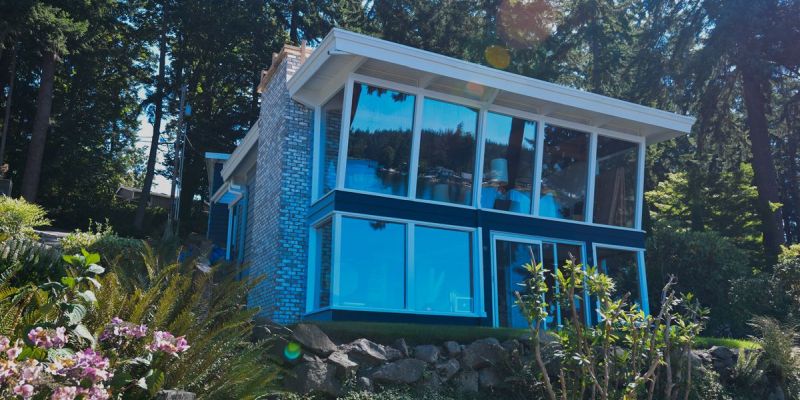 This Home in Stanwood, WA has 3 outbuildings: a cabin, boathouse, and Garage. The paint applied is Miller paints top of the line Evolution for body and trim. With the multiple buildings and unique ar […]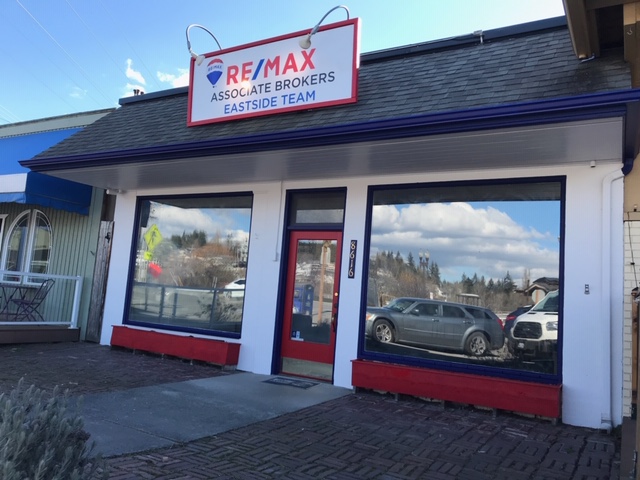 Painting interior and exterior of the new Eastside Team RE/MAX Real estate office. Interior was painted with Miller paints Performance plus satin "Aura white" color and with Miller paint performance […]
Latest Articles
5 Of The Best Exterior Paint Colors For Your Home

If you want to make your home stand out, you need to take care to provide the best exterior coat of paint for it. What is the best coat of paint for your home? In this article, we offer some suggesti […]

Common Causes Of Drywall Damage In Your Home

Maintaining your Camano Island home's drywall is essential for keeping your home looking and functioning its best. Unfortunately, doing that can sometimes be an uphill battle in the face of the many […]
Schedule an estimate with a local painting contractor