Exterior House Painting Tips For Seattle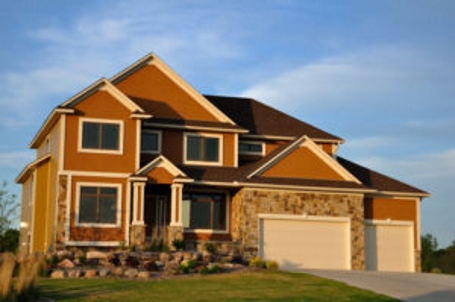 Planning to change the way your Seattle home looks is not always just about changing the furnishings or the physical arrangement within. By changing your house's exterior paint, you can also create big changes that serve as an instant face-lift for your home.
Before you think about all the possible exterior paint colors, here are some tips from our expert painting contractors in Seattle. Hopefully, this will get you started in the right direction to a quality paint job that's beautiful and long-lasting.
Quality Paints Resistant To Exterior Color Fading
Color fading is one issue that is avoidable by choosing quality paints that have UV ray resistant properties. Also, lighter hues and shades do better.
If you plan to choose a color palette that includes dark colors for the majority of the exterior, then you should know that dark colors fade easier. These colors, such as darker blues and reds, fade after a few years. touching up smaller areas can also be challenging because of being able to choose the exact match. No matter the color choices, be sure you use a good quality exterior paint.
Another superior aspect of a quality paint is how well it protects the wood underneath. The exterior of your home will be constantly exposed to natural elements, so the quality of paint matters for protection from moisture, snow, and harsh heat. While paint cannot provide total protection, you can invest in an exterior coating that lasts much longer and has fewer problems with waterproofing.
Choosing Your Exterior Paint Colors
When choosing exterior house paint colors, it is also critical to choose a color palette that goes well with the environment and neighborhood.
You don't want colors that make your home stand out like a sore thumb, yet you don't want it to blend into the background either. For maximum curb appeal, careful planning will bring you a house that looks great and goes well in the neighborhood. A good color palette creates harmony in the surroundings.
Testing Out Paint Colors, Avoid Color Deception
Some paint colors look great when you see them in liquid form or on a sample paper. Unfortunately, they look entirely different when you paint them on large surfaces. Also, you are painting them on different surfaces than the metal can or sample paper.
If you want to avoid wasting money on exterior house paint colors that don't look good, be sure to try the colors first by purchasing a sample paint can which has just enough paint to test an area. Remember, the entire house will also look different than a small swatch of paint.
Hire A Seattle Painting Contractor Who Provides A Guaranteed Quality Finish
There's nothing more important when having your home's exterior painted than being pleased with the results. Be sure you hire a professional Seattle painter who guarantees their work like ours at K&K Finishes, Inc. You'll also want to ensure they are local, honest, and dependable because you need to count on the fact that they will honor their guarantee.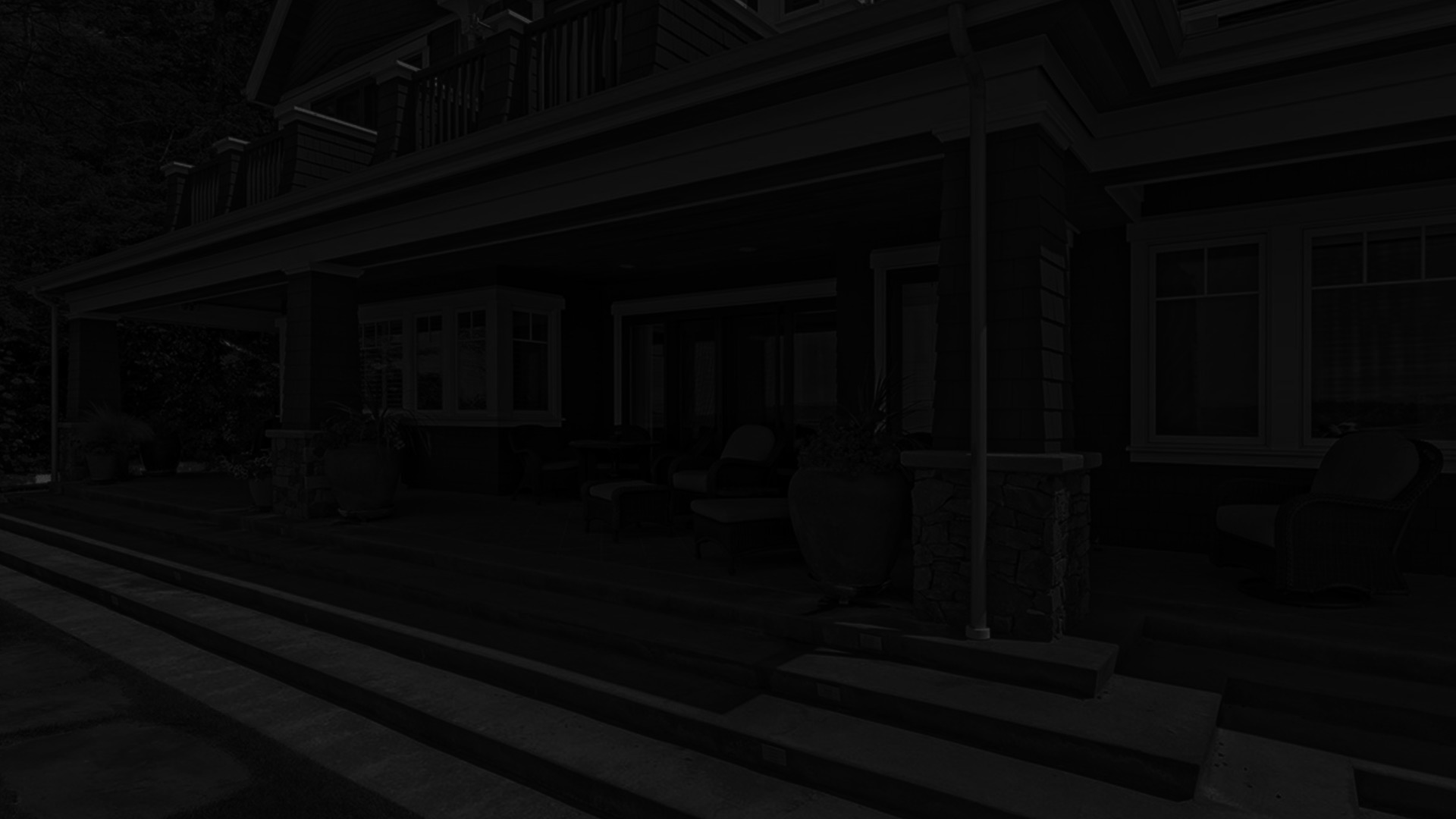 See What Washington Homeowners Are Saying About Us
Your willingness to take on a complicated set-up to do a job and then being conscientious about doing a good job. [...]
High quality workmanship. Dependable and always followed through. Honest and genuine concern for our satisfaction, patient and actively participated in helping choose colors. We are genuinely 100% satisfied with everything. Thanks again! [...]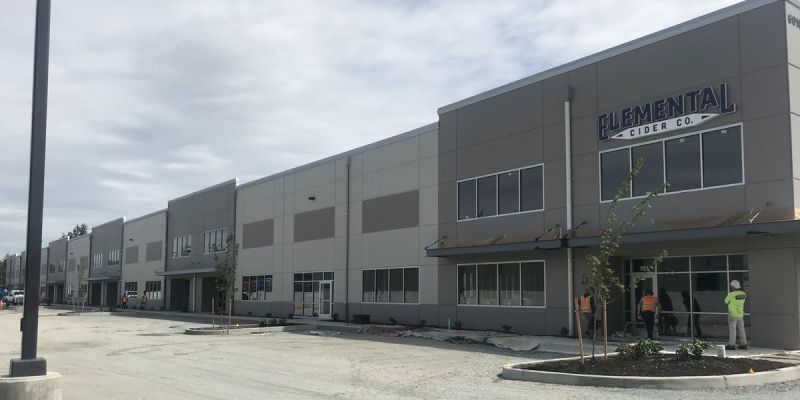 Painting of new concrete tilt up building in Arlington, WA. near the airport. Miller paint products were used for priming and 2 coats of top coat. Our trusted Seattle painting contractor at K &amp […]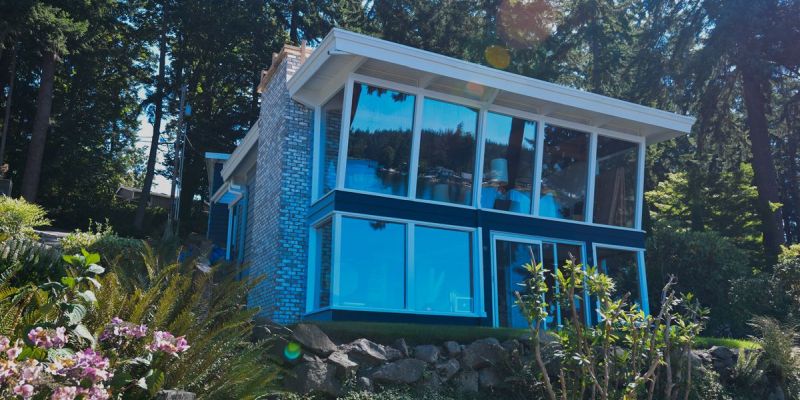 This Home in Stanwood, WA has 3 outbuildings: a cabin, boathouse, and Garage. The paint applied is Miller paints top of the line Evolution for body and trim. With the multiple buildings and unique ar […]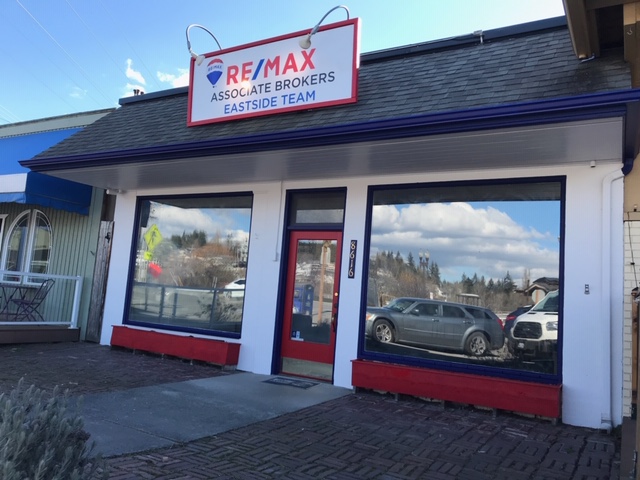 Painting interior and exterior of the new Eastside Team RE/MAX Real estate office. Interior was painted with Miller paints Performance plus satin "Aura white" color and with Miller paint performance […]
Latest Articles
5 Of The Best Exterior Paint Colors For Your Home

If you want to make your home stand out, you need to take care to provide the best exterior coat of paint for it. What is the best coat of paint for your home? In this article, we offer some suggesti […]

Common Causes Of Drywall Damage In Your Home

Maintaining your Camano Island home's drywall is essential for keeping your home looking and functioning its best. Unfortunately, doing that can sometimes be an uphill battle in the face of the many […]
Schedule an estimate with a local painting contractor