Enjoy All the Great Benefits of a Fence Staining
Your fence is a valuable and useful installation, and you need to take steps to ensure that it remains in the best possible condition. If you're looking for a great way to ensure that your Seattle home always boasts a beautiful, well-maintained fence, you should look into getting a fence staining.
A fence staining will help to preserve your Seattle home's fence in a number of ways, and in doing so, this service will provide some great benefits for you to enjoy. These benefits will go a long way toward saving you money and preventing the frustrations that come with fencing issues. Keep on reading to learn what those benefits are:
Reduce UV Damage
Because it lives outside, your fence will remain exposed to the sunlight every single day. Over time, this exposure can cause a host of problems for your fencing. Your fence can become weakened and even begin to fade, leaving you with a host of costly problems to tend to.
Fortunately, you can avoid these problems if you get a fence staining on a regular basis. Fence stain will provide a layer of protection for your fence against harmful UV rays. So, fence staining will help to keep your fence in the best and most beautiful condition for years to come.
Prevent Rotting
UV rays are not the only damaging element that an unstained fence could be exposed to. After all, there is still the issue of wood-boring insects and rain. If left unprotected from these issues, your fencing could be exposed to damages that could lead to rot.
Should your fence begin to rot, you could soon find yourself needing to fork over quite a hefty chunk of change in order to have the affected areas replaced. On the other hand, you could avoid that costly headache by making sure your fence always maintains a quality coat of stain. Fence staining will provide a barrier against bugs and water damage.
Increase Visual Appeal
Your fence provides a useful function of protecting your yard and delineating your property line. However, that is not all that a fence does. It also provides a visual purpose, after all, since it is quite large and easily noticed. So, you'll want to make sure your fence always looks its very best.
When it comes to keeping your fence looking great, you can't go wrong with a fence staining. This service will not only help prevent your fence from deteriorating but also make its natural beauty and colors pop. Your fence will look beautiful, and so will the rest of your property.
Call Our Seattle Painters for a Fence Staining
So, how do these benefits sound to you? Pretty good? If so, call the Seattle-based painting contractors at K & K Finishes. We offer high-quality professional fence staining services that will help you enjoy these benefits to the fullest.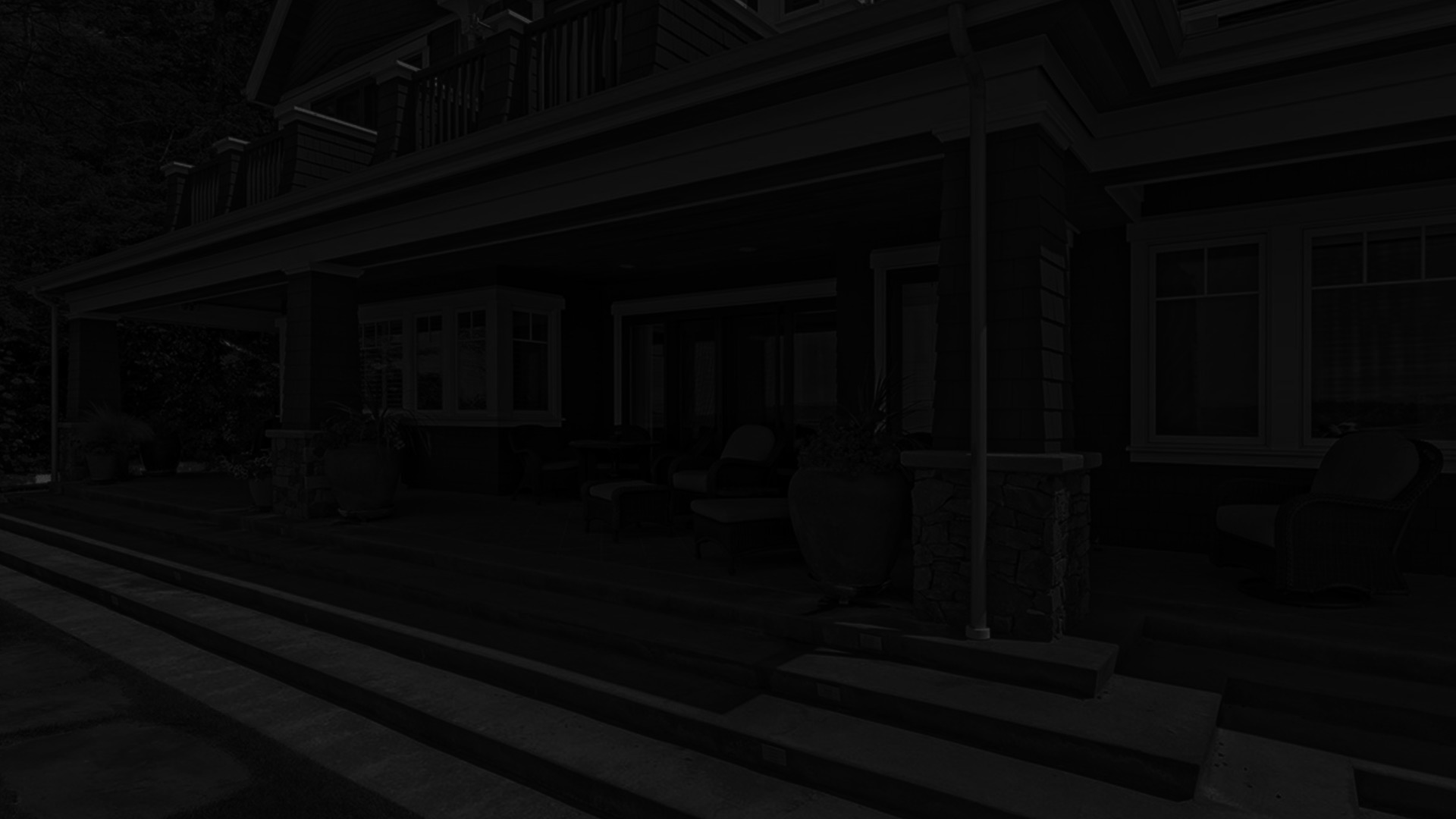 See What Washington Homeowners Are Saying About Us
Your willingness to take on a complicated set-up to do a job and then being conscientious about doing a good job. [...]
High quality workmanship. Dependable and always followed through. Honest and genuine concern for our satisfaction, patient and actively participated in helping choose colors. We are genuinely 100% satisfied with everything. Thanks again! [...]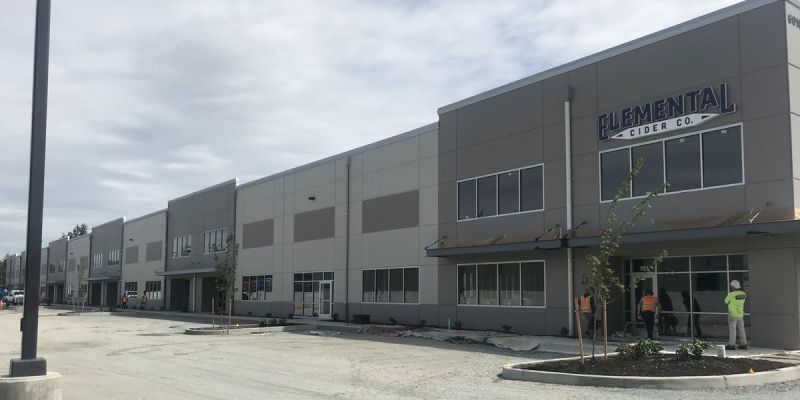 Painting of new concrete tilt up building in Arlington, WA. near the airport. Miller paint products were used for priming and 2 coats of top coat. Our trusted Seattle painting contractor at K &amp […]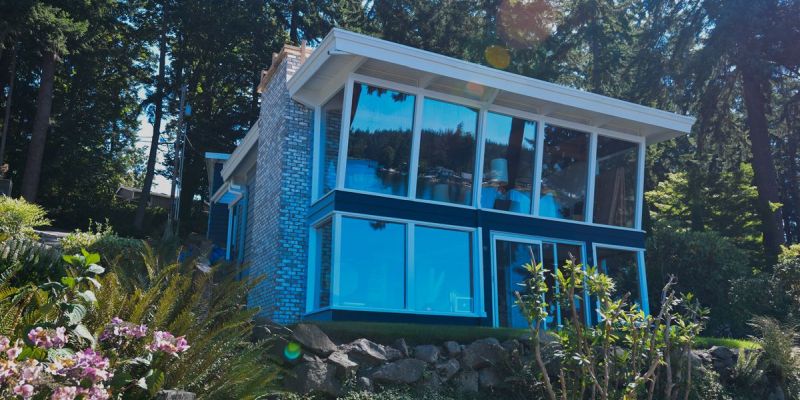 This Home in Stanwood, WA has 3 outbuildings: a cabin, boathouse, and Garage. The paint applied is Miller paints top of the line Evolution for body and trim. With the multiple buildings and unique ar […]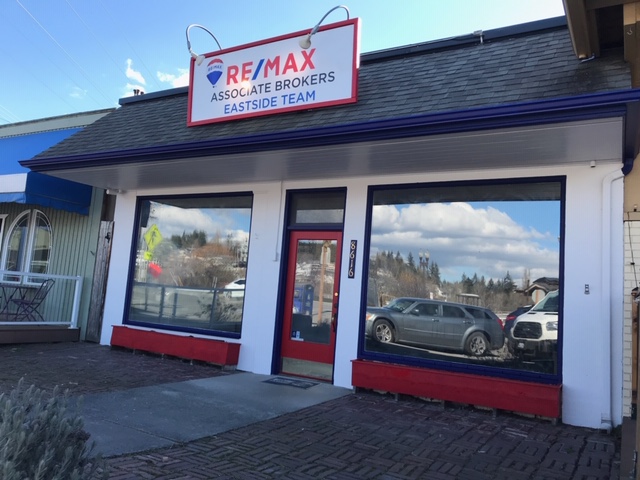 Painting interior and exterior of the new Eastside Team RE/MAX Real estate office. Interior was painted with Miller paints Performance plus satin "Aura white" color and with Miller paint performance […]
Latest Articles
5 Of The Best Exterior Paint Colors For Your Home

If you want to make your home stand out, you need to take care to provide the best exterior coat of paint for it. What is the best coat of paint for your home? In this article, we offer some suggesti […]

Common Causes Of Drywall Damage In Your Home

Maintaining your Camano Island home's drywall is essential for keeping your home looking and functioning its best. Unfortunately, doing that can sometimes be an uphill battle in the face of the many […]
Schedule an estimate with a local painting contractor