Effective Paint Schemes for Your Seattle Office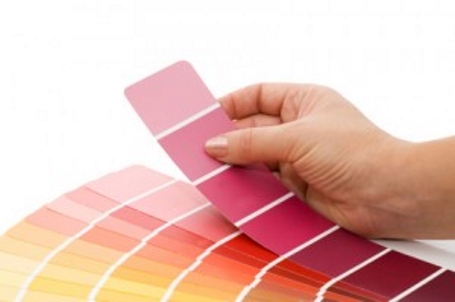 To ensure that you run a successful office, you need to take every step you can to keep your employees happy, effective, and productive. Yes, you can do so with the odd bonding exercise, rewards, and the like. However, a far more long-term means of making your Seattle office function its best is to get a fresh interior painting for it.
After all, your choice in color scheme for your Seattle office can have a significant and positive effect on your employees' performance. To make sure you get the best color scheme for your needs, just read on. In this article, we'll detail three of the best color schemes for any office.
Yellow for Creativity
Gone are the days when sheer output and manpower drove the workforce. Now, more and more, a business needs a creative, out-of-the-box thinking team in order to make it in the industry. So, if you run such a business, you need to take steps to ensure that your team members are able to provide that kind of creative thinking.
That's why you should consider having your Seattle office painted in shades of yellow. The color yellow can help to stimulate a general atmosphere of creativity, making it an effective color for offices that run on this kind of problem-solving.
Blue for Productivity
Of course, many places of business do still rely on more output than inventiveness. So, you might find yourself less concerned with creativity and more concerned with strictly getting the product or service finished and sent out.
To make sure your workforce can provide that quick and consistent kind of work ethic, you should look into adding shades of blue to your office space. Blue helps to bolster productivity in your workplace, so it will prove to be a great color for any office that relies on more output than creative thinking.
Green for Balance
At the end of the day, you can't rely solely on one of the above-mentioned qualities or the other. Like many businesses, you may need to strike a balance that sits somewhere between creative and productive. For that reason, you might consider incorporating green into your Seattle office.
Green helps to strike a sense of balance in your workplace. This balance will help infuse your employees with the creative mindset you may need for the best product while also giving them the productivity to get that product out in a timely and cost-effective manner.
Call Our Seattle Painters for Your Next Office Painting
After deciding that your office could benefit from a fresh coat of paint, you need to decide on the best Seattle painting company for the job. That company, we suggest, should be none other than K & K Finishes. We offer quality commercial painting services that will get your office looking its best while allowing your team members to work their best, guaranteed.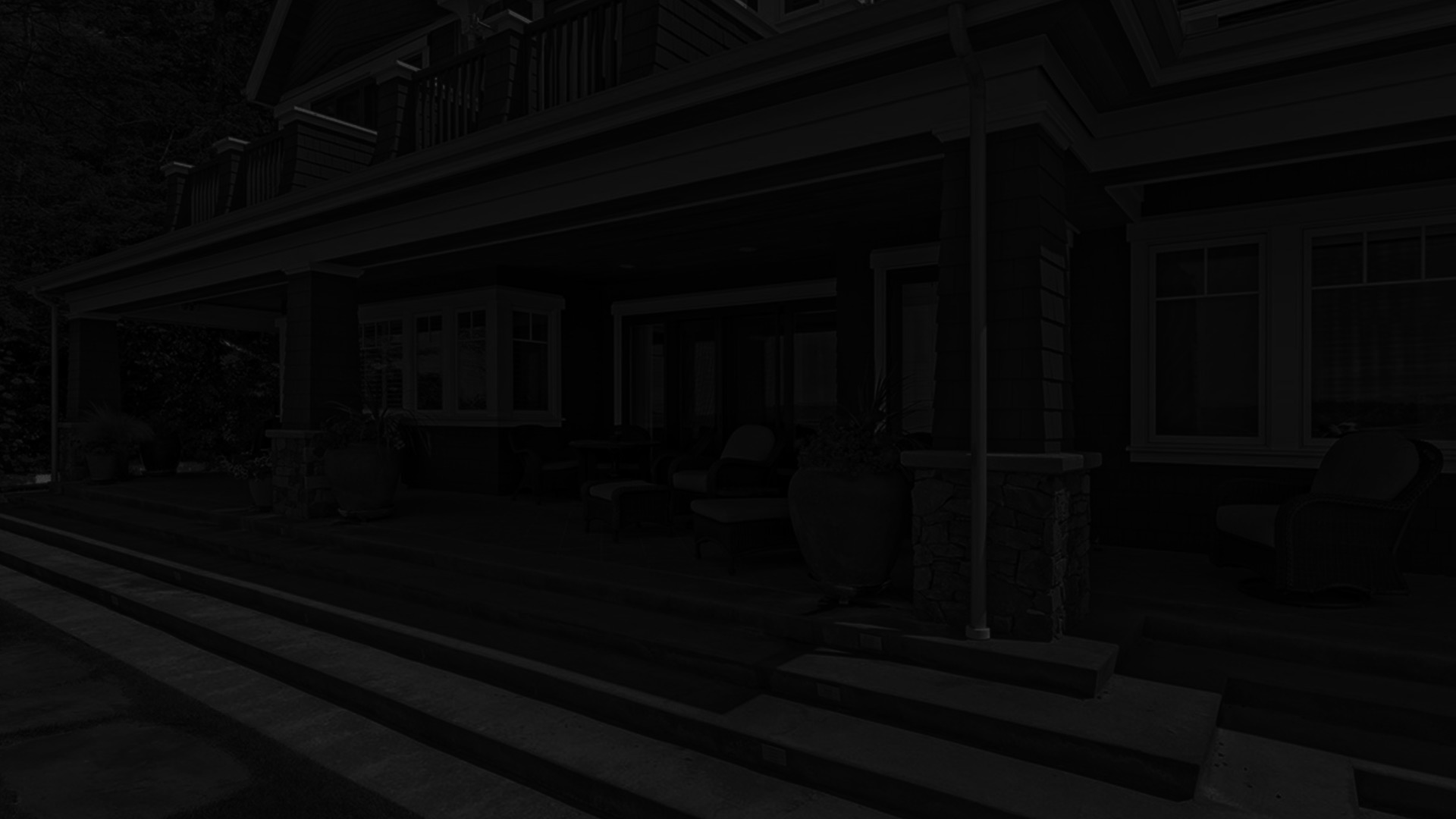 See What Washington Homeowners Are Saying About Us
Your willingness to take on a complicated set-up to do a job and then being conscientious about doing a good job. [...]
High quality workmanship. Dependable and always followed through. Honest and genuine concern for our satisfaction, patient and actively participated in helping choose colors. We are genuinely 100% satisfied with everything. Thanks again! [...]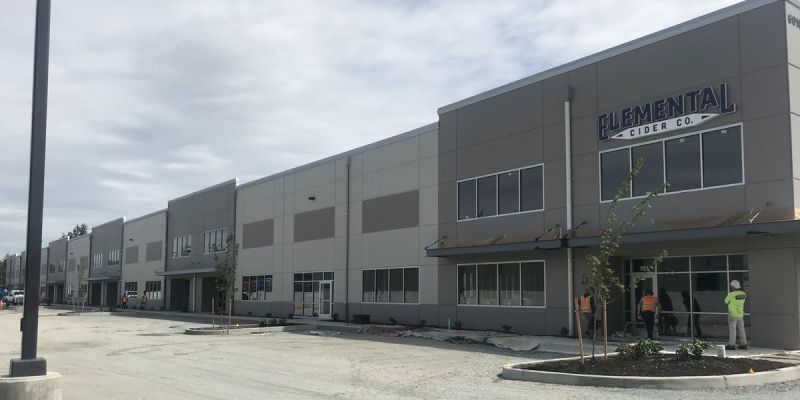 Painting of new concrete tilt up building in Arlington, WA. near the airport. Miller paint products were used for priming and 2 coats of top coat. Our trusted Seattle painting contractor at K &amp […]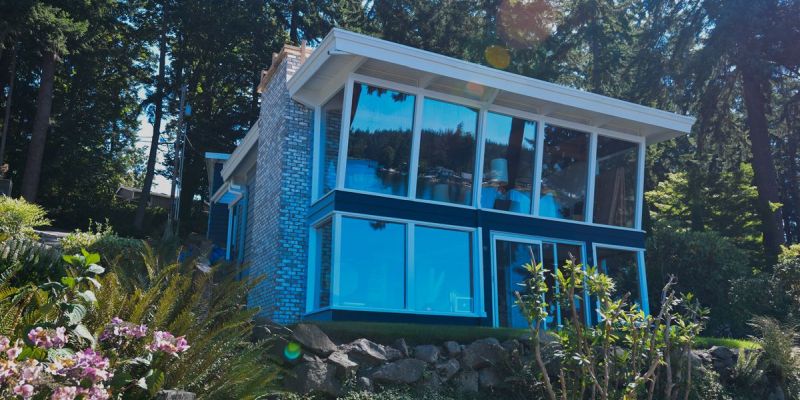 This Home in Stanwood, WA has 3 outbuildings: a cabin, boathouse, and Garage. The paint applied is Miller paints top of the line Evolution for body and trim. With the multiple buildings and unique ar […]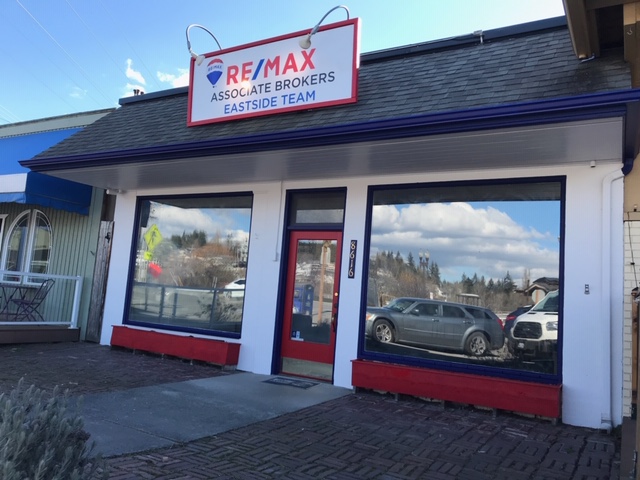 Painting interior and exterior of the new Eastside Team RE/MAX Real estate office. Interior was painted with Miller paints Performance plus satin "Aura white" color and with Miller paint performance […]
Latest Articles
5 Of The Best Exterior Paint Colors For Your Home

If you want to make your home stand out, you need to take care to provide the best exterior coat of paint for it. What is the best coat of paint for your home? In this article, we offer some suggesti […]

Common Causes Of Drywall Damage In Your Home

Maintaining your Camano Island home's drywall is essential for keeping your home looking and functioning its best. Unfortunately, doing that can sometimes be an uphill battle in the face of the many […]
Schedule an estimate with a local painting contractor