What You Need to Know About Drywall & Plaster Repairs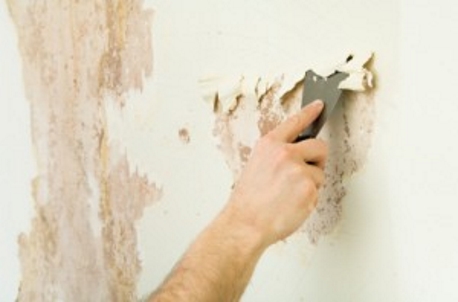 No matter how careful you are, there are things that can lead to damage to the drywall or plaster in your Seattle home. These blemishes or imperfections can be the result of human error, material defects, natural aging over time or a variety of other things. Some of these imperfections materialize immediately while other may take years to show up.
What matters most is that you address the need to repair and conceal them. Partly for cosmetic purposes but, more importantly, because it is essential to make sure that the damage is not the symptom of a much bigger issue, such as something that could pose a threat to the structural integrity of your home. Let's review some of what you should know, about drywall and plaster repairs.
Understanding the Problems
The problems that can occur for plaster are usually different than what is common for drywall but, either way, they need to be resolved. Aside from water stains or holes, some imperfections that can occur for drywall or plaster include:
Seam Bubbling
Nail or Screw Pops
Cracking
Crumbling
Spot Etching
just to name a few
So how do you know if you should be worried, or just need cosmetic repairs?
Some red flags for areas of concern would be:
Cracking or crumbling – Often the "step" formation caused by cracking is the one to worry about the most. But any type of fracture, horizontal or vertical cracks or crumbling should all be inspected by a professional. Water damage is a concern since it can lead to mildew, mold or rot. It is even more alarming if you are finding wet areas without recent rain activity. This could mean that you have a plumbing problem. If the walls shift so that the doors or windows do not properly fit any longer, it is time to call in an expert. This includes no longer being able to close the door properly. Everything from shoddy construction to the elements can lead to your walls becoming unsightly. Just make sure the damage is only superficial and then let a professional address your need for drywall or plaster repairs.
The Pros to Entrust
By calling on the experts here at K&K Finishes, Inc. you can be sure that the work we will deliver will be top notch. Our Seattle painting contractor team is a family owned and operated business that has been delivering service excellence since 1996. Now, we look forward to taking care of your drywall or plaster repairs and making your home look as good as new, if not better.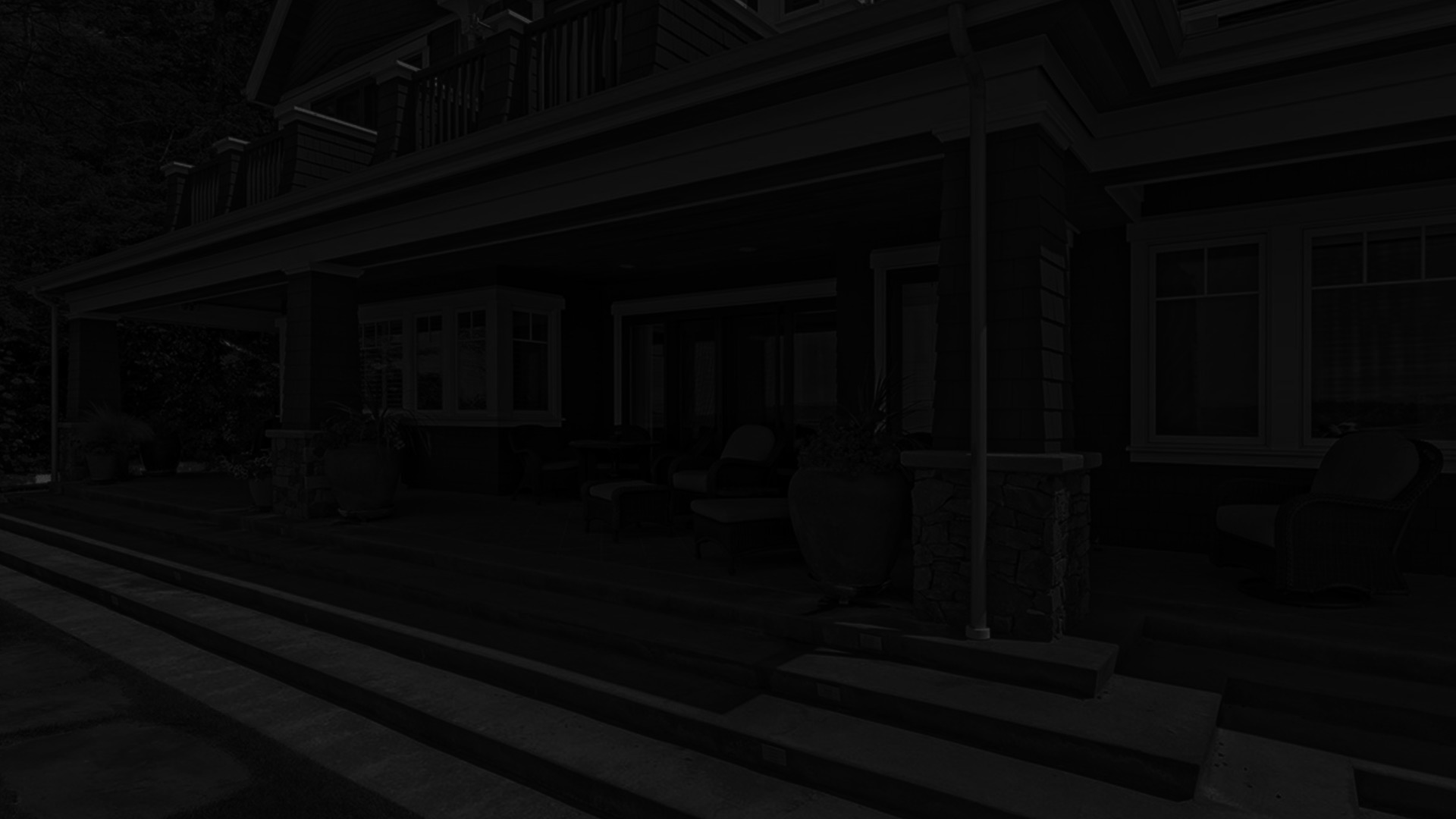 See What Washington Homeowners Are Saying About Us
Your willingness to take on a complicated set-up to do a job and then being conscientious about doing a good job. [...]
High quality workmanship. Dependable and always followed through. Honest and genuine concern for our satisfaction, patient and actively participated in helping choose colors. We are genuinely 100% satisfied with everything. Thanks again! [...]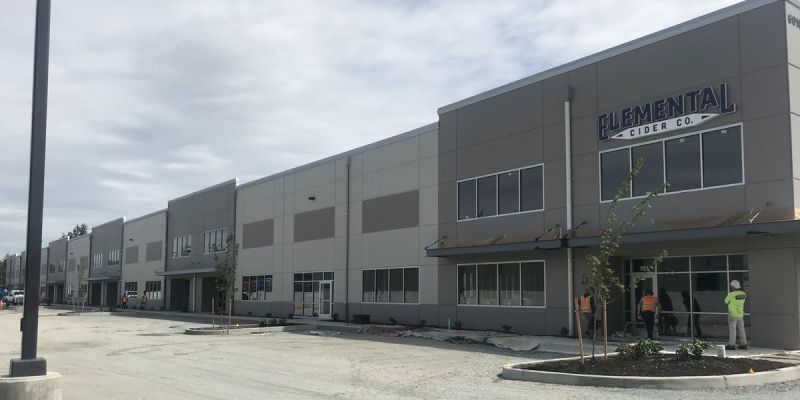 Painting of new concrete tilt up building in Arlington, WA. near the airport. Miller paint products were used for priming and 2 coats of top coat. Our trusted Seattle painting contractor at K &amp […]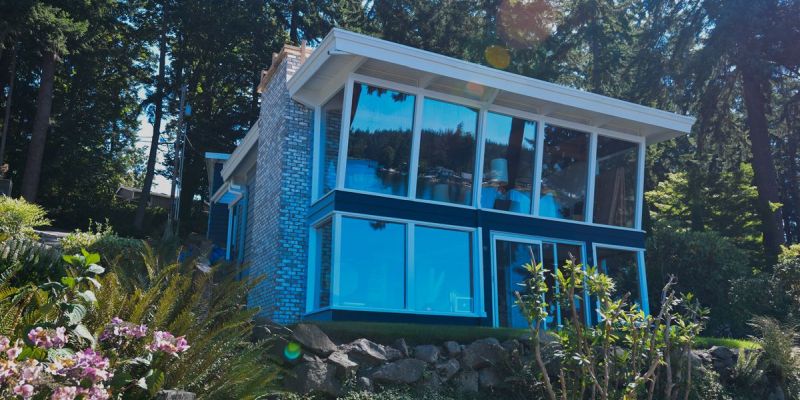 This Home in Stanwood, WA has 3 outbuildings: a cabin, boathouse, and Garage. The paint applied is Miller paints top of the line Evolution for body and trim. With the multiple buildings and unique ar […]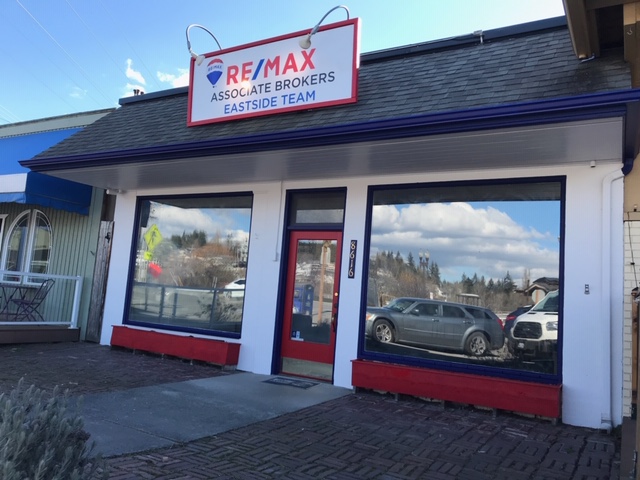 Painting interior and exterior of the new Eastside Team RE/MAX Real estate office. Interior was painted with Miller paints Performance plus satin "Aura white" color and with Miller paint performance […]
Latest Articles
5 Of The Best Exterior Paint Colors For Your Home

If you want to make your home stand out, you need to take care to provide the best exterior coat of paint for it. What is the best coat of paint for your home? In this article, we offer some suggesti […]

Common Causes Of Drywall Damage In Your Home

Maintaining your Camano Island home's drywall is essential for keeping your home looking and functioning its best. Unfortunately, doing that can sometimes be an uphill battle in the face of the many […]
Schedule an estimate with a local painting contractor