Common Mistakes to Avoid When it Comes to Painting Your Seattle Home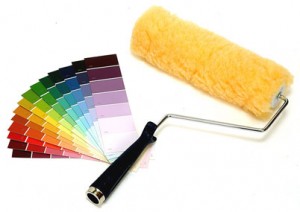 Let's just clarify that your home should always be painted by a professional, be it the interior or the exterior. In fact, that is the first common mistake we will address -attempting to DIY a project best left for an industry expert. That being said, mistakes can still be made and it is important to be able to avoid them, for the good of your project.
Avoiding Pitfalls for Your Painting Project
You want your Seattle home to be able to look its very best, but that's not possible if something goes wrong with your paint job.
Above all else, make it a point not to pick the wrong color. Take your time, think it over, discuss it with a professional and then make your selection. There's nothing wrong with sampling the color before committing. Trying to discern what your entire home, or even rooms in your house, will look like from a paint chip is unrealistic. When in doubt, stick with the same color, or a variation of it, but still freshen up the look.
While your professional painting crew should be taking precautionary measures, such as making sure no one leaves footprints of paint all across your floor, don't forget to make sure that your children and pets are accounted for. Your painters are not responsible for ensuring that loose kids or pets steer clear of the area and avoid tracking paint all through the house.
Of course, you should also check in to make certain the so-called pro you hired is handling things as they should be. For instance, what arrangements and precautions are being made to safeguard your belongings and flooring against paint? Have they prepped the walls and made minor repairs or just started slapping on the paint? Be proactive about ensuring that you get quality work done by the painting contractor that you bring on board.
Pick the Right Team
Locals here know that K&K Finishes, Inc. is the company to call on, for all your residential and commercial painting needs. We provide service for your painting work, as if it were for our very own home – if not better. Let us help you get the best results for your interior and exterior painting.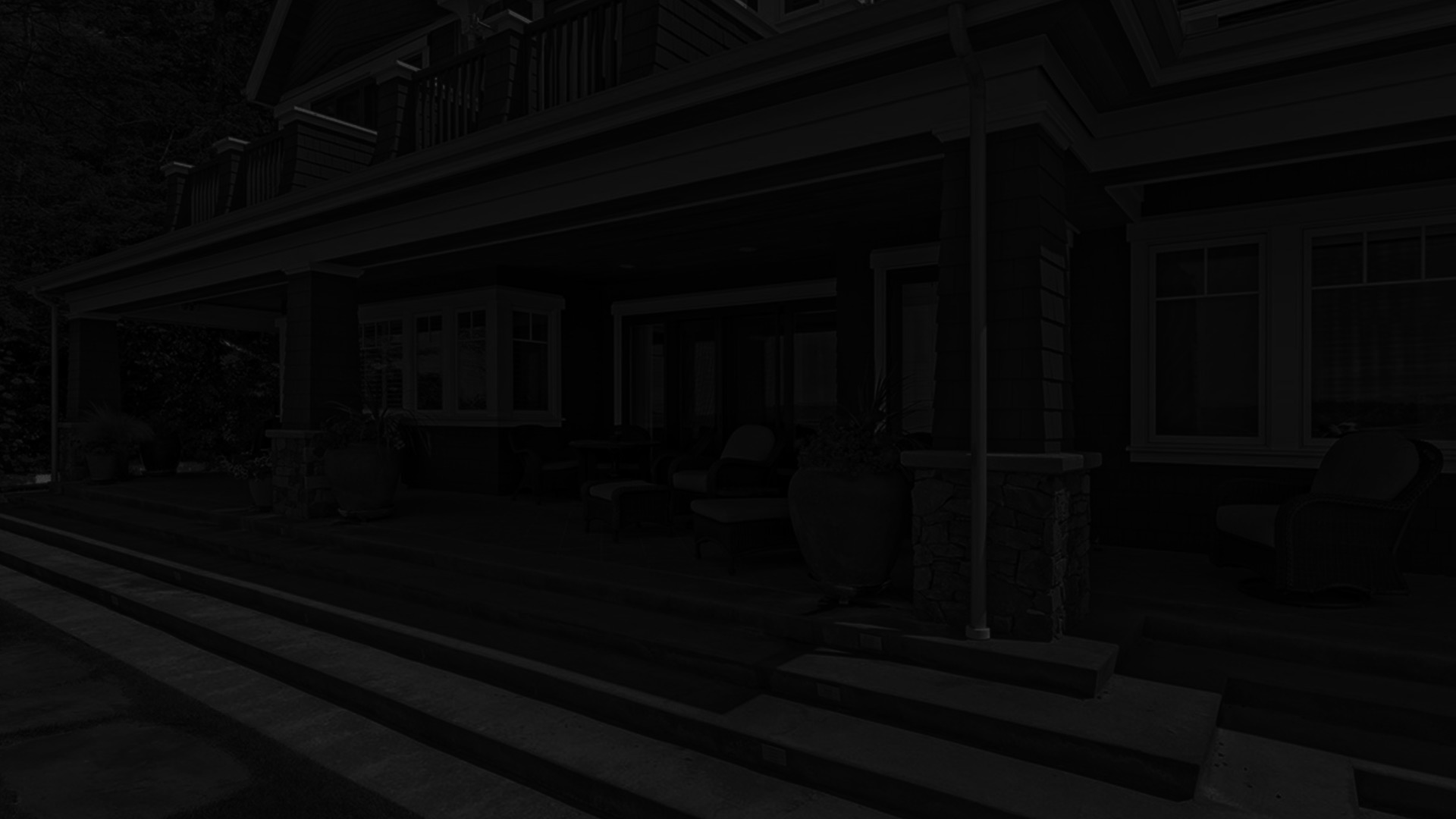 See What Washington Homeowners Are Saying About Us
Your willingness to take on a complicated set-up to do a job and then being conscientious about doing a good job. [...]
High quality workmanship. Dependable and always followed through. Honest and genuine concern for our satisfaction, patient and actively participated in helping choose colors. We are genuinely 100% satisfied with everything. Thanks again! [...]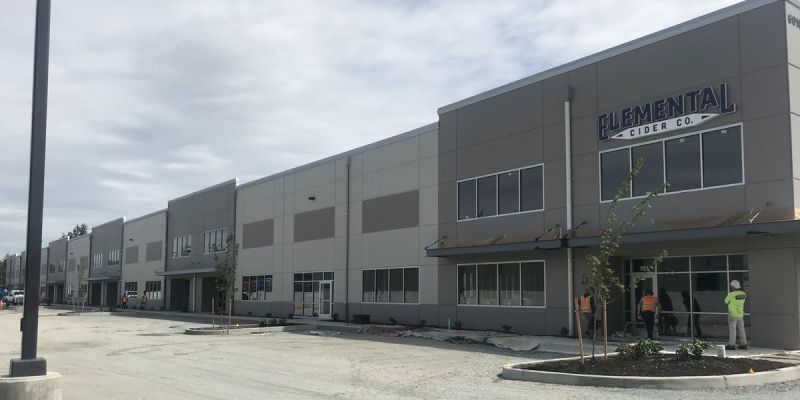 Painting of new concrete tilt up building in Arlington, WA. near the airport. Miller paint products were used for priming and 2 coats of top coat. Our trusted Seattle painting contractor at K &amp […]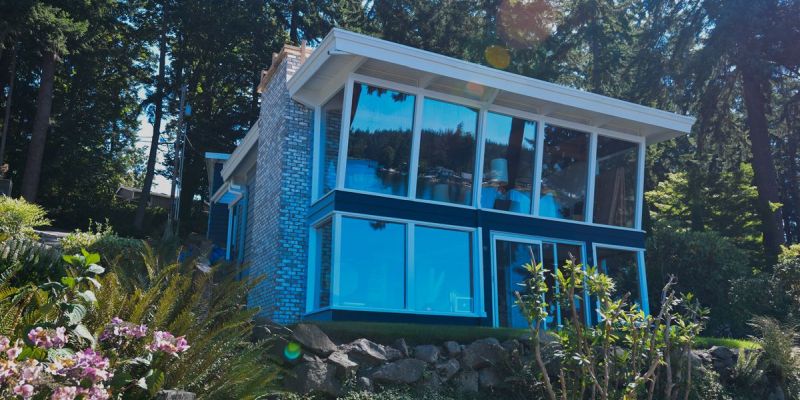 This Home in Stanwood, WA has 3 outbuildings: a cabin, boathouse, and Garage. The paint applied is Miller paints top of the line Evolution for body and trim. With the multiple buildings and unique ar […]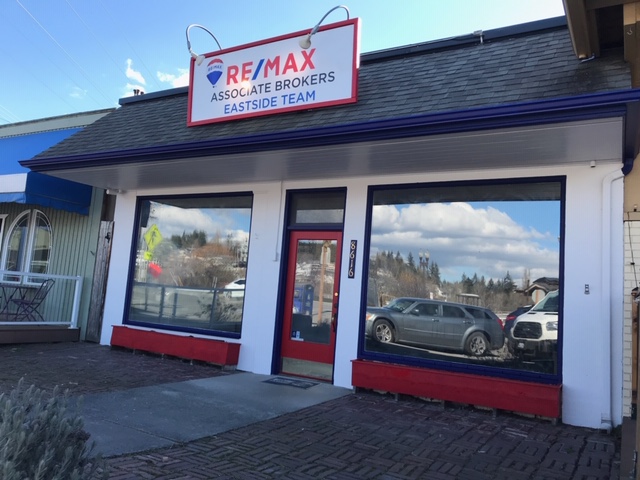 Painting interior and exterior of the new Eastside Team RE/MAX Real estate office. Interior was painted with Miller paints Performance plus satin "Aura white" color and with Miller paint performance […]
Latest Articles
5 Of The Best Exterior Paint Colors For Your Home

If you want to make your home stand out, you need to take care to provide the best exterior coat of paint for it. What is the best coat of paint for your home? In this article, we offer some suggesti […]

Common Causes Of Drywall Damage In Your Home

Maintaining your Camano Island home's drywall is essential for keeping your home looking and functioning its best. Unfortunately, doing that can sometimes be an uphill battle in the face of the many […]
Schedule an estimate with a local painting contractor