Common Causes of Drywall Damage in Your Seattle Home
Maintaining your Seattle home's drywall is essential for keeping your home looking and functioning its best. Unfortunately, doing that can sometimes be an uphill battle in the face of the many factors that can damage your drywall. When this kind of damage begins to develop, you could find yourself faced with a number of problems. Just a few of these problems include the following:
Your home's structural soundness could suffer
Your resale value could take a sharp dip
The overall look of your home could suffer
You may be asking yourself what problems can lead to drywall damage and whether you can do anything to prevent those problems from causing that damage. If you are, you simply need to give this article a read. It will detail a few of the more common causes of drywall damages, and with this knowledge, you may be able to take steps to prevent those damages from developing.
Furniture Scuffs
You're likely to move furniture about many times over the years. Unfortunately, many furniture pieces are quite large and cumbersome, and in the process of moving them, you may wind up scuffing and even breaking some of your drywall. So, if you want to reduce the number of drywall issues in your home, you need to put a bit more care in when moving furniture about.
Water Damage
Water damage can lead to a number of issues in your home, especially when it comes to your drywall. Water can lead to mold development, cracks, weakened areas, and other issues. To reduce the likelihood of water damage in your home, you need to be aware of some of the common causes of this issue:
Steam from indoor plumbing installations
Poor insulation on your roof, windows, and doors
Plumbing leaks
Termite Damage
To keep your drywall intact, you need to maintain a termite treatment plan. In addition to causing structural issues in your home, termites can cause significant drywall damages that could require costly repair work throughout your entire home. So, make sure you're taking steps to keep termites out of your home to keep your drywall standing strong.
Call Our Seattle Painting Contractors for Quality Drywall Repairs
Unfortunately, even with the knowledge we provided in this article, you may not always be able to prevent drywall damages from developing. If you find yourself dealing with this problem, you need to look to the Seattle painting contractors at K & K Finishes. We offer drywall repair services that will undo even the worst damage, allowing your home to look and function its best once more in no time at all.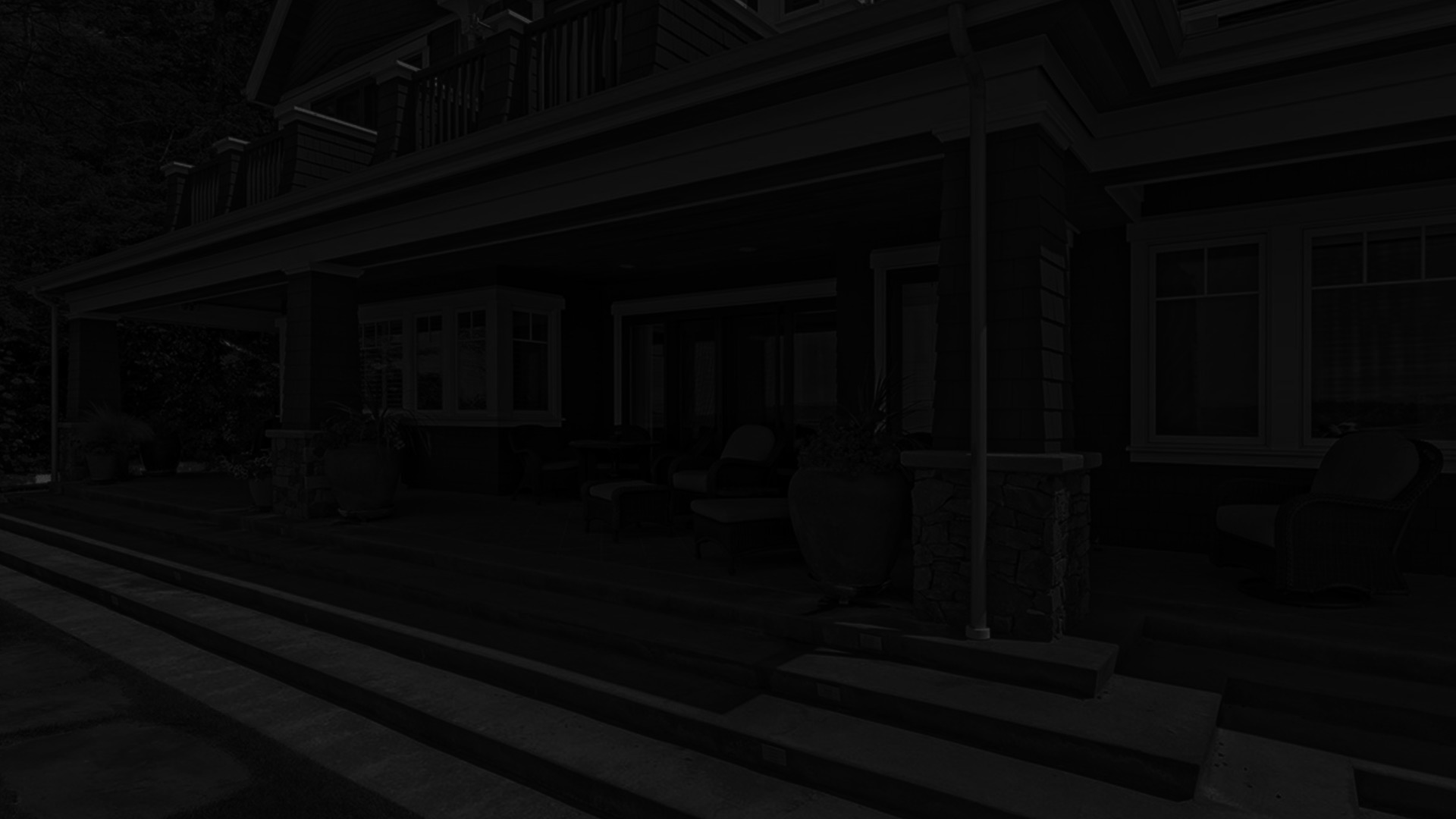 See What Washington Homeowners Are Saying About Us
Your willingness to take on a complicated set-up to do a job and then being conscientious about doing a good job. [...]
High quality workmanship. Dependable and always followed through. Honest and genuine concern for our satisfaction, patient and actively participated in helping choose colors. We are genuinely 100% satisfied with everything. Thanks again! [...]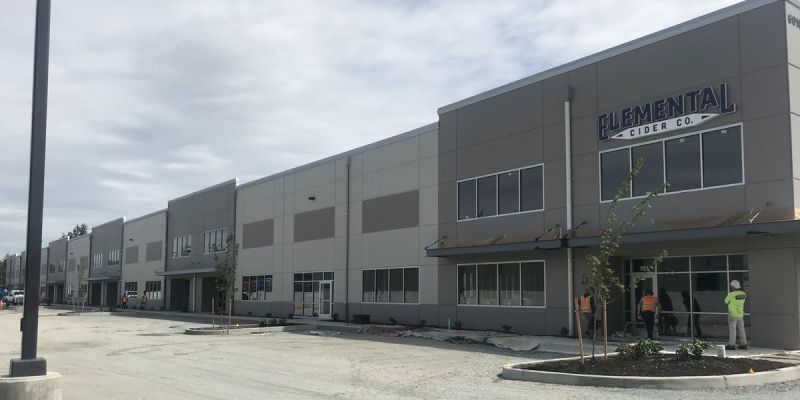 Painting of new concrete tilt up building in Arlington, WA. near the airport. Miller paint products were used for priming and 2 coats of top coat. Our trusted Seattle painting contractor at K &amp […]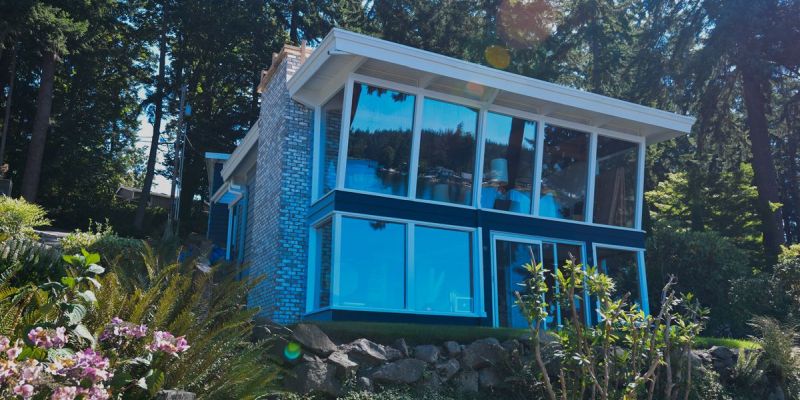 This Home in Stanwood, WA has 3 outbuildings: a cabin, boathouse, and Garage. The paint applied is Miller paints top of the line Evolution for body and trim. With the multiple buildings and unique ar […]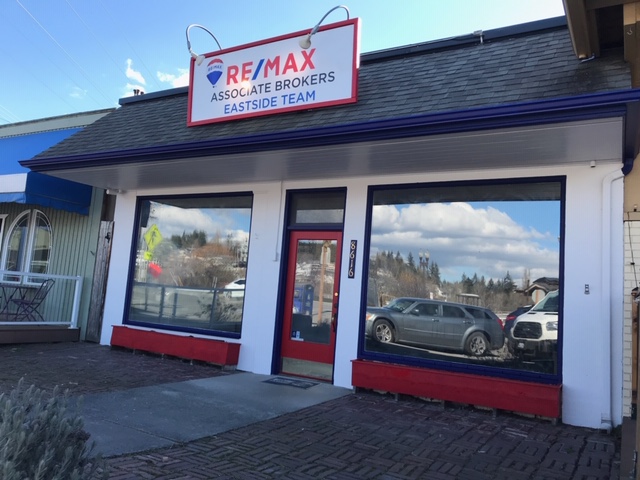 Painting interior and exterior of the new Eastside Team RE/MAX Real estate office. Interior was painted with Miller paints Performance plus satin "Aura white" color and with Miller paint performance […]
Latest Articles
5 Of The Best Exterior Paint Colors For Your Home

If you want to make your home stand out, you need to take care to provide the best exterior coat of paint for it. What is the best coat of paint for your home? In this article, we offer some suggesti […]

Common Causes Of Drywall Damage In Your Home

Maintaining your Camano Island home's drywall is essential for keeping your home looking and functioning its best. Unfortunately, doing that can sometimes be an uphill battle in the face of the many […]
Schedule an estimate with a local painting contractor