What Not To Choose For Your New Painting Project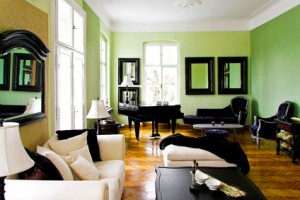 Many homes that were built decades ago still sport finishes and textures that are considered highly "out of style" today. Today's wall textures normally consist of subtle textures that enhance the feel of the room without screaming, "see me!" Old textures and finishes like the popcorn ceiling and rough textures that resemble huge amoeba's on the wall covered in gloss paint are outdated and often considered ugly by this generation of home buyers.*
What's funny about interior design and choosing the right finishes and textures for your home painting project is that what's in today will likely cycle around and be "in" again in a few decades. But there's plenty of time in between design styles for homeowners to make the changes they want and wait for others to come around again.
Unfortunately, there are some styles that won't ever return, and hopefully the popcorn ceiling texture and old style wall textures will disappear for good. Here are a few styles that aren't popular today and wouldn't be a good option for your home during your repainting projects.
Mauve – The color mauve could well cycle around again, especially as a pop color. Pops of color can be different than what you would dare put on your walls, so keep that in mind when you hear paint color options being talked about. For today, mauve is the dusty rose color that's horrible on carpeting, walls, furniture, drapery, and bedding colors. Keep it off large areas and you should be okay.
Popcorn Ceilings – As a great acoustic application, popcorn ceilings are just plain ugly, and many people just find them gross. A flatter type of texture or no texture at all on the ceiling is much more appropriate. It makes for a difficult job when removing and takes a pro to determine whether or not asbestos is present.
Dropped Acoustic Tile Ceilings Installed Over Outdated Popcorn Ceilings – This is about the worst you can get. Don't ever allow anyone to talk you into installing an acoustic tile ceiling over popcorn texture! Acoustic tiles are fine for commercial applications, but they do not belong in your home!
The Sponge Painted Faux Finish – Whether it's paint or a textured finish that was applied with a sponge, this look has to go. This example often sports the amoeba shape we referred to earlier. Looking like giant bugs, the sponge painted finish was often applied by painters with little experience, or the inexperienced homeowner trying to do it themselves, and believe us -it shows.
Wood Paneling – This is another out of date wall covering that needs painting over. If you have wood paneling, it's time to update the look with a professional paint job. This surface takes special preparations to ensure a quality look, yet many homes have had the paneling painted unprofessionally. A good painting company can usually fix whatever problems there were if the paneling was improperly painted, and can certainly give you a great paint over paneling job to begin with.
When you're painting your home, there's always going to be some things you want to stay away from. Any time you need the advice or help of a good professional painter, call on our experts at K&K Finishes, Inc. where we can recommend what's up and popular in paint and texture options!
*article sources: https://www.foxnews.com/leisure/2012/09/30/10-most-outdated-design-features/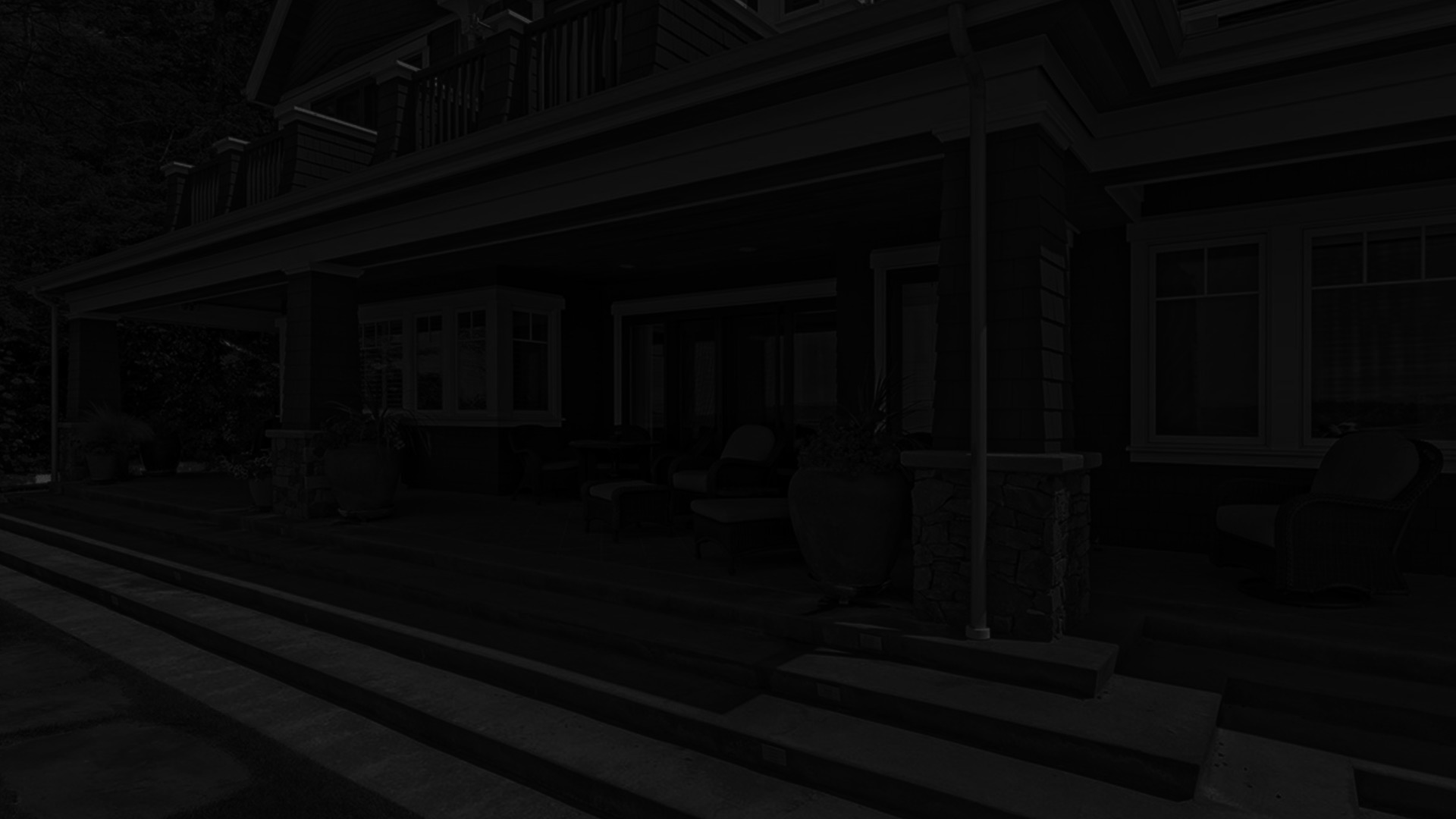 See What Washington Homeowners Are Saying About Us
Your willingness to take on a complicated set-up to do a job and then being conscientious about doing a good job. [...]
High quality workmanship. Dependable and always followed through. Honest and genuine concern for our satisfaction, patient and actively participated in helping choose colors. We are genuinely 100% satisfied with everything. Thanks again! [...]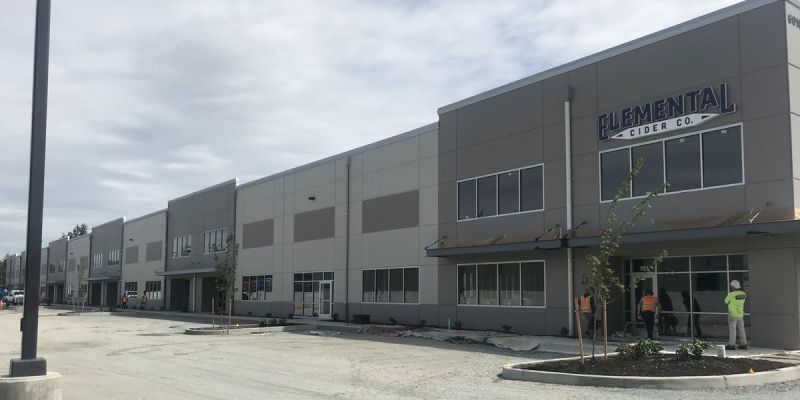 Painting of new concrete tilt up building in Arlington, WA. near the airport. Miller paint products were used for priming and 2 coats of top coat. Our trusted Seattle painting contractor at K &amp […]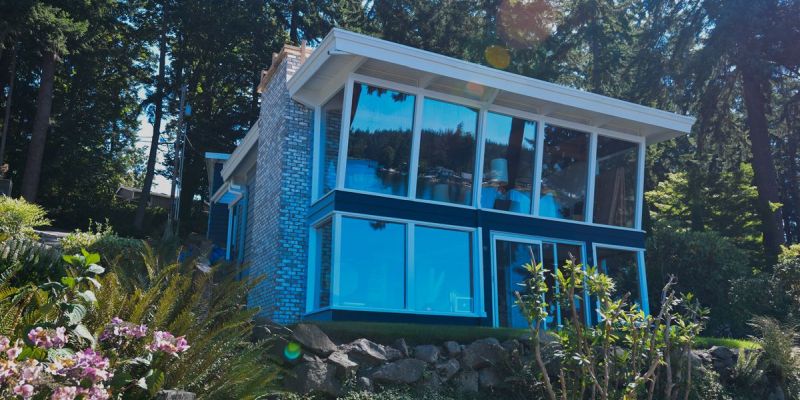 This Home in Stanwood, WA has 3 outbuildings: a cabin, boathouse, and Garage. The paint applied is Miller paints top of the line Evolution for body and trim. With the multiple buildings and unique ar […]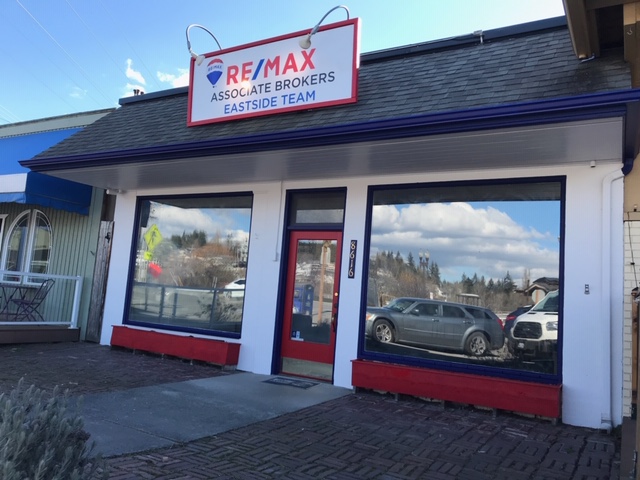 Painting interior and exterior of the new Eastside Team RE/MAX Real estate office. Interior was painted with Miller paints Performance plus satin "Aura white" color and with Miller paint performance […]
Latest Articles
5 Of The Best Exterior Paint Colors For Your Home

If you want to make your home stand out, you need to take care to provide the best exterior coat of paint for it. What is the best coat of paint for your home? In this article, we offer some suggesti […]

Common Causes Of Drywall Damage In Your Home

Maintaining your Camano Island home's drywall is essential for keeping your home looking and functioning its best. Unfortunately, doing that can sometimes be an uphill battle in the face of the many […]
Schedule an estimate with a local painting contractor