5 Tips for Painting Your Washington Home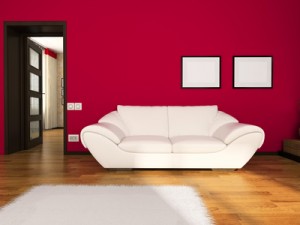 Create A Vision For Your Room
If you have no idea what you want to do with your room or what colors you want to use for paint, then now is the time. If you have absolutely no creative bone in your body, then finding inspiration can indeed be a challenge. But it's not impossible. There are numerous resources out there for homeowners to get creative ideas and start building room concepts. You have to remember that your flooring and walls sets the tone for your room more than anything else, so sometimes it just begins with what type of colors are your favorites and then deciding on a shade. Magazines, online sites, painting contractors and dealers, and even your friends, can provide you with great ideas in order to get your vision started.
Get Professional Advice
Once you have an idea in mind what you want your room to look like, then the next step is to consult with a painting professional . Although retail stores can give you some great advice, it's best to go with an actual painting contractor. A qualified painter is in the trenches every day and actually sees firsthand what finished products look like. So they can give you the best advice based on real industry experience. A consultant can help you mix and match colors, and help you create an entire room concept in which everything comes together to form a cohesive, mainstreamed design.
Color Sets The Mood
No it's not just a myth. Color really does set the mood for your room. Try walking into a room with bright yellow paint. Then turn around an enter a room that has brown paneling. The difference is feeling like you're in Sesame Street or Smokey and The Bandit. So the key is to be intentional. There's extensive research on this topic that can help guide when choosing colors. The key is to be intentional. How do you want feel when you enter your bedroom, kitchen, bathroom, or den?
Do you prefer wild and crazy colors or something more subtle? Business owners choose colors in order to help their clients feel a certain way upon walking through the doors. The same strategy should be used by home owners.
Quality over Savings
Paint is like everything else. You get what you pay for. The fact is, quality paint lasts longer, retains it' tone and color, and is stain resistant. If you buy cheap paint and hire cheap contractors then you can expect cheap results over the long run. Do not sacrifice quality for savings. Do your homework and research what companies make the highest quality paint, save up a few more pennies and make the investment. Every type of renovation you make to your home will either add value to decrease value. Do it right the first time with quality products. You'll be glad you did.
Hire A Reputable Company
In Stanwood and the surrounding area there are lots of companies that provide painting services. So as a consumer and a homeowner, you owe it to yourself to find a painting company that is state licensed and certified in the areas of painting you need. They hire experienced, well trained painters and insure them. A professional company has experience and quality references from home and business owners in your area. A professional painting company is transparent with billing, methods, products, expenses, and all other aspect of the job. Do not settle for less than a company that you absolutely trust to provide you with exceptional customer service and high quality products.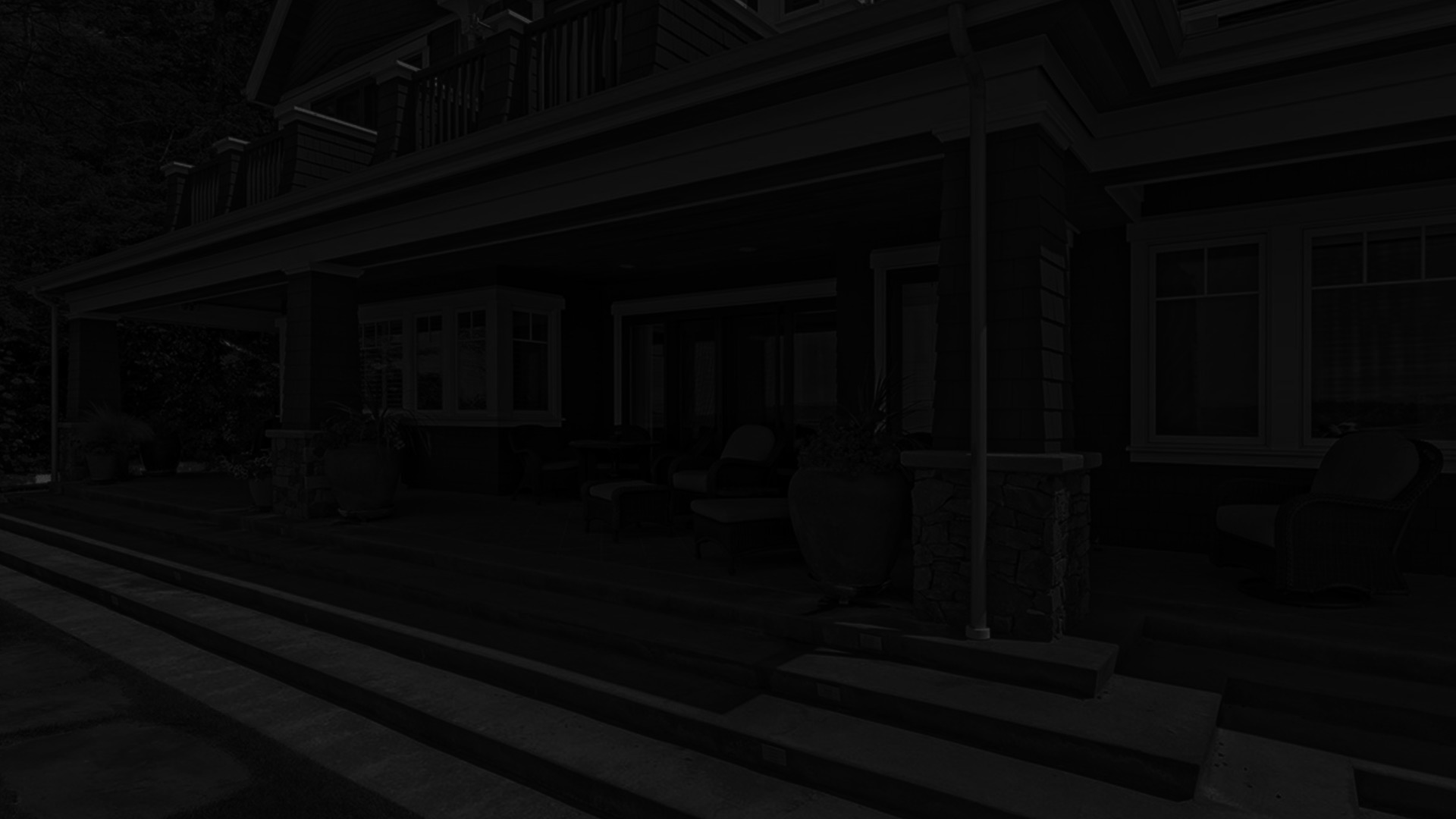 See What Washington Homeowners Are Saying About Us
Your willingness to take on a complicated set-up to do a job and then being conscientious about doing a good job. [...]
High quality workmanship. Dependable and always followed through. Honest and genuine concern for our satisfaction, patient and actively participated in helping choose colors. We are genuinely 100% satisfied with everything. Thanks again! [...]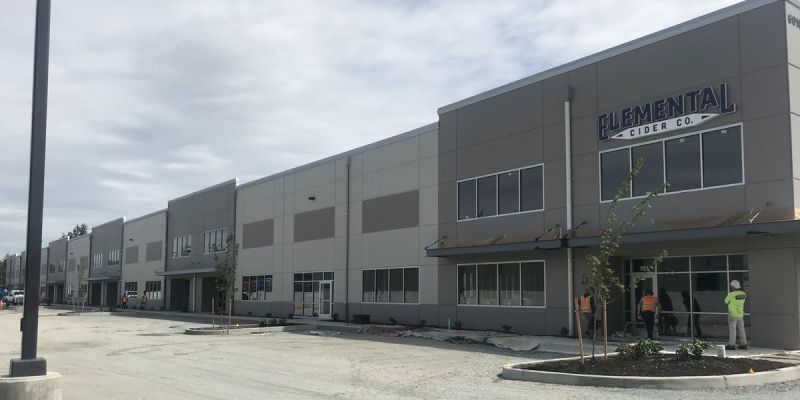 Painting of new concrete tilt up building in Arlington, WA. near the airport. Miller paint products were used for priming and 2 coats of top coat. Our trusted Seattle painting contractor at K &amp […]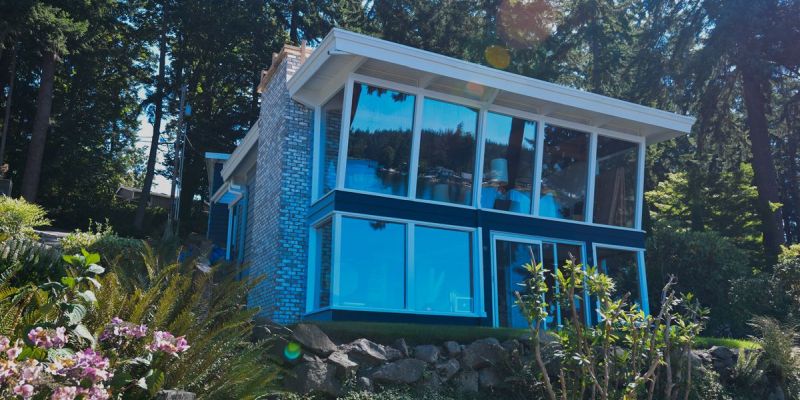 This Home in Stanwood, WA has 3 outbuildings: a cabin, boathouse, and Garage. The paint applied is Miller paints top of the line Evolution for body and trim. With the multiple buildings and unique ar […]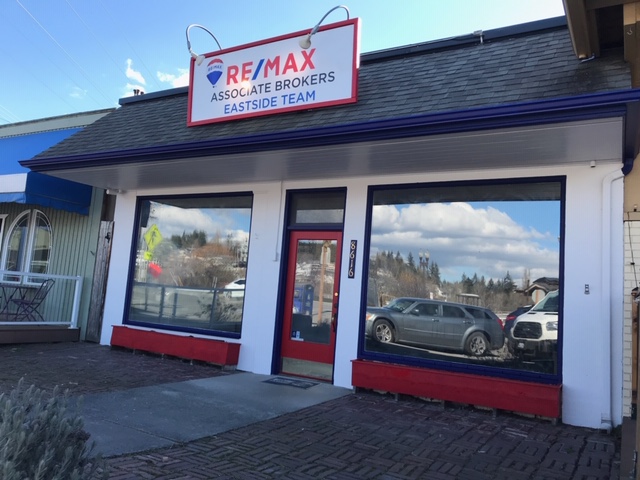 Painting interior and exterior of the new Eastside Team RE/MAX Real estate office. Interior was painted with Miller paints Performance plus satin "Aura white" color and with Miller paint performance […]
Latest Articles
5 Of The Best Exterior Paint Colors For Your Home

If you want to make your home stand out, you need to take care to provide the best exterior coat of paint for it. What is the best coat of paint for your home? In this article, we offer some suggesti […]

Common Causes Of Drywall Damage In Your Home

Maintaining your Camano Island home's drywall is essential for keeping your home looking and functioning its best. Unfortunately, doing that can sometimes be an uphill battle in the face of the many […]
Schedule an estimate with a local painting contractor