3 Tips to Make Your Backyard Look Beautiful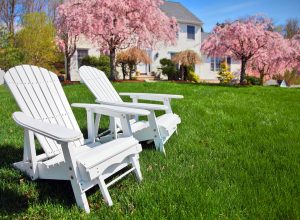 Summer is here once more, and is there any better place to spend your lazy summer evenings than right in your own backyard? Well – there may be if your Seattle home's yard isn't a very appealing place to spend your time.
If you find yourself unable to enjoy your backyard time during the summer, then you need to look into some great painting services. These services will get your backyard looking great, helping you to make the most of your summer. Check out the rest of this article to learn what services can get your yard looking its best.
Get Your Deck Refinished
Since your deck is likely to be the place where you'll spend much of your backyard time during the summer, it stands to reason that you should focus on that first and foremost. Surely your deck is going to need a little TLC since it's bound to suffer wear and tear after remaining exposed to the elements for so long.
The best TLC for your worn-out deck is, of course, a deck refinishing. This service will get your deck looking its very best once more in no time, allowing you to fully enjoy the time you'll be spending on it through the summer months.
Slap on a Fresh Exterior Painting
So, your deck is looking its best. Great! Now how about the rest of your backyard? You may not venture much farther than your deck, but that doesn't mean you should want something pretty to look at. So, you need to make sure the rest of your home's exterior matches your newly refinished deck.
A great, large-scale way to get your Seattle home looking its best is to get a fresh exterior painting. An exterior painting will get your home and, by extension, your yard looking its very best. In no time, you'll be taking in the most beautiful sights right from your own deck.
Clean Things Up with a Power Washing
Maybe your deck doesn't need to be refinished, and maybe your home's exterior paint job is more than up to snuff. Still, that doesn't mean things may look their best. Upon close enough inspection, you may detect unsightly blemishes that take away from your summer backyard time.
If you detect such blemishes, don't feel frustrated. Instead, call for a professional power washing. A power washing will knock away many months and even years of nasty buildup, ensuring that your Seattle home and backyard will look their best.
Call Our Seattle Painting Contractors for These Services
Does your Seattle backyard need any of these services? If it does, why don't you go ahead and call K & K Finishes? Our expert painting contractors offer quality work that will allow you to fully enjoy your backyard time during the summer.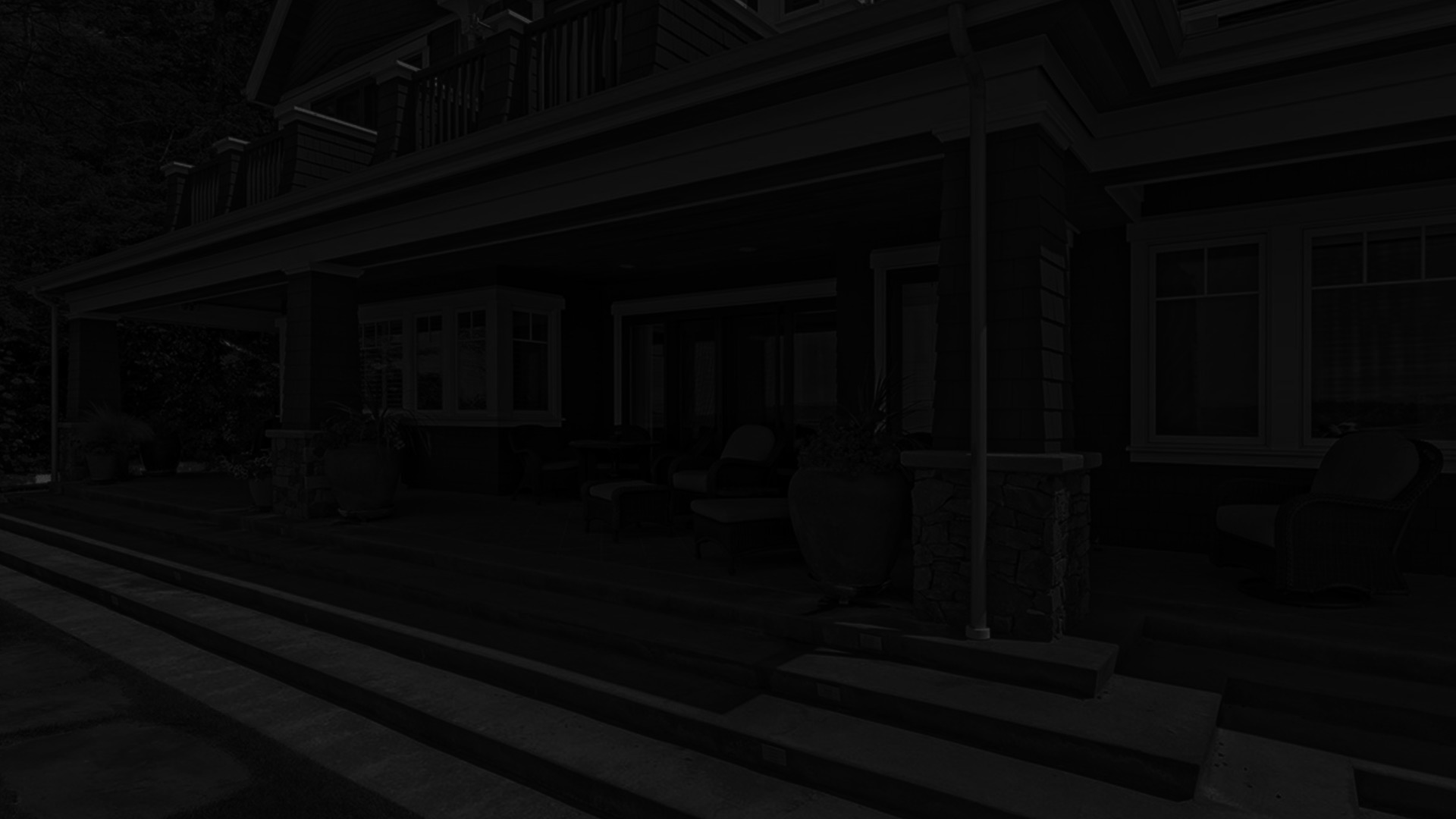 See What Washington Homeowners Are Saying About Us
Your willingness to take on a complicated set-up to do a job and then being conscientious about doing a good job. [...]
High quality workmanship. Dependable and always followed through. Honest and genuine concern for our satisfaction, patient and actively participated in helping choose colors. We are genuinely 100% satisfied with everything. Thanks again! [...]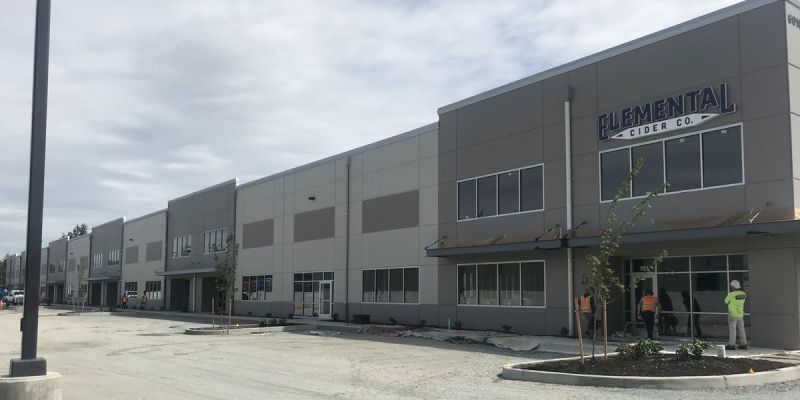 Painting of new concrete tilt up building in Arlington, WA. near the airport. Miller paint products were used for priming and 2 coats of top coat. Our trusted Seattle painting contractor at K &amp […]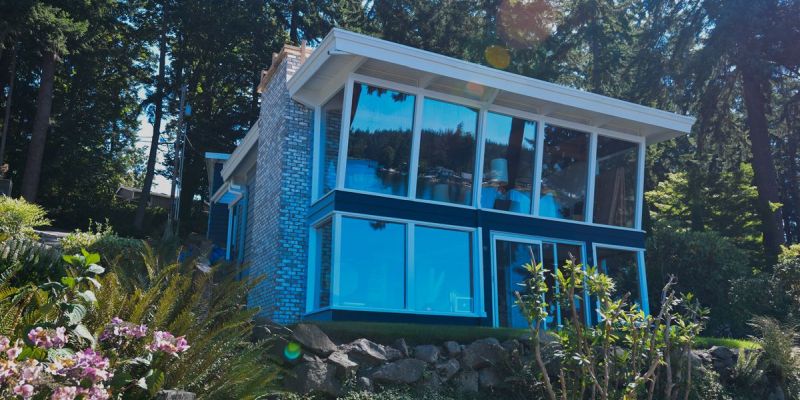 This Home in Stanwood, WA has 3 outbuildings: a cabin, boathouse, and Garage. The paint applied is Miller paints top of the line Evolution for body and trim. With the multiple buildings and unique ar […]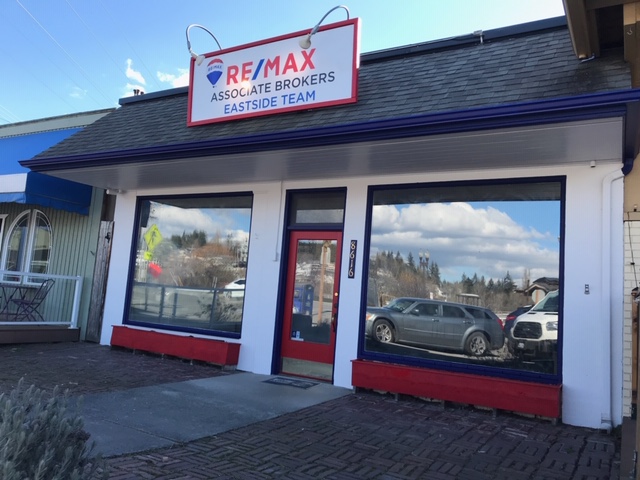 Painting interior and exterior of the new Eastside Team RE/MAX Real estate office. Interior was painted with Miller paints Performance plus satin "Aura white" color and with Miller paint performance […]
Latest Articles
5 Of The Best Exterior Paint Colors For Your Home

If you want to make your home stand out, you need to take care to provide the best exterior coat of paint for it. What is the best coat of paint for your home? In this article, we offer some suggesti […]

Common Causes Of Drywall Damage In Your Home

Maintaining your Camano Island home's drywall is essential for keeping your home looking and functioning its best. Unfortunately, doing that can sometimes be an uphill battle in the face of the many […]
Schedule an estimate with a local painting contractor